Summer seems to rapidly approach every year and many of my students'  parents have approached me for advice on how to support their children's learning at home.  I always tell parents that allowing their kids to have fun is extremely important, but you also want to ensure they are learning in some capacity.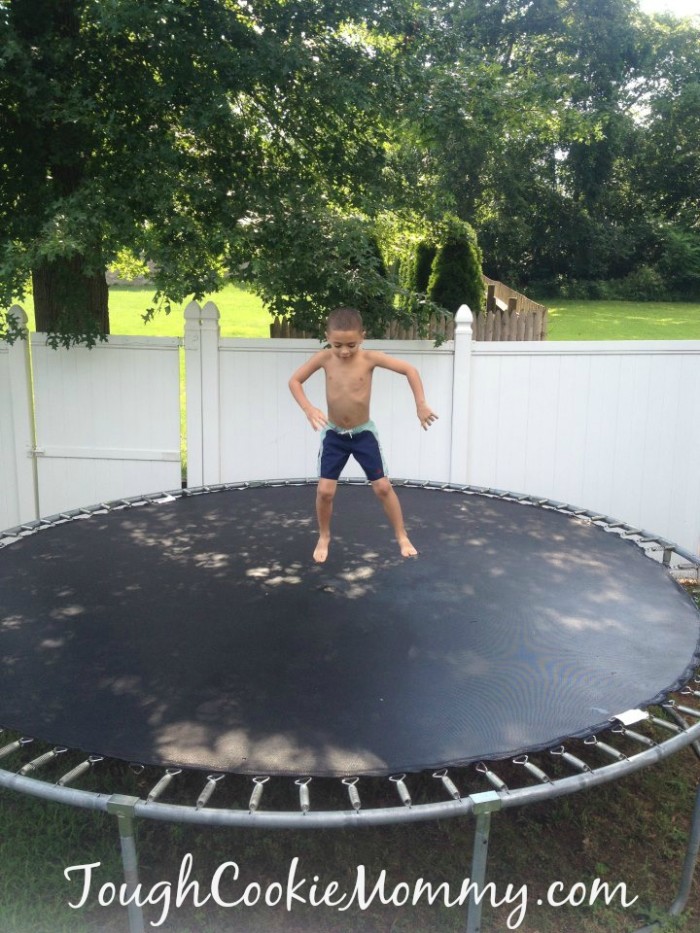 Here are 32 ways that all parents can keep their child learning this summer:
Take them to your local library!
Read to your child, and with your child, regularly.
Help them master different math concepts as you cook together.
Play counting and math games while swimming in the pool.
Take nature hikes and use science terms to study nature.
Complete science experiments as a family in your kitchen.
Do arts and crafts together a few times a week outdoors.
Sign up for educational learning boxes that are delivered to your front door and are very affordable.
Listen to educational songs and talk about the lyrics and compare it to poetry and poetic terms.
Create your own musical sounds all over the house.
Learn sign language or another foreign language over the summer vacation.
Grow a garden in the backyard with your children and have them help out.
Discover and examine your backyard and everything that's growing back there.
Scrapbook about your family adventures over the years using art supplies.
Take a road trip and plan the budget for it.
Join a local theater and sign up to participate in their latest performance.
Get involved in a local charity and commit to volunteering there regularly.
Do a scavenger hunt and brush up on map reading skills.
Visit a new local business every week and interview the owner.
Take a trip to the local fire station to learn about fire safety.
Subscribe to a learning magazine.
Teach your child about recycling and complete a project together.
Have a yard sale to teach about buying and selling.
Help your child start their own business, like a lemonade stand or lawn mowing business.
Have you children help plan the next family vacation or excursion.
Study a new country each week (Canada, France, and Greece are great ones to begin with).
Visit a local park and participate in activities there over the summer.
Visit local museums to help stimulate your child's mind.
Review academic concepts your child has learned from the past school year by going through old workbooks or notebooks.
Utilize the Arts to help your child be engaged over the summer.
Visit your local playground to promote physical activity in your children!
Read "Good News" out of the newspaper daily.  Use the opportunity to also discuss the classifieds and sports sections.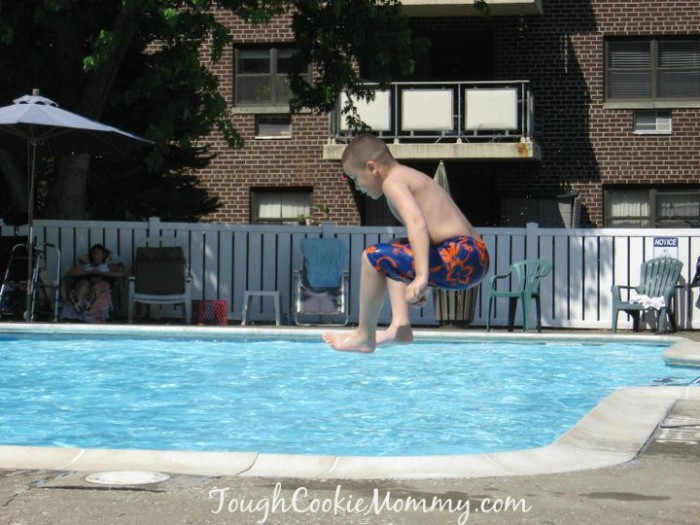 As you can see, these 32 activities will help your child learn in more ways than you ever imagined. It doesn't take much to get the learning train rolling, but you do have to start somewhere. I encourage you to try a few of these activities each week to keep your child learning throughout the summer.
Let's Discuss:  What are some of the ways that you make sure your children continue learning during summer vacation?
© 2015 – 2023, Tough Cookie Mommy. All rights reserved.