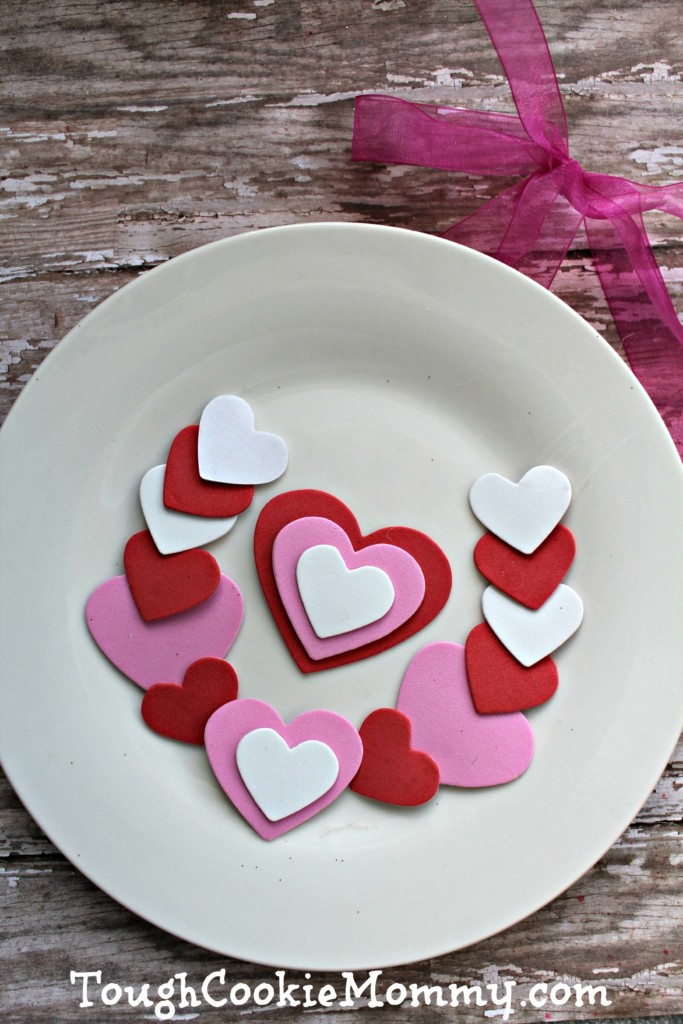 Valentine's Day is right around the corner and couples are getting ready to celebrate their love for one another. Now that I am a mom, I like to include my sons in all of our holiday celebrations. Some of the ways that I express how much I love them is by making little sweetheart packages for them every year that contain some of their favorite chocolates and sweets.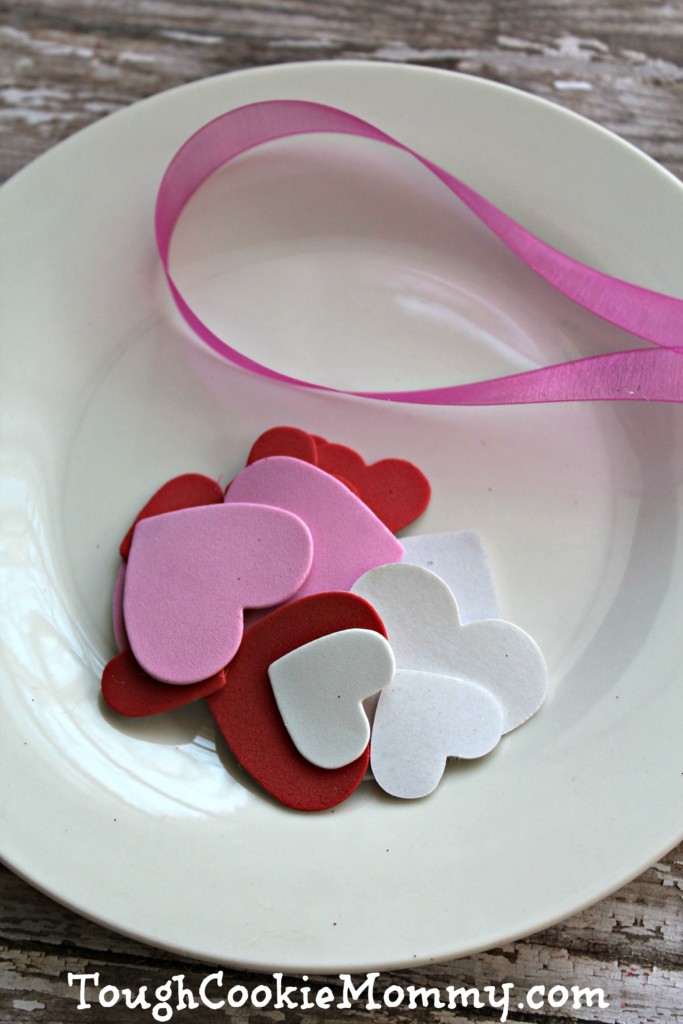 I also like to create personalized gifts for them without spending a lot of money. This year, I spent some time in our local Dollar Store and shopped around for some affordable arts and crafts. Since we just bought them a new bedroom set and are redecorating their bedroom, I thought making a heart plate wall hanging would be the perfect gift for this Valentine's Day. Not only can they hang it up in their room, but every time they look at it they will be reminded of how much I love both of them.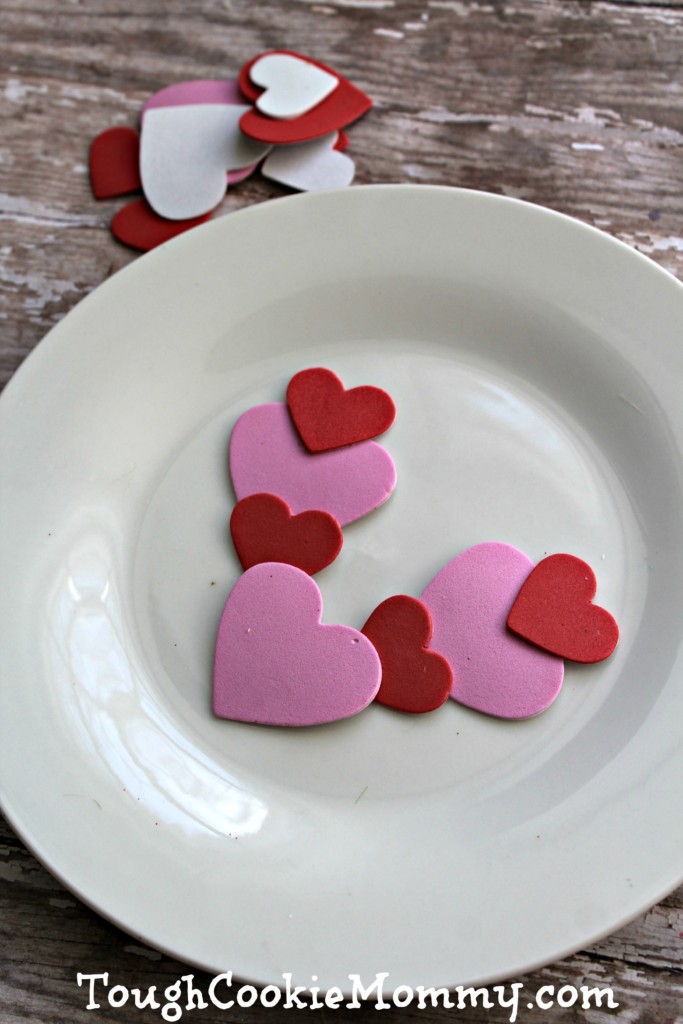 Dollar Store DIY: Heart Plate Wall Hanging

Supplies needed:

Small white plate
Assorted foam hearts
Themed ribbon
Hot glue, glue gun
Directions:

1. Begin by taking the foam hearts and arranging them on the plate WITHOUT glue. This way you can decide on your pattern without gluing anything down just yet.
2. Once you decide on your pattern, add a dab of glue to the back of each heart and press it to the plate. Create the pattern you wish using the foam hearts and your craft glue.
3. Allow the hearts to dry. Cut a length of ribbon to be used as the hanger.
4. Add a generous amount of hot glue to the back of the plate. Press the ribbon to the plate and hold until dry.
5. Tie the ribbon into a bow and prepare to hang or display as is.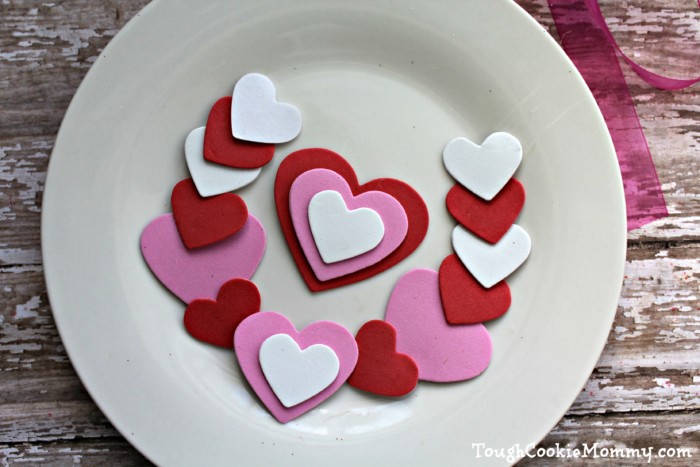 Let's Discuss: How do you include your children in your Valentine's Day celebrations?
© 2017, Tough Cookie Mommy. All rights reserved.