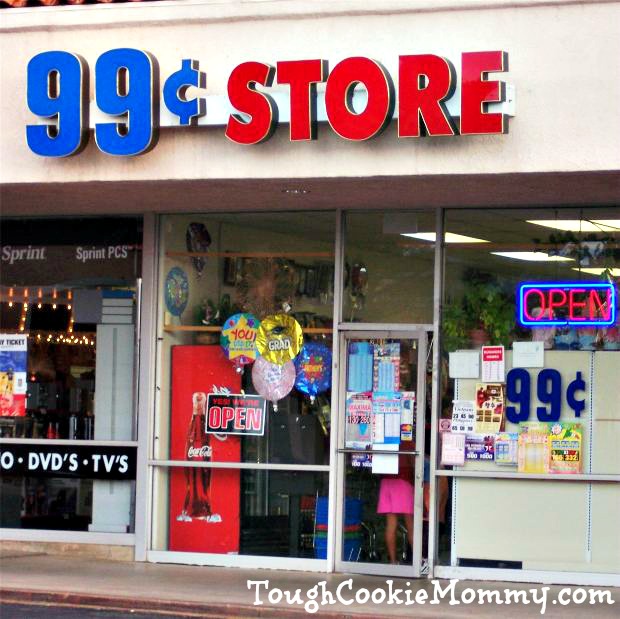 You may love your local thrift store for furniture pieces, secondhand clothes, and of course knick knacks, but did you ever think it could also be an excellent place to look for holiday gifts? It's true! You would be surprised to see how many people use their local thrift shop as a holiday shopping spot. To find out more, take a look below at 7 thrift store items perfect for holiday gift giving. It turns out you really can use your local thrift shop to find gifts for less.
1. Baskets.

Thrift stores typically have an entire aisle of just baskets. These are perfect for filling up with themed gifts. Get nice baskets for as little as a quarter, then add some ribbon and filling before adding assorted gifts inside. With so many to choose from, you will have a fun time creating the perfect gift basket for friends and family.
2. Mugs.

Thrift stores are often overrun with mugs. Find some mugs in good condition and fill them with coffee or tea packets, candy, or even office supplies. They can make a nice gift, and chances are your local thrift spot will have a nice variety to choose from starting at just a quarter each. Look for holiday mugs to go with the season!
3. Items with tags.

Think this idea is too good to be true? It happens all the time! People donate items with tags to their local thrift stores regularly. Look for home goods, accessories, and other items like clothing that still have the tags attached. If you think someone on your gift list will enjoy one of these items, perfect!
4. Picture frames.

Thrift stores often have picture frames for as low as a quarter, and they are perfect for cleaning up, decorating, and adding a favorite picture. This is a sentimental gift perfect for someone on your list, and your options for decorating your frame are endless. Spray paint it, decoupage it, or leave as is and just add your favorite photo of you and your recipient.
5. Fabric.

While you may not give your gift recipient a cut of crafting fabric, you can get fabric from your local thrift store to use for homemade gifts. Turn fabric scraps into blankets, heat packs, napkins, placemats and more. If you are crafty, a thrift store is the perfect place to find crafts for less.


6. Plates.

Find solid plates in good shape and use a Sharpie marker to decorate them with a favorite verse, poem, or quote. This is a fun handmade gift to give to friends and family, and since most thrift stores sell plates for less than a buck each, it is a frugal idea.
7. Tins.

Like baskets, most thrift stores have tons of holiday tins for less than a buck. Use these to hold homemade cookies and candy, or spray paint them and fill for a festive look. These tins are perfect for filling and giving, and for such a low price you can afford to grab several.


If you are ready to give gifts for less this year, head to your local thrift store. It is the perfect place to stock up on inexpensive gift items perfect for everyone on your list.
Let's Discuss: What are some of the ways that you save money on holiday shopping?
© 2016, Tough Cookie Mommy. All rights reserved.