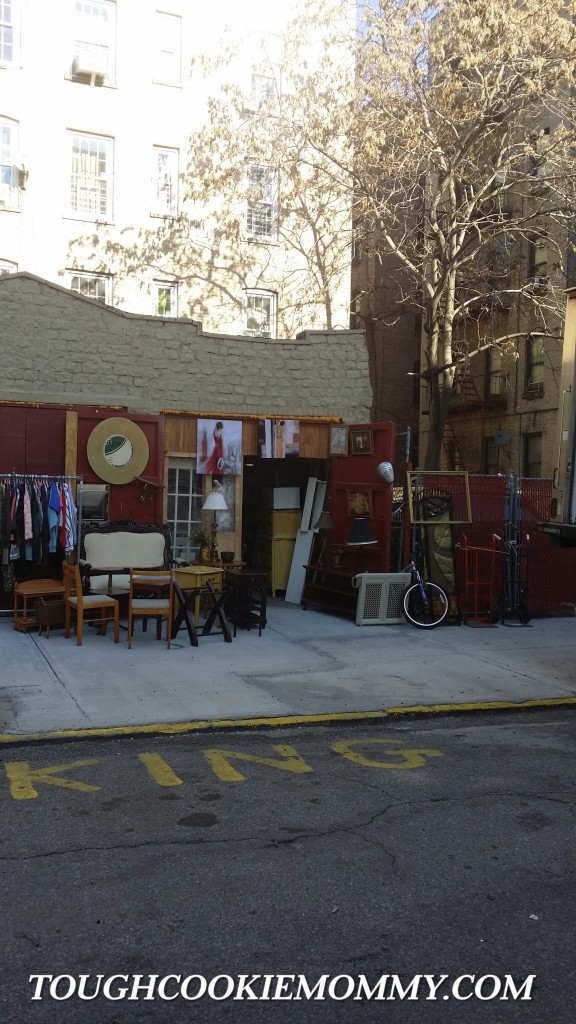 Lately I have been noticing a lot of signs going up in my neighborhood and around my job for garage sales that are going on during the weekend.  I've often wondered if it would be worth my time to hold a garage sale of my own to get rid of all the "treasures" that are filling up our garage.  The truth is that I have only attended a few of these events over the years and I wanted to learn more about what I should be looking for when I shop at garage sales locally.
    I had the opportunity to discuss these garage sales with some of my neighbors and they had some wonderful insight as to knowing exactly what items are even worth purchasing secondhand.  The consensus among most of them seems to be that the best time to buy big ticket items at these sales is waiting until the end of the day.
    Most sellers are looking to sell everything by the day's close and they start getting anxious about unloading big pieces like dining room tables or living room sets after watching them sit out there all day.  This opens the door for you to haggle for the best price possible by giving them hope that they will finally sell those big items.
    Personally, I would stay away from items that are upholstered due to the bed bug epidemic that has been going on in major cities across the country.  Only if you are confident that the furniture is free of these pests, should you consider purchasing.  Make sure you examine this type of furniture carefully or you may end up with some unwelcome house guests.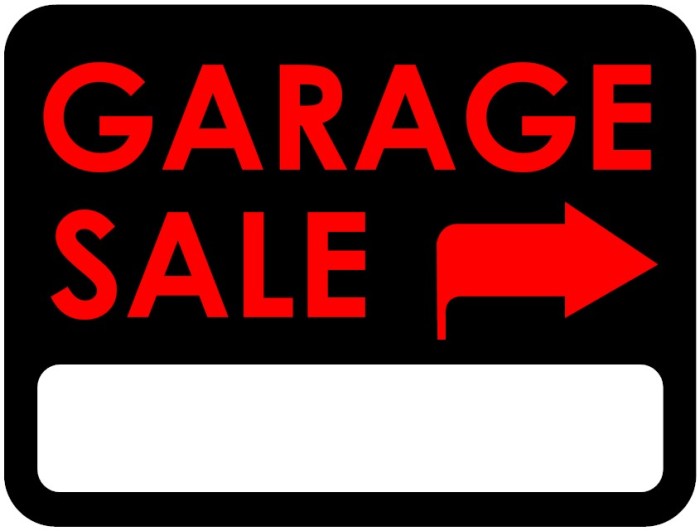 Apparently, tools are always great items to snatch up at these sales.  The rule of thumb seems to be that, as long as they are in decent working condition, you should snatch them right up.  Warning signs to look for when buying power tools are loose parts and signs of rust.  These can be red flags that the tool is not in good working condition and can be dangerous to handle.
    Jewelry seems to be the garage sale item that most people hope to hit the jackpot with.  If you are looking to find that ever-elusive vintage piece, make sure you get yourself a portable magnifying glass that you can use to inspect for the designer's hallmark or any other distinguishable markings that indicate value.  Such marks would include numbers that indicate the level of purity of the metal and even the signature of the designer.  This will give you a much better idea as to whether the jewelry is valuable or not.
    At the end of the day, garage sales can sometimes help you uncover valuable treasures right in your own backyard.  Take advantage of these events in your neighborhood but just make sure that you do your homework on each sale in advance.  Being prepared with regards to what you are looking for and how much you are willing to spend will go a long way in maximizing your finds!
Let's Discuss:  What tips do you have for what you should look for when visiting a garage sale?
© 2015, Tough Cookie Mommy. All rights reserved.