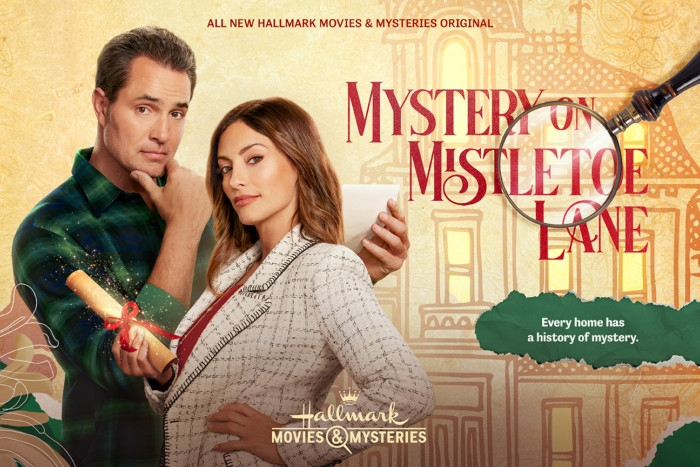 This afternoon, as I was running some errands after work, I realized that they have begun to decorate the shopping strip in our neighborhood with holiday decor. I know some people joke about holiday lights being put up the day after Halloween by some overzealous merry makers but, the truth is that seeing the decorations displayed really does put one into the holiday spirit! It's that time of the year when all we can think about are those cozy nights in and pumpkin spice lattes! That means Countdown to Christmas and Miracles of Christmas are back on Hallmark Channel and Hallmark Movies & Mysteries to welcome the exciting 2023 holiday season!
One of my favorite Christmas memories was the year that I redecorated our living room and invited the entire family to spend Christmas Eve with us. I remember feeling excited to show off my decorating skills as I had single-handedly painted the whole room and picked out all the decor and furniture. Also, I was very thankful to spend this special day with all of my loved ones.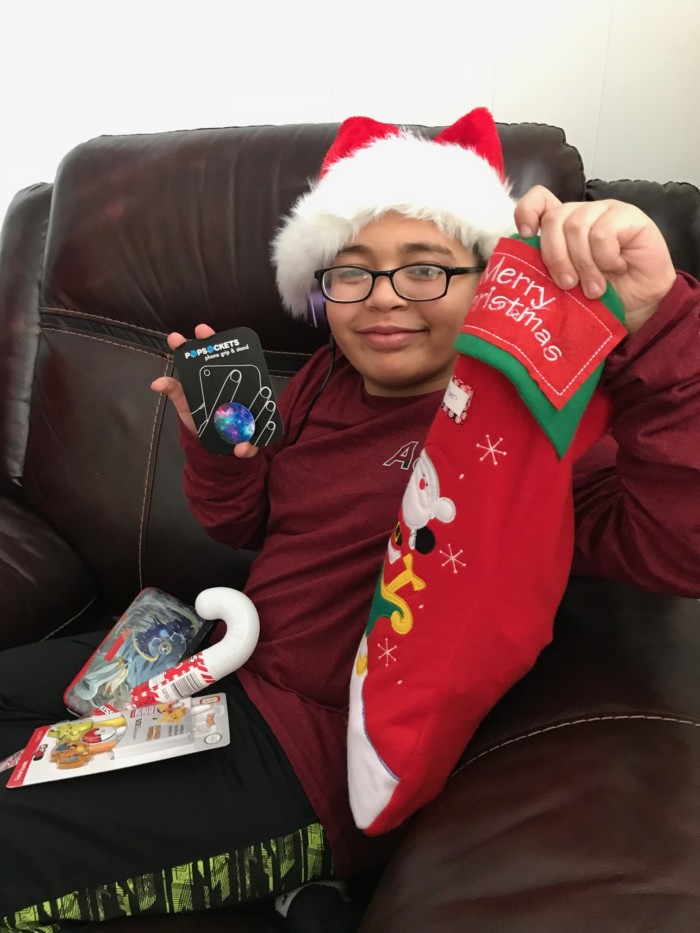 It was also the first year that we spent some time taking some priceless photos that I still treasure to this day. It's hard to believe that our younger son is graduating from high school this year as I look at the photos of him from that day. The thing that made this particular holiday even more special was the fact that it was the last time that we were able to coordinate having everyone together for Christmas at the same time!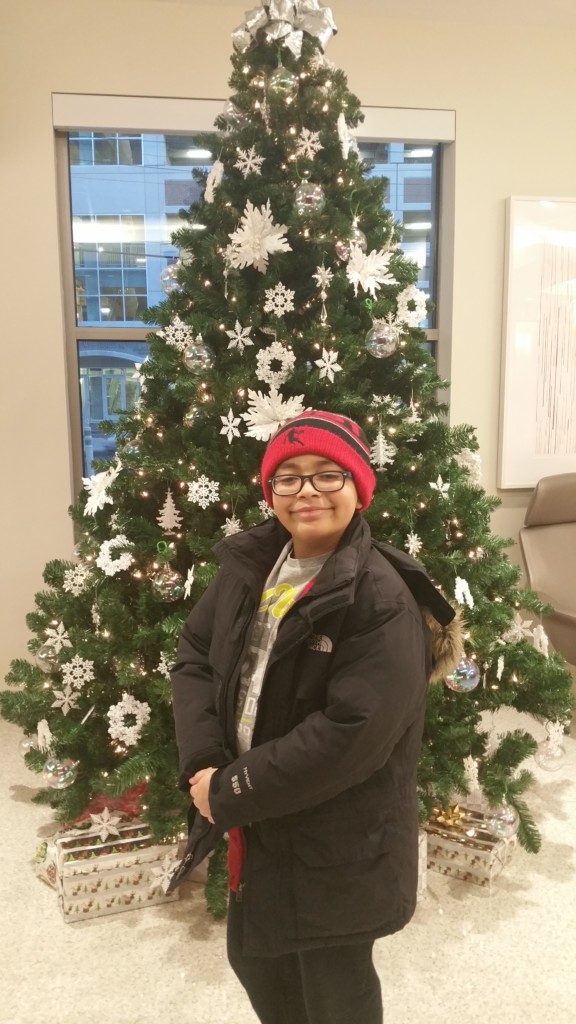 I'm so excited to tune in to an all New Hallmark Movies and Mysteries original premiere of "Mystery on Mistletoe Lane", premiering this Thursday, Nov. 9th at 8pm/7c! Starring Victor Webster and Erica Cerra, the movie introduces us to Heidi Wicks, a mother with children newly arrived to their town, who discover a Christmas mystery in their historic home. Local handyman and historian David helps along the way, finding his own surprising connection. It is the holiday love story that we have come to know and love from Hallmark Movies and Mysteries!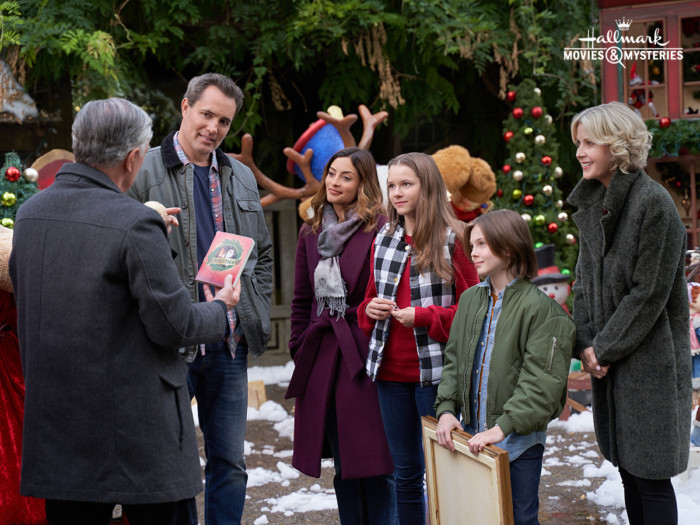 You can check out all 9 original holiday movies all season long on Hallmark Movies & Mysteries Miracles of Christmas!
Tune in to an all NEW Hallmark Movies and Mysteries original premiere of "Mystery on Mistletoe Lane" premiering this Thursday, Nov. 9th at 8pm/7c!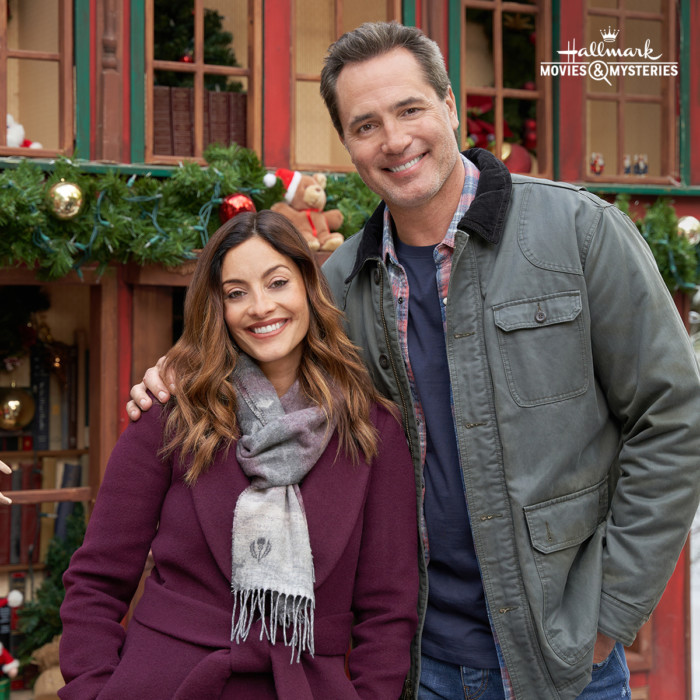 Let's discuss: What is your favorite holiday memory?
GIVEAWAY:
(1) $25 Virtual VISA Gift Card
(1) Holiday Gift Wrap Kit
Disclosure: This is a compensated campaign in collaboration with Hallmark Movies & Mysteries. I am disclosing this in accordance with the Federal Trade Commissions 16 CFR, Part 255 "Guides Concerning the Use of Endorsements and Testimonials in Advertising."
© 2023, Tough Cookie Mommy. All rights reserved.