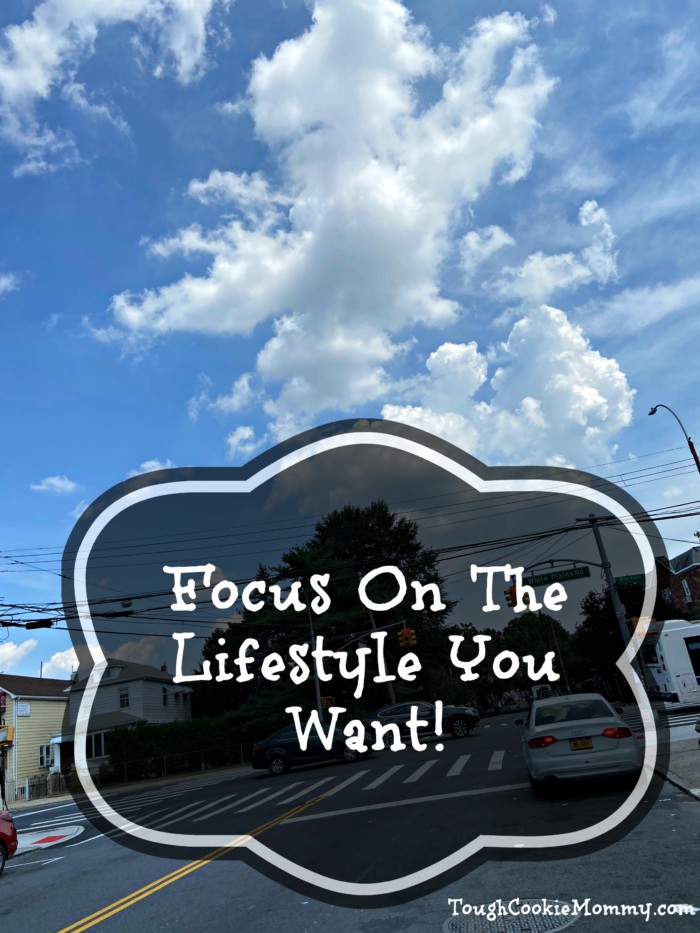 Thank you AstraZeneca for sponsoring this post.
---
Many of you who are long-time readers of Tough Cookie Mommy know that I originally began this blog after being diagnosed with leukemia. The diagnosis literally rocked my whole world as a young mother with a toddler and a newborn baby and I just needed a place where I could vent and share my emotions whenever I was feeling overwhelmed. I had no idea then that I would be telling my story to other women and families so many years later. And with September being Blood Cancer Awareness Month, I feel it's more important than ever to share my story.
My journey began in 2007, shortly after the birth of my youngest son. I had a routine follow-up visit with my doctor and she noticed that my White Blood Cells (WBCs) were kind of high after she reviewed my bloodwork. She discussed with me that, although it was probably nothing, she wanted me to see a hematologist just to make sure that nothing else was going on with me. She explained that a young woman in her childbearing years shouldn't have such a high WBC count and that she wanted to err on the side of caution. I can still remember feeling worried but not really thinking that anything would come of this since I was in my early thirties and felt as healthy as a horse.
After meeting with the hematologist and running additional tests, I made an appointment to discuss the results with the doctor. I can still remember everything about that moment when he walked into the examination room and told me that I had leukemia. It felt like he had hit me in the side of the head with a sledgehammer. That's the only thing that I could compare it to because it was such a shocking moment. He must have sensed how distraught I felt because he immediately explained to me that there was treatment for the kind of leukemia that I have. I recall responding that I needed to live long enough to see my sons graduate from high school. He smiled and reassured me. I will always be grateful to him for his comforting words and his caring bedside manner.
Here we are, almost fourteen years later, and I am proud to say that I am living with leukemia as a chronic medical condition. It's a serious condition and I take advocating for my health care very seriously but, instead of sitting in the passenger's seat of the proverbial car that is my life, leukemia takes a back seat to living my life and enjoying my children and my loved ones. Having that wide net of support when you are a Survivor really enriches your life and makes you feel like you are not alone throughout your journey.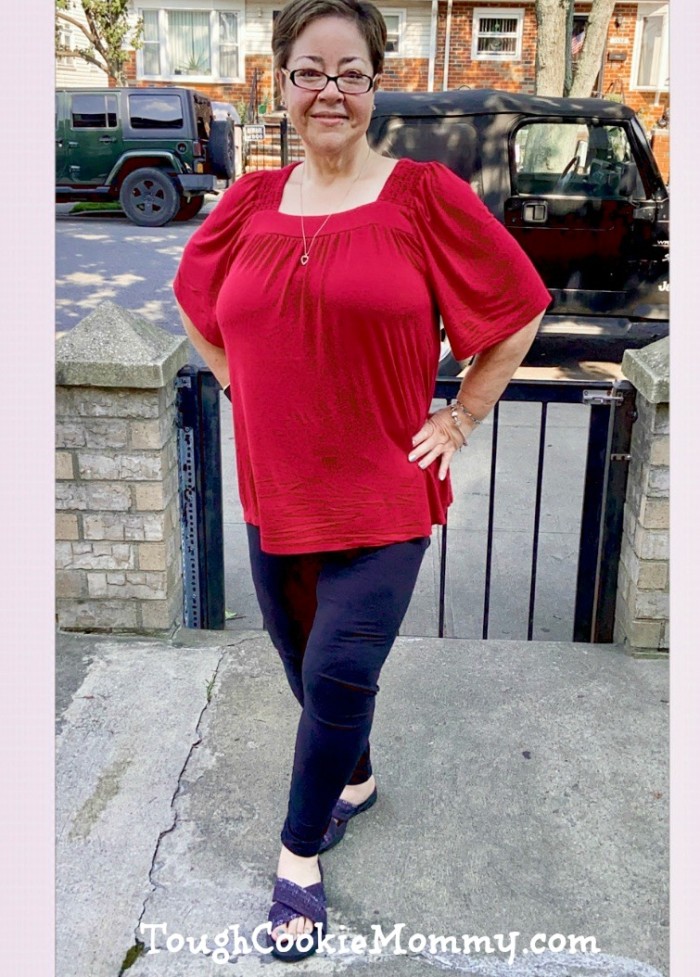 The reality is that many people live with leukemia and other blood cancers as chronic medical conditions. Similar to the oral medication that I take daily, CALQUENCE® (acalabrutinib) is a prescription medicine used to treat adult patients with chronic lymphocytic leukemia (CLL)/small lymphocytic lymphoma (SLL). 
Taking your CLL medication should be as convenient as an oral capsule,
allowing you to focus on the lifestyle you want. Personally, prioritizing living and enjoying my lifestyle have been an integral part of my healthcare journey. Being able to take oral medication has allowed me to put my energy into enriching my life instead of worrying over my treatment. As my grandmother used to say, "Life is for the living," and I fully plan on relishing every single moment of my life!
Select Safety Information
Prescription CALQUENCE is an oral treatment for adults with chronic lymphocytic leukemia (CLL) or small lymphocytic lymphoma (SLL). CALQUENCE may cause serious side effects including: serious infections, bleeding problems, decrease in blood cell count, new cancers, and heart rhythm problems. Some may lead to death. Tell your doctor if you experience unexpected infections such as flu-like symptoms; bleeding such as blood in your stool or urine; or heart rhythm problems such as fast or irregular heartbeat. Use sun protection when outside in sunlight.
See Prescribing Information here.
© 2020, Tough Cookie Mommy. All rights reserved.