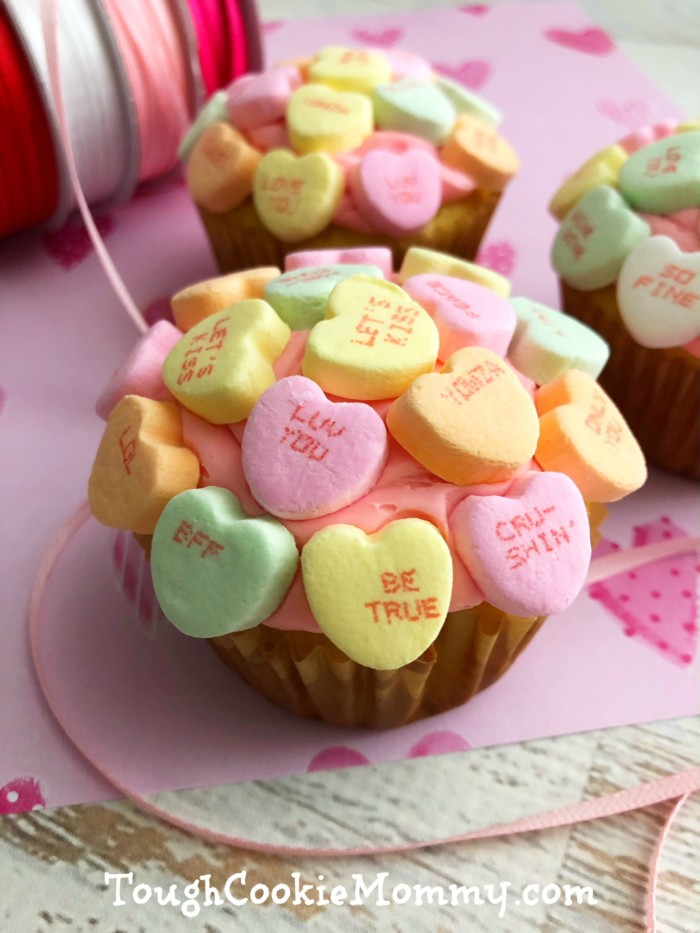 We are two weeks away from the year's most romantic holiday and I am already starting to feel all the love in the air. Not only do I like to celebrate the day with my sweetheart, AKA-Hubby, but I also enjoy making special treats for my boys so they will be reminded of how much they are loved.
    When they were little, I used to make little gift baskets for them with little trinkets and sweets. Now that they are older, the way to their hearts is through their stomachs so I make sure that I bake their favorite desserts for them to enjoy.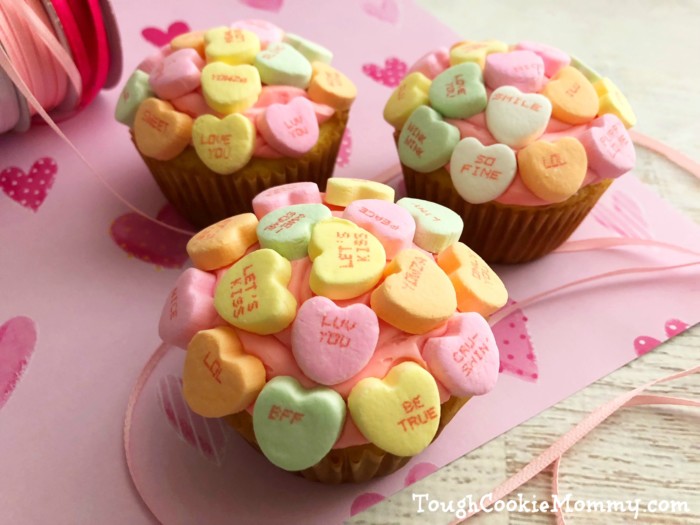 This year, by special request, I am making cupcakes for Valentine's Day. Ever since we had our kitchen remodeled last summer, they expect me to use our new oven and stove whenever they have a craving for a special meal or they have a sweet tooth. I'm starting to wonder if getting new appliances was a good idea after all!
    Of course, I'm just kidding, I love baking and cooking for all my guys! The best part is that these Valentine's Day cupcakes are so easy to make that even a super busy Working Mom like me has time to make them this Valentine's Day. I'm sure your sweethearts will love them as much as mine will!
Valentine's Day Cupcakes
Ingredients-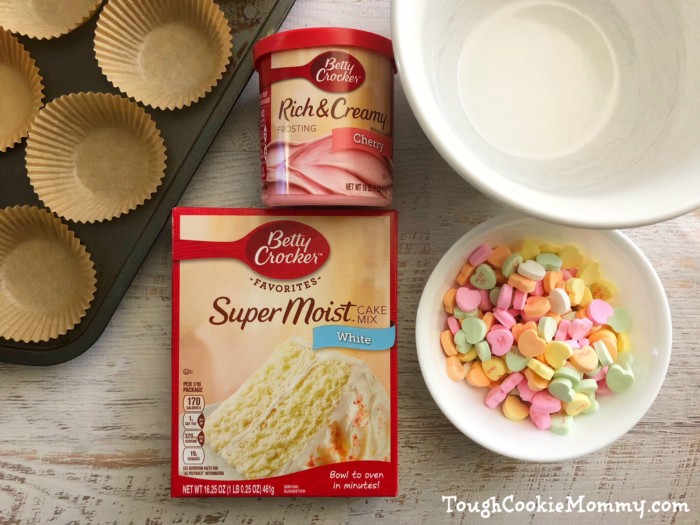 White cake mix (oil, eggs, water)
Cherry frosting
Conversation heart candies
Decorating bag
Cupcake liners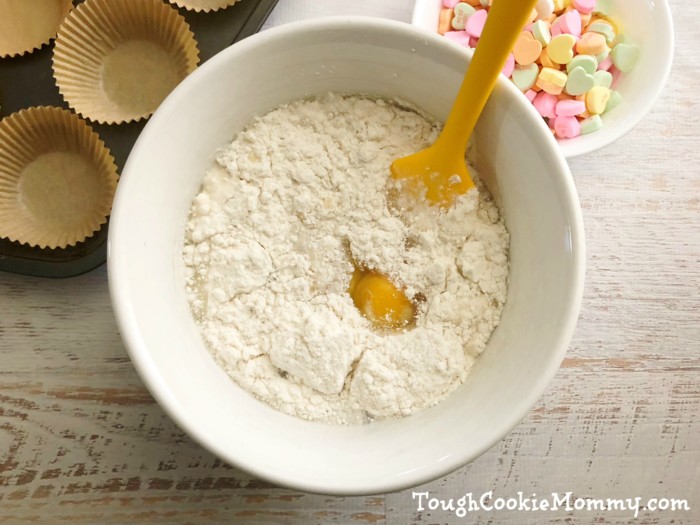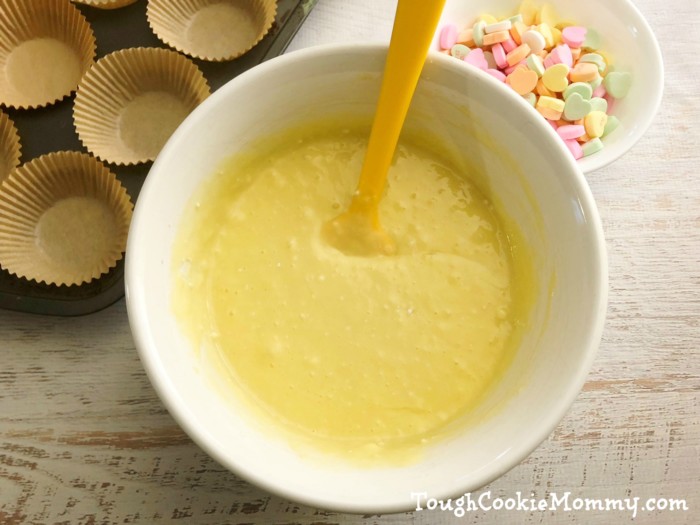 In a large bowl, mix your cake mix with your eggs, oil and water as directed on the box.
Once your batter is mixed fill your cupcake liners a little over halfway full and bake according to package directions.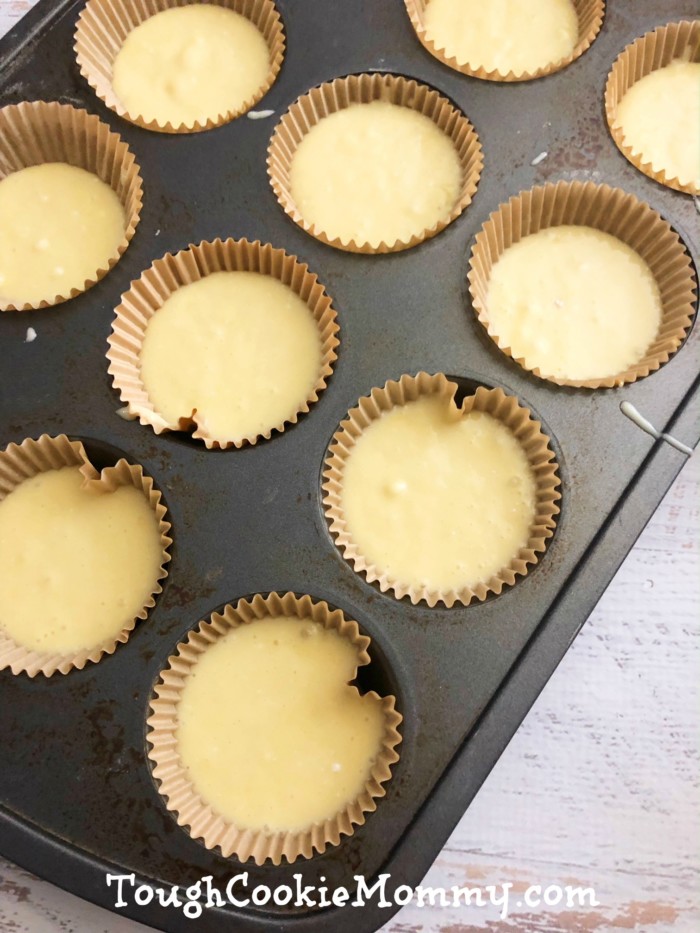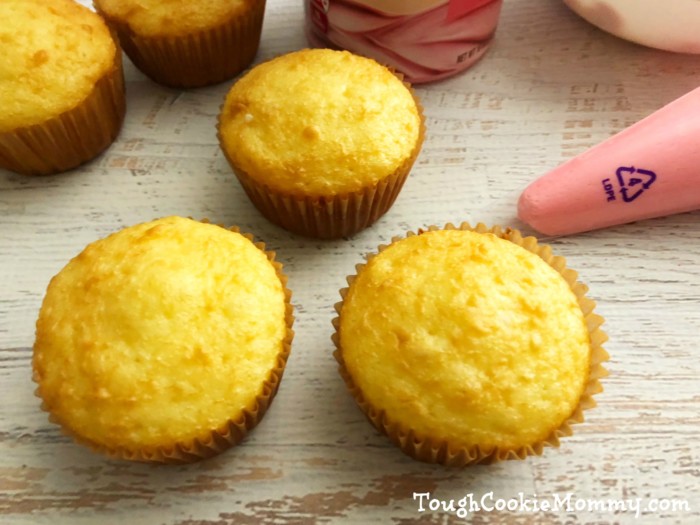 Let your cupcakes cool, fill a decorating bag with your cherry frosting and cut a small tip off the end of the bag.
Frost your cupcakes with your decorating bag and press your candy hearts onto the frosted cupcakes starting at the outside and working your way in.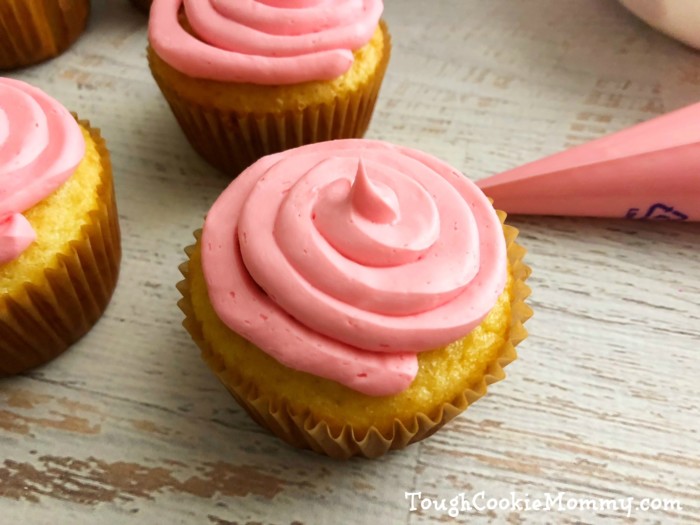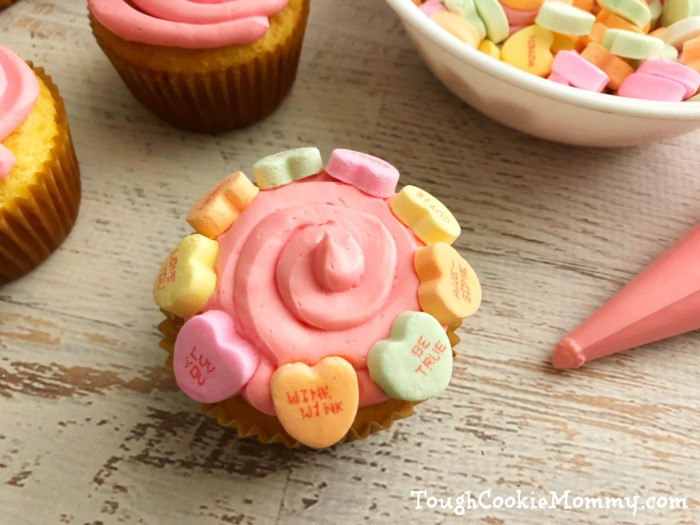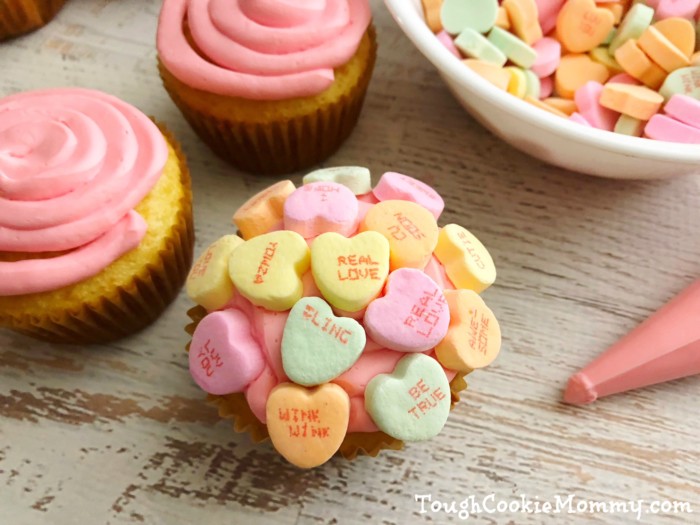 Let's Discuss: What are some of the ways that you show your love on Valentine's Day?
© 2018, Tough Cookie Mommy. All rights reserved.