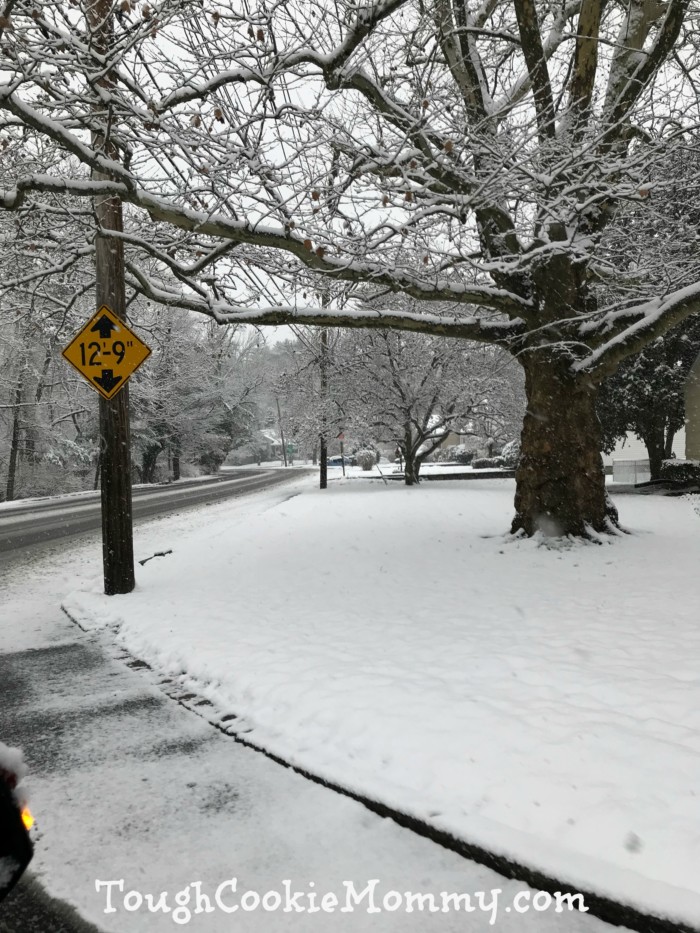 How will you remove snow safely this winter? Once again, New York City is scheduled to get some snowstorms this weekend for the New Year. It's something us New Yorkers are used to with the kinds of winters we get around these parts but they still require some preparation on our part. Many people are unaware that removing snow can become a dangerous task and should be done with some caution.
    Unfortunately, we learned this lesson the hard way when the father of an old friend of ours suffered a heart attack while shoveling snow in front of their home. He subsequently died as a result and it was sobering to think that something like snow removal could prove to be such a perilous activity.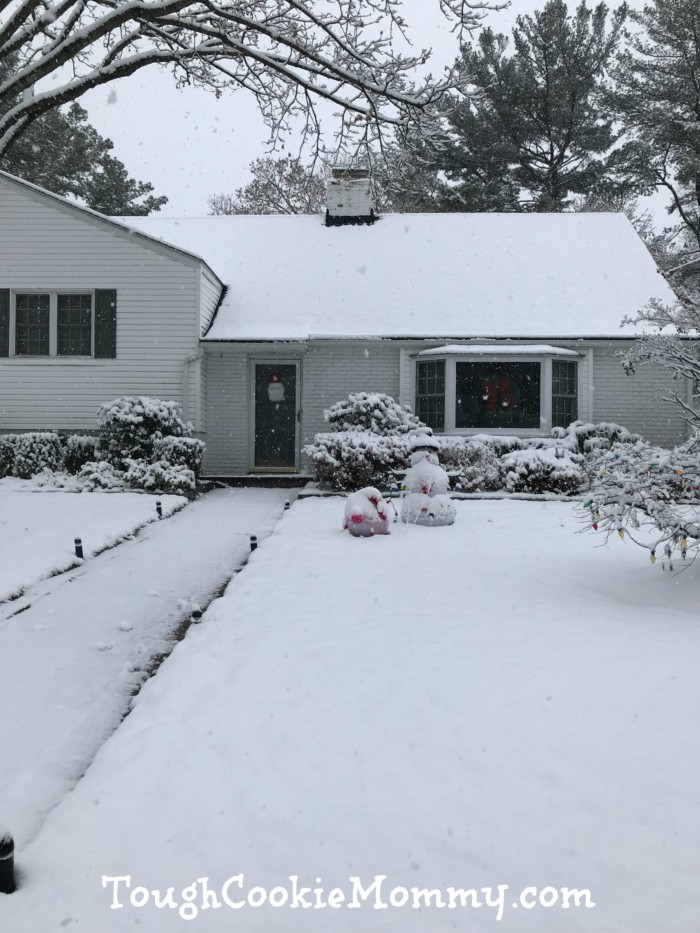 Studies show that shoveling snow can increase a person's risk of having a heart attack. Additionally, there are other injuries that can arise from clearing snow including pulled muscles, broken bones, and hypothermia. There are some precautions that one can take to decrease these risks:
Stretch Properly:  If you are not used to doing exercise on a daily basis, you should definitely take a few minutes to stretch before you begin shoveling.
Wear Proper Clothing:  Wearing layers of clothing can help you to stay warm and decrease your risk of getting frostbite or catching a cold.
Proper Boots Are A Must:  It is necessary to have just the right footwear when you are shoveling. This will decrease your risk of slipping on ice or getting your feet and socks wet.
Drink Plenty Of Fluids:  Make sure that you stay hydrated while you are shoveling so that you don't get dehydrated from doing so much exercise.
Pay Attention:  Sometimes, cars slide off the icy streets and collide with sidewalks or pedestrians. Be aware of what is happening around you to avoid a dangerous accident.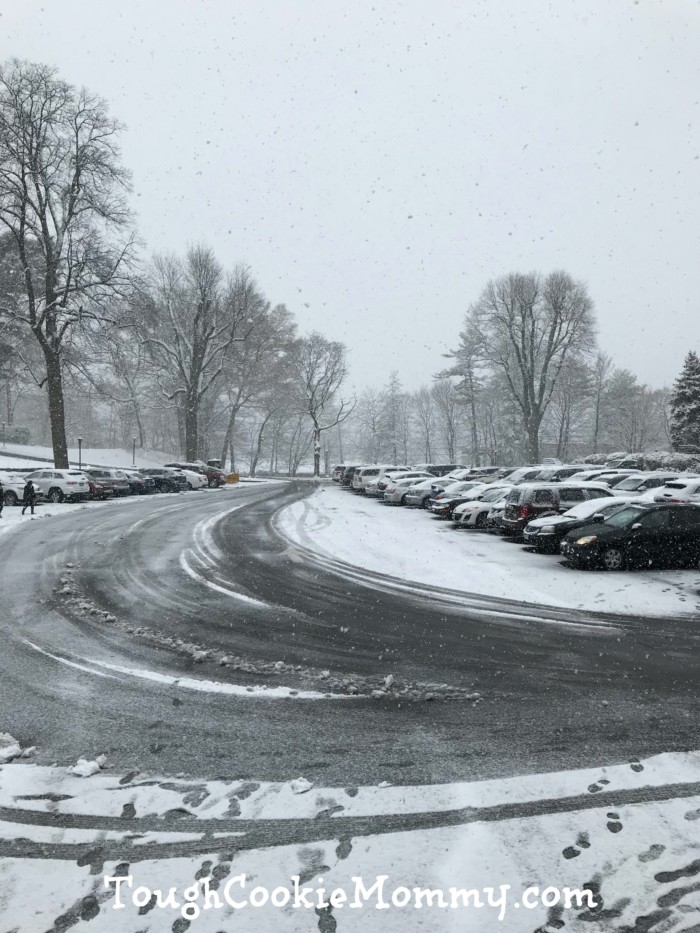 By following some of these tips, you will take the necessary steps to be more cautious when you are removing snow either from the front of your home or off your car. At the end of the day, the most important thing is making sure that you are healthy and safe. The snow will eventually melt…
Let's Discuss:  What are some of the precautions that you will take to decrease the chance of injury when you remove snow safely this winter?
© 2017, Tough Cookie Mommy. All rights reserved.