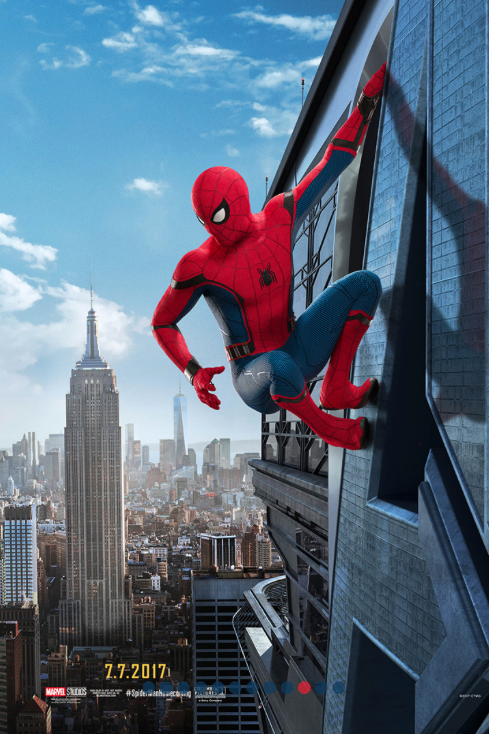 I have to admit, I have never been a big fan of the Spider-Man movies over the years.  While I have always considered him to be an engaging superhero, I just didn't think all of the previous films did his character justice.  Despite this, I wanted to keep an open mind when heading to the screening of the new Spider-Man Homecoming movie.  I'm so glad that I did because it literally blew my mind how good this movie was!
    The factors that made a difference for me with regards to how much I enjoyed Spider-Man Homecoming were its great cast and the fact that it displayed the perfect combination of action and humor.  Actor Tom Holland was the perfect choice to play young Peter Parker/Spider-Man because of his innate goofiness and sincerity.  He did a great job of navigating his role of the web-slinging super hero as well as the awkward teenager in this movie.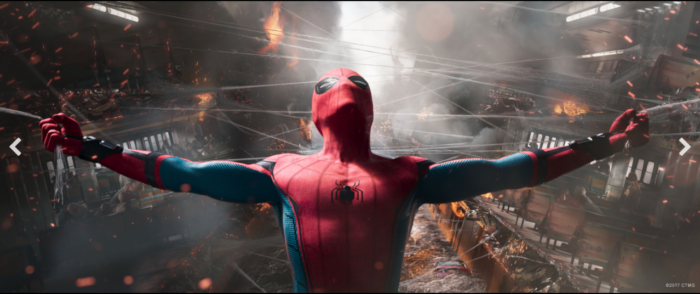 As Peter, he is thrilled by his experience with the Avengers and returns home where he lives with his Aunt May, played by Marisa Tomei.  Although Peter tries to fall back into his normal daily routine, he is consumed by his desire to prove himself as a genuine super hero as well as making his mentor Tony Stark, played by Robert Downey Jr., proud of his abilities.  All of this comes under attack when a villain called the Vulture launches his evil plans.  Let me add that the legendary Michael Keaton is brilliant in his portrayal of this evil character.  He is just the right mixture of bad and infamy for this role!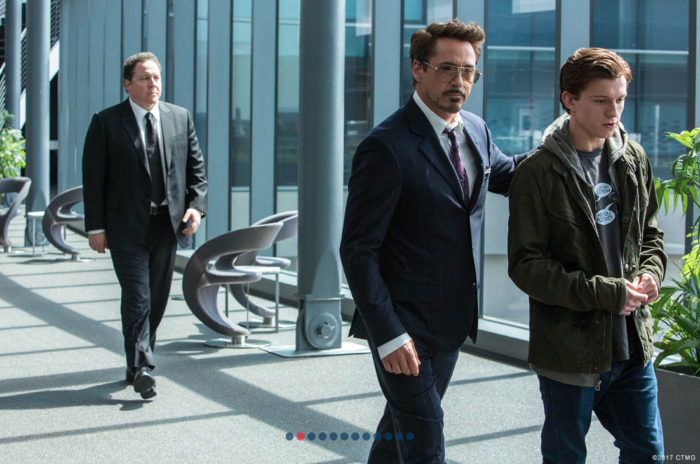 After screening Spider-Man Homecoming, I had the pleasure of meeting the cast of the film at a press conference at the Whitby Hotel in Manhattan.  All of the actors shared how much they enjoyed being a part of this project and they shared some of the ways they prepared for acting in this film.  Actress Zendaya divulged that the entire experience is still surreal to her as this is her first major film in the box office.  It was obvious that the same chemistry they had on screen as a cast carried over from how well they meshed in real life.
    Spider-Man Homecoming is now playing in 3D, REAL 3D and IMAX all over the country.  Trust this born again Spider-Man fan, you don't want to miss seeing this film!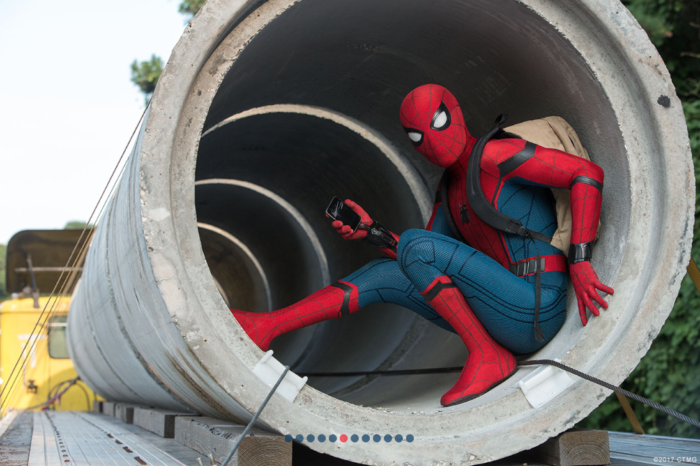 Let's Discuss:  What are you most looking forward to seeing in the new Spider-Man Homecoming movie?
Disclosure:  I participated in this campaign on behalf of Sony Pictures for Spider-Man Homecoming. I was invited to a screening of the film and received a promotional item as a thank you for participating and to facilitate this review.  All opinions are 100% my own.  I am disclosing this in accordance with the Federal Trade Commission's 16 CFR, Part 255 "Guides Concerning the Use of Endorsements and Testimonials in Advertising."
© 2017, Tough Cookie Mommy. All rights reserved.