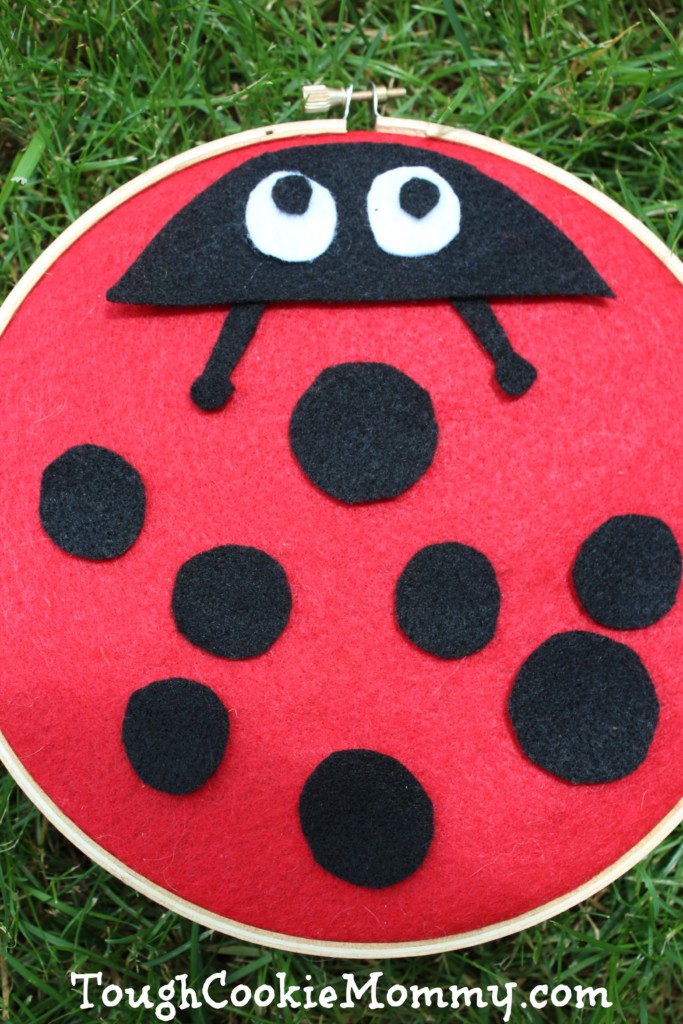 Some of my teacher friends from other states have been reaching out to me this month to pick my brain about arts and crafts activities that they could use to start the school year.  You see, even though we don't start school until September here in New York City, other parts of the United States go back to school earlier since their school year ended before ours did.
    Even though I teach high school now, I did start off my teaching career teaching pre-kindergarten so I still have some activities up my sleeves for younger kids.  Some of my favorite arts and crafts expose kids to other subjects such as science and social studies.  For this reason, projects that deal with nature and insects are a favorite of mine.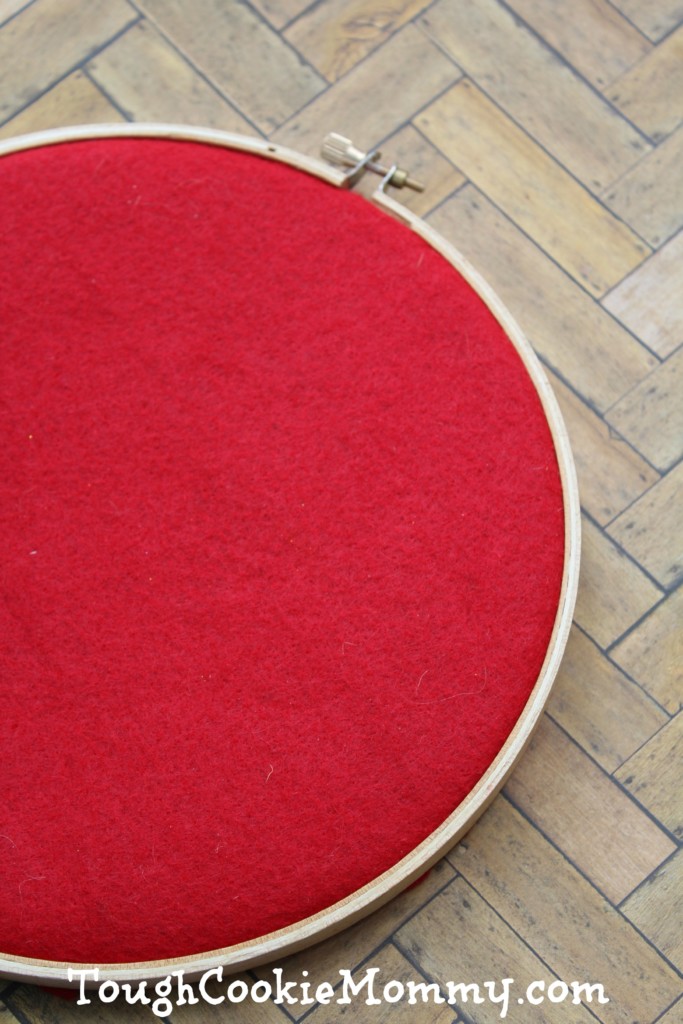 Felt Ladybug Craft 


Supplies needed:

embroidery hoop
red, black, white craft felt
scissors
craft glue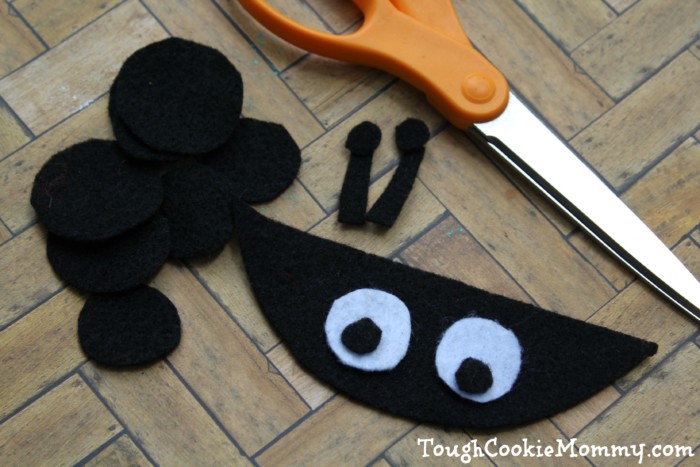 Directions:

1. Begin by placing the sheet of red felt in the embroidery hoop. Tighten the hoop so the felt is securely in place.
2. Trim the outside of the hoop removing any extra felt. You want the edges to be nice and clean.
3. You can now start creating the face and body of your ladybug. Cut out black circles for the lady bug spots. Cut out various sizes. Set aside.
4. Cut out a half moon from the black felt for the lady bugs head, as well as some small white and black circles for eyes.
5. Finish by cutting two small black strips and two small black circles for antennae.
6. You can now assemble the face of your lady bug. Add the randomly placed polka dots, the head, and layer on the eyes and antennae as shown. Just add a dab of glue to the back of each and press to the red felt until dry.
Once your glue is dry, your felt lady bug is ready to be displayed!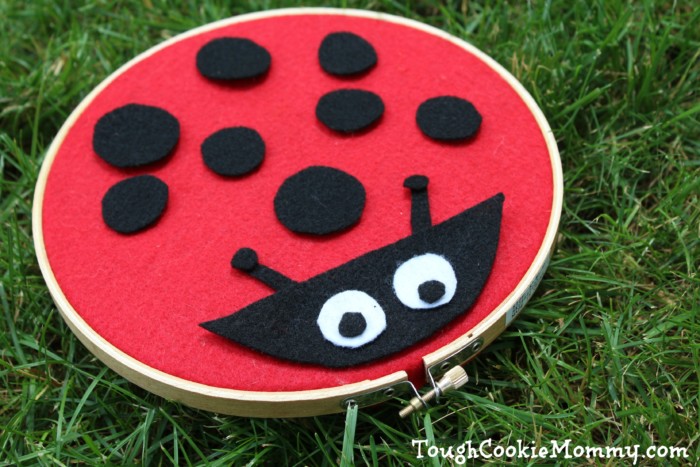 Let's Discuss:  What are some of your favorite back to school arts and crafts?
© 2017, Tough Cookie Mommy. All rights reserved.