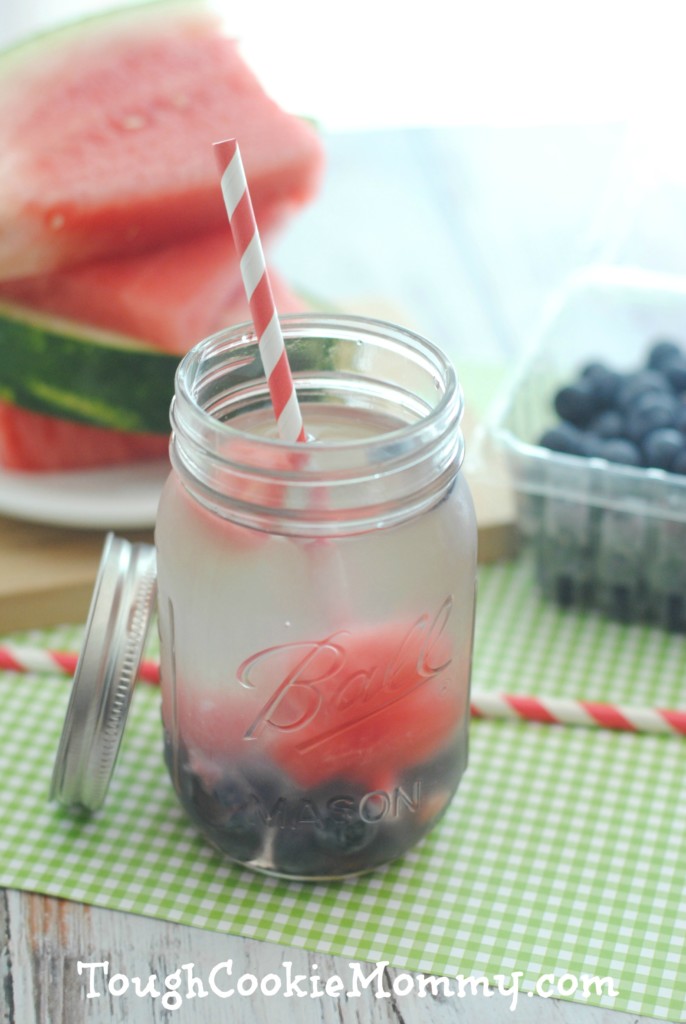 Many of you have been hearing about the benefits of drinking infused water on a daily basis. Since giving up drinking soft drinks last August, I have been experimenting with some refreshing ways of enjoying my daily recommended water intake. You might be surprised to find out that there are some great reasons why consuming infused water is a good idea.
Infused water is basically cold water that contains a mixture of herbs, fruits, or vegetables. Many people swear by it because they claim that it helps them to stay full so they don't have as much of an appetite for eating junk food. The fact of the matter is that drinking water is necessary for staying hydrated and maintaining all of our life functions. It helps to flush toxins from your body and it assists in digestion.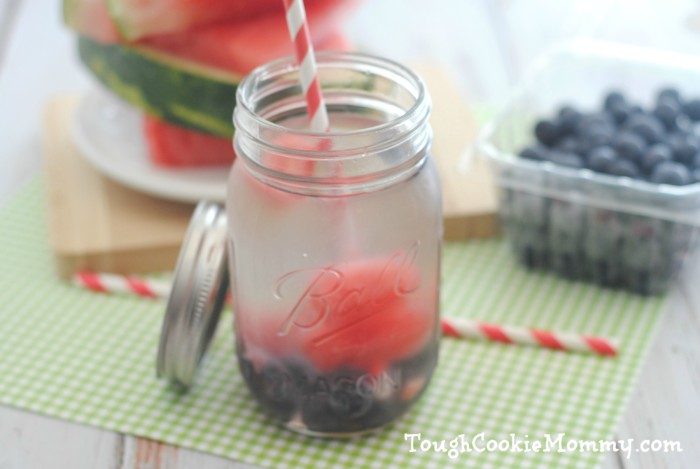 Many people also use infused water recipes to assist in reaching their weight loss goals. The reason for this is that it helps you to burn more calories and helps to rehydrate your cells after working out. It really is one of the easiest things that you could do to improve your overall health.
One of my favorite infused water recipes contains watermelon and blueberry and it is simply delicious. Since watermelon is a natural diuretic, it helps your body to expel excess fluid. Add to that the antioxidant properties of blueberries and you have a winning healthy combination. I often make it and take it with me to work to enjoy throughout the day. Not only is it delicious, but it keeps me feeling refreshed and energized. You must taste it for yourself! I'm sure you will enjoy it as much as I do!
Watermelon And Blueberry Infused Water
Ingredients/Materials –
water
2 slices of fresh watermelon cut into smaller chunks
6 oz of fresh blueberries
Directions –
Place 2-3 chunks of fresh watermelon and a small handful of blueberries in the bottom of each mason jar.
Use a spoon or fork to gently mash the fruit to allow the flavor to come out.
Fill each jar with water, seal with lids and place in the fridge to chill.
Let's Discuss: What are some of the creative and delicious ways that you ensure that you consume enough water throughout the day?
[amd-yrecipe-recipe:9]
© 2017, Tough Cookie Mommy. All rights reserved.