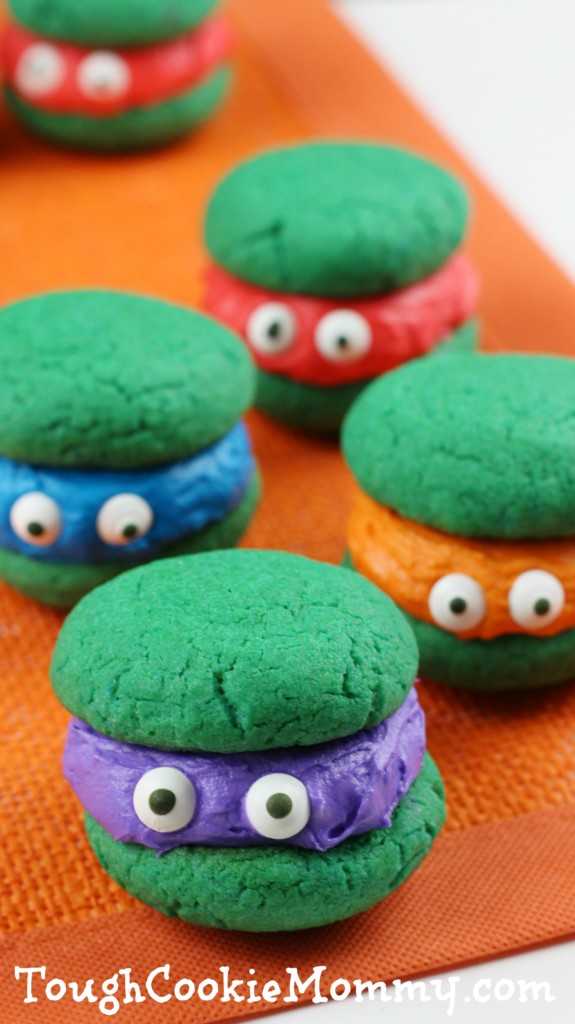 If your kids love the Teenage Mutant Turtles as much as my sons and nephews do, you might want to consider making these adorable whoopie pies for their next birthday party or gathering. Not only are they adorable and easy to make, but the kids just love them.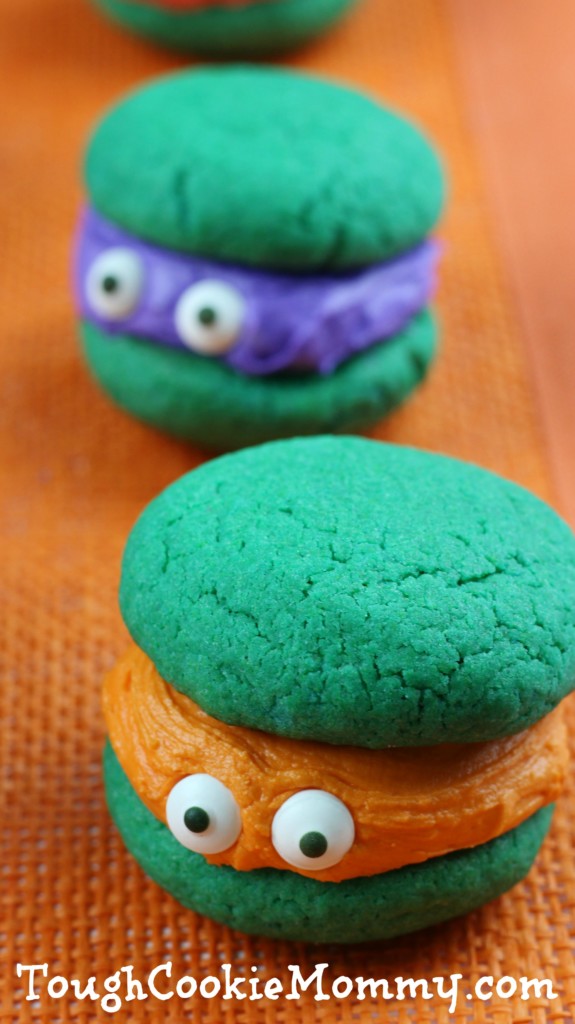 Here is everything you will need to make Teenage Mutant Ninja Turtles Whoopie Pies:
INGREDIENTS FOR THE COOKIES: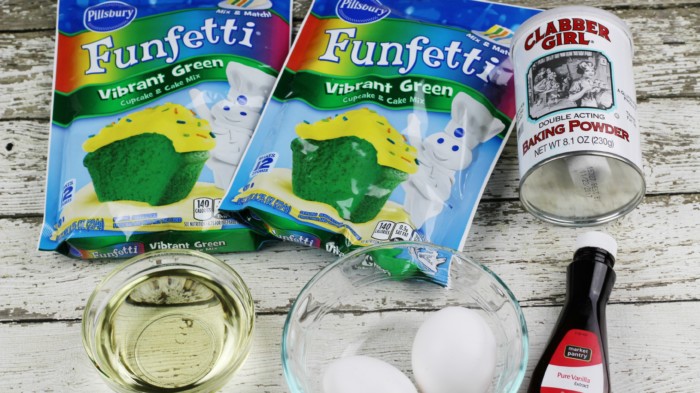 2 (8.25 oz) pouches Funfetti vibrant green cake mix
1 teaspoon baking powder
2 eggs
1/3 cup vegetable oil
1 teaspoon vanilla extract
INGREDIENTS FOR THE FILLING: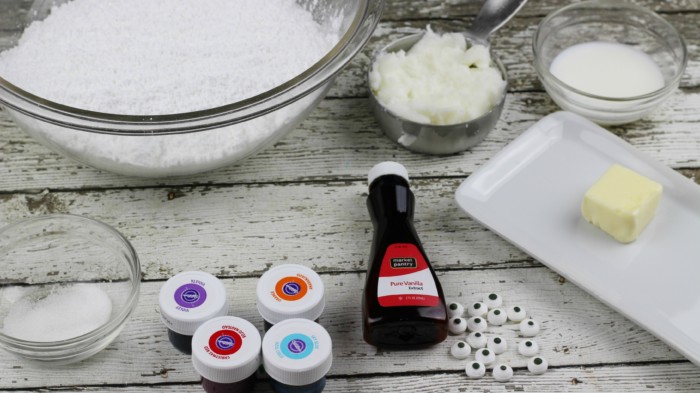 4 cups powdered sugar
1 Tablespoon butter- softened
1/2 cup solid shortening
1/2 teaspoon vanilla extract
1/4 teaspoon salt
3 Tablespoons milk
2 Tablespoons hot water
3-4 drops food gel in red, blue, orange and purple
24-30 Wilton candy eyes -small
DIRECTIONS FOR COOKIES:
1. Preheat oven to 350°.
2. Line a cookie sheet with parchment paper and set aside.
3. Pour the cake mix into a large mixing bowl. Add the baking powder and stir to mix well.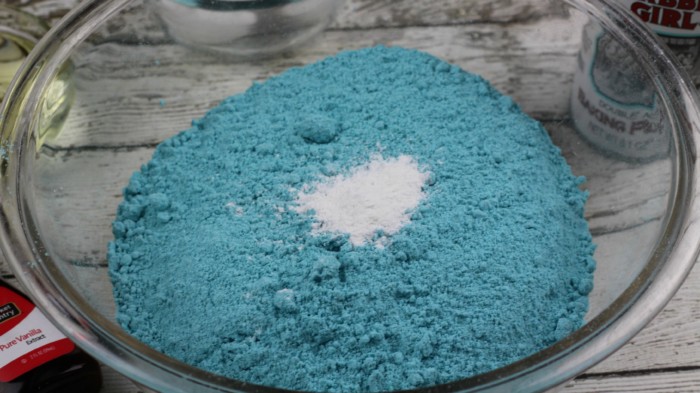 4. Add the eggs, oil and vanilla to cake mix and stir until well incorporated.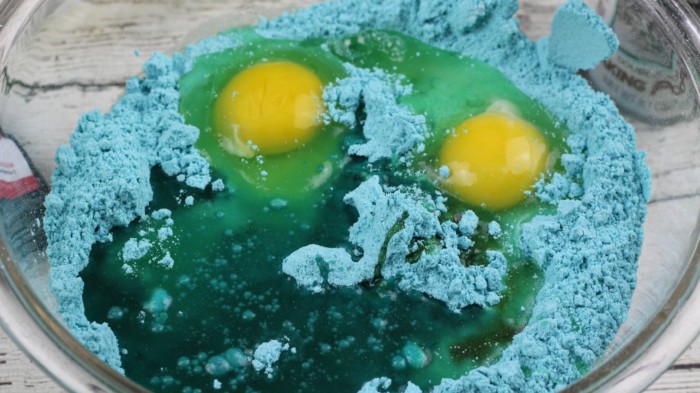 5. Chill the cookie dough for 15-20 minutes for easier handling.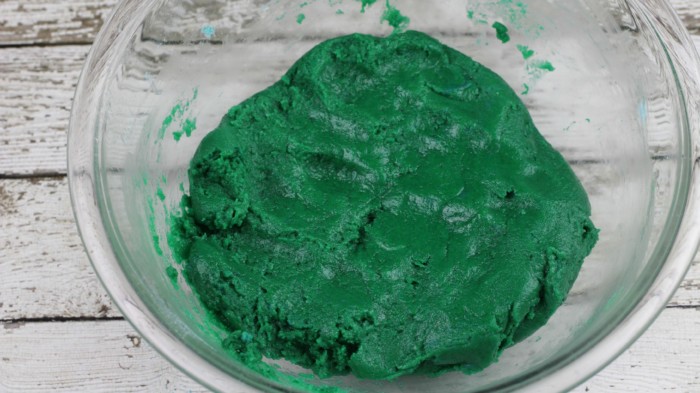 6. Roll the dough into 1 inch balls and place on the cookie sheet at least 2 inches apart.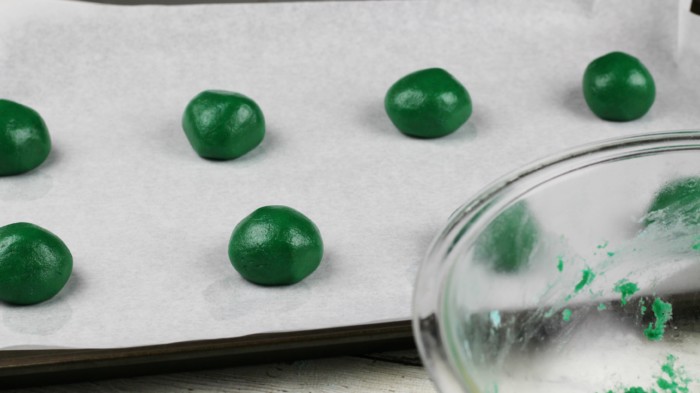 7. Using the bottom of a glass, flatten each cookie slightly.
8. Bake for 10-12 minutes.
9. Cool on baking sheet for 5 minutes. Transfer to a wire rack to completely cool.
DIRECTIONS FOR ICING:
1. In a large mixing bowl, add the powdered sugar, butter, shortening, milk, hot water, vanilla and salt.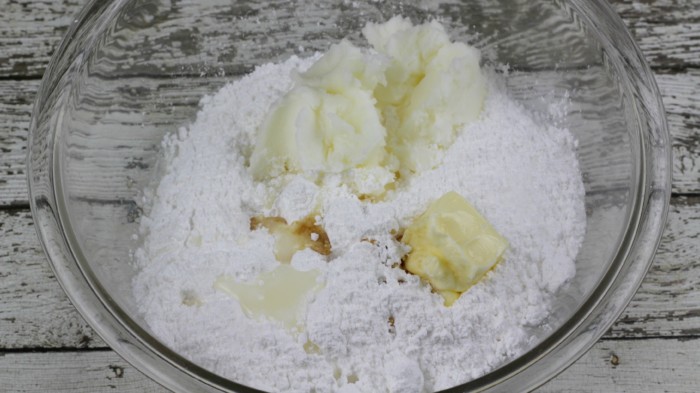 2. With an electric mixer on low speed, mix all ingredients until well incorporated. Increase the speed to medium high and mix until light and fluffy (1-2 minutes).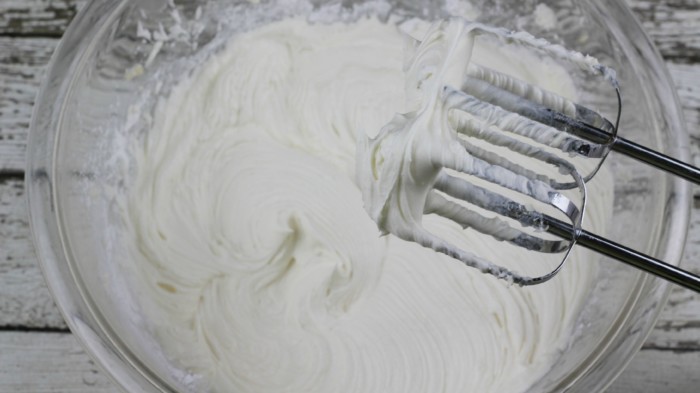 3. Divide the icing into 4 small mixing bowls. Add 3-4 drops of each food coloring in the bowls. Mix well.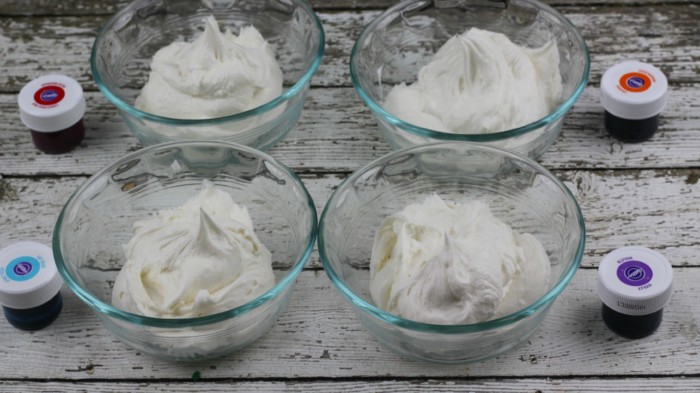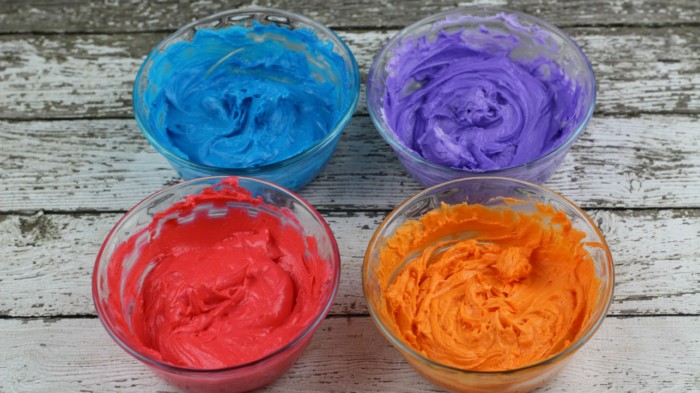 4. Line a cookie sheet with wax paper and place 1/2 of the cookies on it with the bottom of the cookies facing up.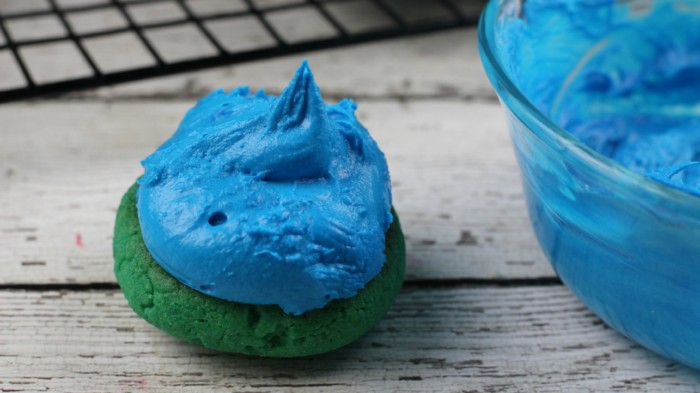 5. Spread 2-3 Tablespoons of the colored icing on top of each cookie. To make it easier, try using a spatula to spread evenly. Top with the underside of the remaining cookies.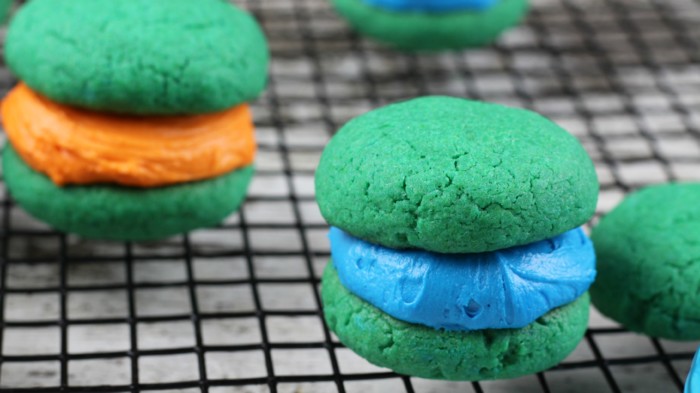 6. Gently press 2 candy eyes into each ninja turtle cookie.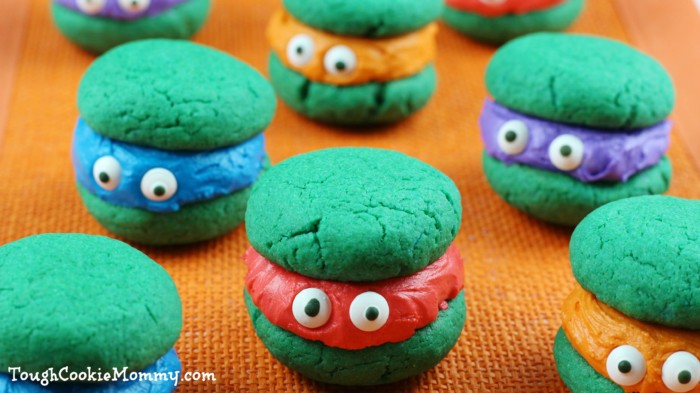 7. ENJOY!!
Let's Discuss: What event would be perfect for serving TMNT Whoopie Pies in your home?
© 2017, Tough Cookie Mommy. All rights reserved.