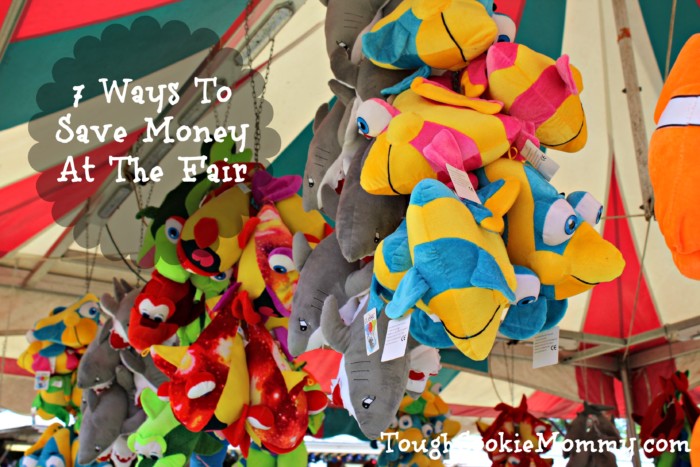 Do you love the fair but feel like it always leaves you broke? Do you wish there was a more budget friendly way to visit and enjoy all of your favorite games, rides, and food? If so, take a look below at 7 ways to save money at the fair. With these simple tips, you will find that you can have a wonderful time with family and friends while still keeping some cash in your pocket!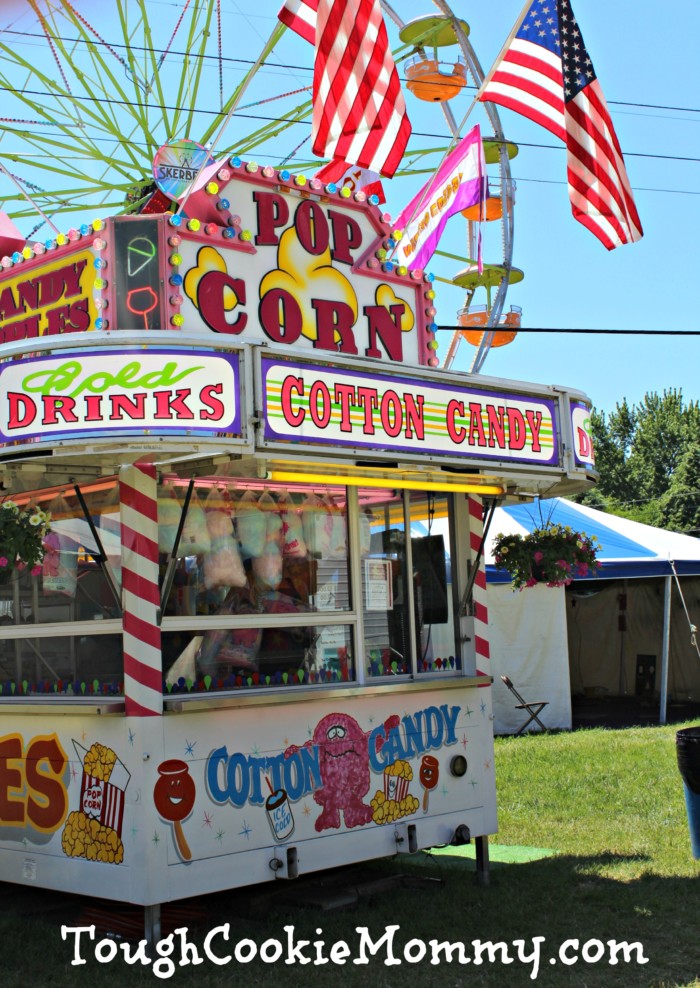 Here is what you need to know: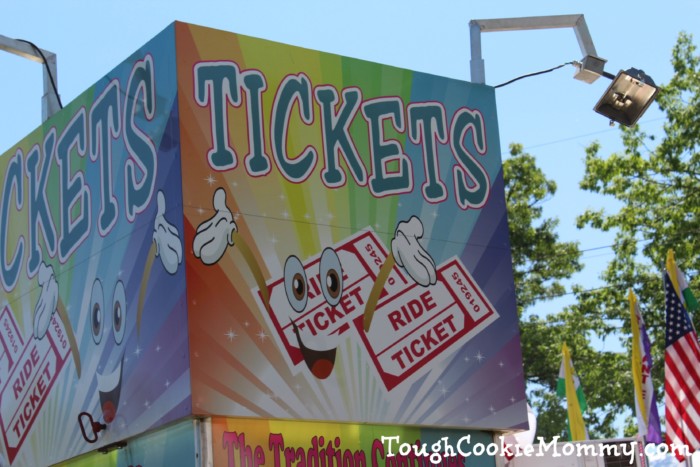 1. Buy tickets in advance.

In many cases you can buy entrance tickets in advance, which saves you some cash up front. See if the fair company has an online site you can buy from, or see if any local businesses will be selling discount tickets in advance.
2. Go on wristband night.

Although this is one of the busier nights, it is a great time to save money. On wristband night you can usually ride all the rides you want for one fee. This saves you from having to buy tickets and you can ride anything you want as many times as you want. You can't beat that!
3. Buy ride tickets in bulk.

Should you go on a night where you need to buy tickets for a ride, buy in bulk. A package deal is usually offered where you can save a few cents on each ride ticket if you buy a bunch at a time. This is a great way to get a few extra ride tickets free.
4. Eat at the local food stands.

The traveling food vendors typically cost more than local food vendors. If any local eateries are set up and selling food, you will most likely find better prices with them. Search local vendors out and you are not only supporting local but you are saving money too.
5. Choose the "every person wins" game.

If you are going to spend money on games, at least play ones where a prize is guaranteed for each player. This way you at least have a chance of walking away with something. If you are playing other games, skip the ones like basketball or shooting games where the games are often rigged making it difficult for you to walk away with anything.
6. Ask about entrance discounts.

Some fairs offer discounts for military, seniors, emergency care givers, police officers, etc. See if any sort of discount for these categories (or others) is being offered. You might also find that they offer certain discounts on certain nights (for example a kids get in free night) so be sure you check out a schedule. Often found online or in your local paper prior to the event.
7. Take advantage of free events.

While at the fair, be sure to take advantage of all the free events. There may be free magic shows, concerts, animal petting, and other fun displays. This is a great way to make the most out of your fair trip without spending any extra funds.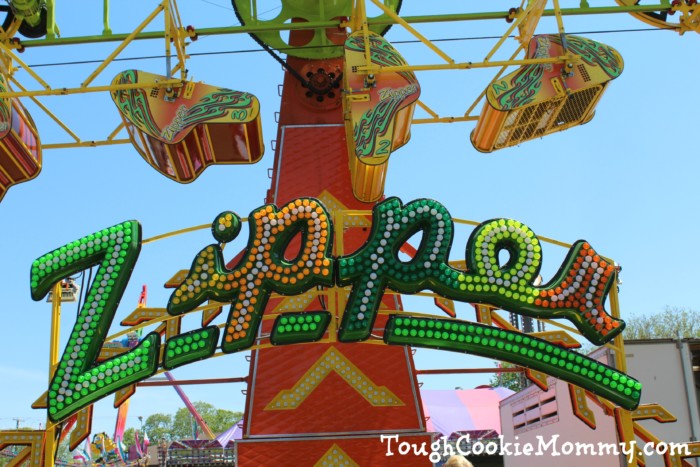 Keep these tips in mind before heading out to the fair, so you can make the most of the experience without going broke.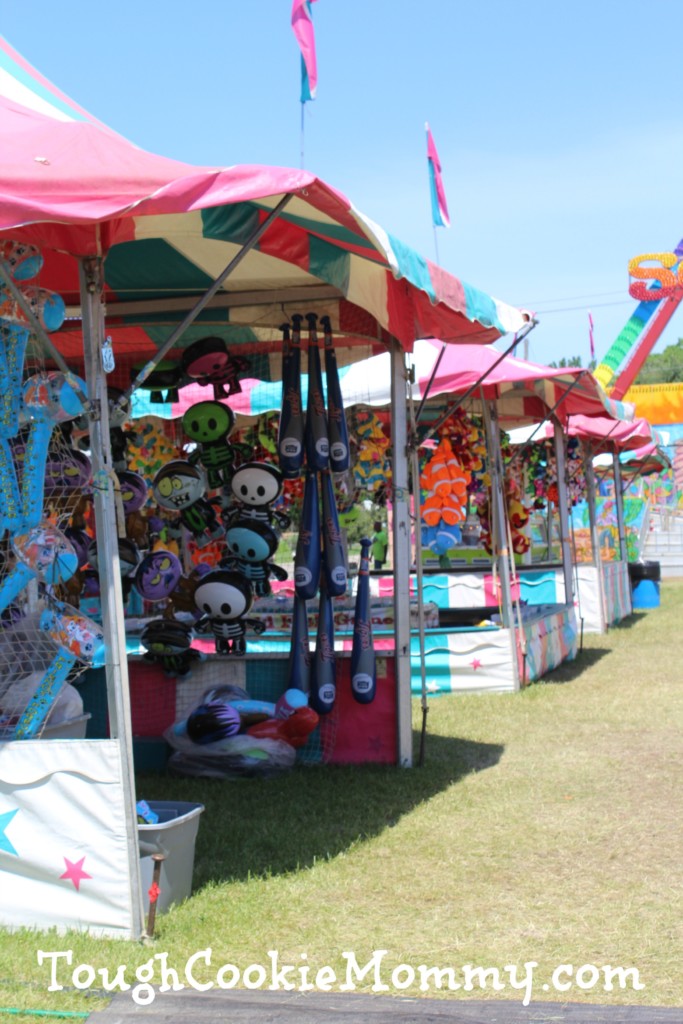 Let's Discuss: What are some of the ways that you try to save money at the fair?
© 2016, Tough Cookie Mommy. All rights reserved.