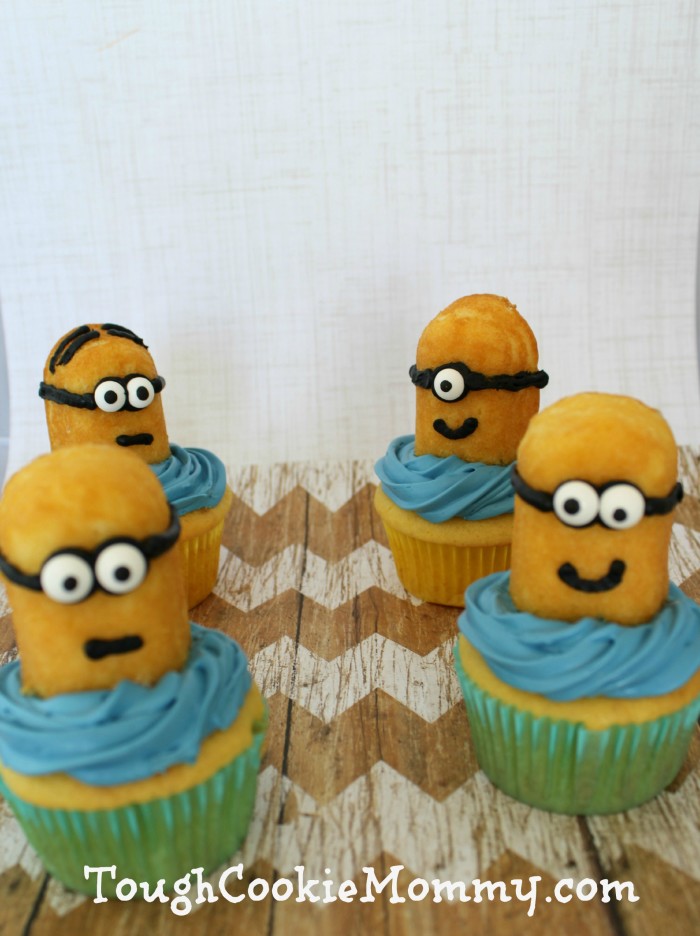 My younger son's birthday is at the end of this month and he is going to be ten years old! I'm very excited about planning his special day for him and making it unforgettable for him and the rest of the family.
Since he loves the Minions, I thought it would be a great idea to make some Minion cupcakes for his celebration. I've been doing a lot of research online and checking out lots of photos of the different desserts that are out there involving the Minions.
I'm so excited about how these came out and I cannot wait to replicate them for his party. I think I'm going to have to make a whole bunch because, between my sons and nephews, there are eight boys in the family and they all have hearty appetites. I hope you guys enjoy making them in your home as much as I did eating them!
Minion Cupcakes
Ingredients:
Box Cake Mix
Box of Twinkies
Buttercream Frosting or you can use the homemade recipe below
Wilton Decorator Eyes
Black Icing Tube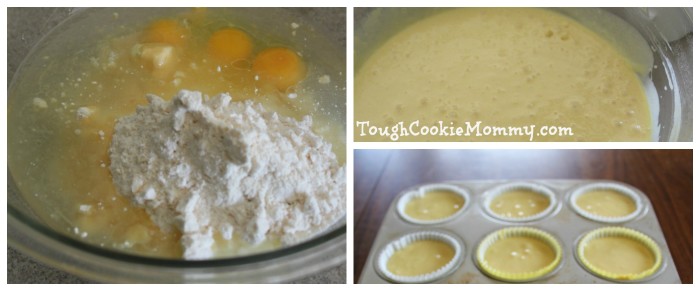 Directions:
Mix and bake cake mix according to Instructions filling cupcake liners approximately ½ full.
Cut Twinkie cakes in half. To make the faces of the minions simply add 1 or 2 black dots where the eyes will go. Then gently press the decorator eyes into the black dots. This will give the look of the goggles around the eyes. Then finish the straps of the goggles by adding a line of black icing down the side of the minion. Add some fun little mouth expressions on their faces.
Once the cupcakes have been taken out of the oven allow them to cool completely. Take your buttercream frosting and mix in approximately 20 drops of blue icing. You may need more depending on how dark you want the icing. Frost the cupcakes using plenty of frosting on each one. I find this makes it sturdier so the minions do not fall. Add the minion bodies on top of the cupcakes and enjoy!!
These are so fun and you can even turn it into a baking lesson with the kids.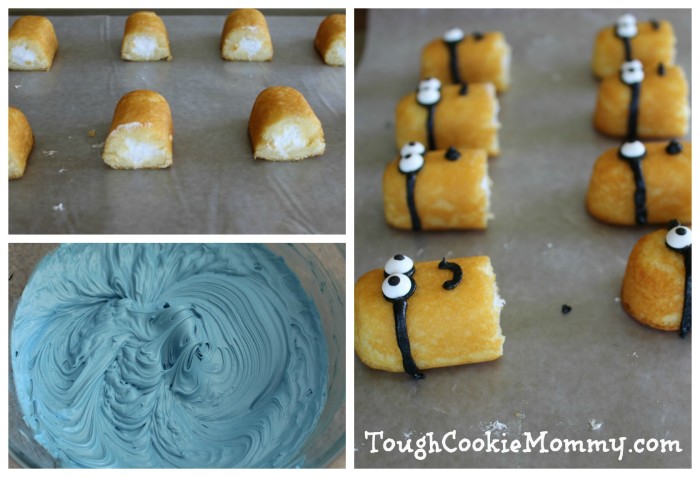 Homemade Buttercream Frosting Recipe:
Ingredients:
1/2 cup butter, softened
4-1/2 cups confectioners' sugar
1-1/2 teaspoons vanilla extract
5 to 6 tablespoons 2% milk
Directions:
In a large bowl, beat butter until creamy. Beat in the confectioners' sugar, vanilla and enough milk to achieve desired consistency. Makes about 3 cups.
Let's Discuss: What are some of your favorite desserts to make at your children's birthday parties?
[yumprint-recipe id='7′]
© 2016, Tough Cookie Mommy. All rights reserved.