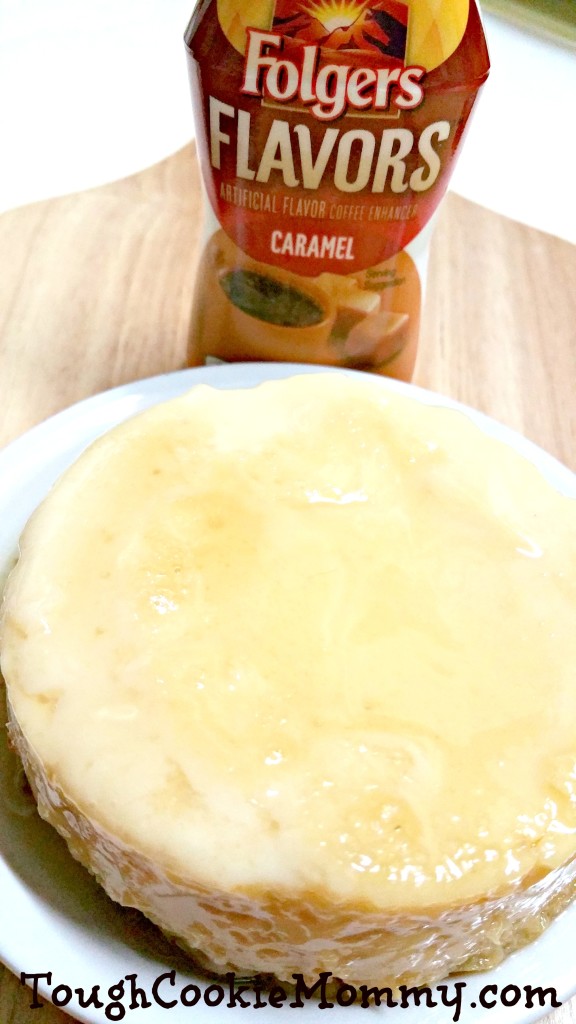 Growing up in Spain, drinking coffee was an integral part of every breakfast meal and often part of an after-dinner ritual.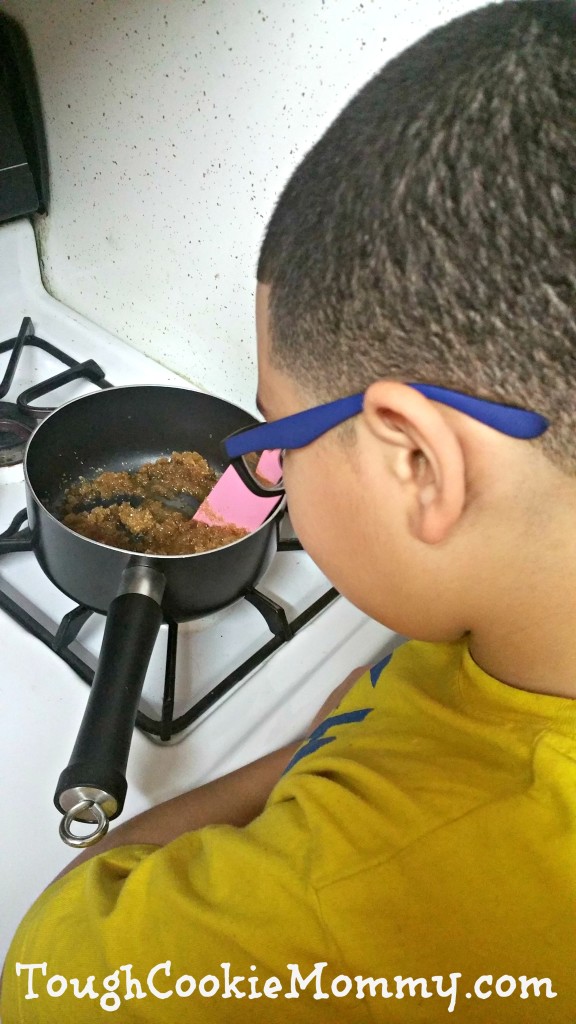 Flan and coffee speak to me about my childhood. Since my sons are being raised here in the United States, it is important to my husband and I to be able to instill values and traditions from our culture to them.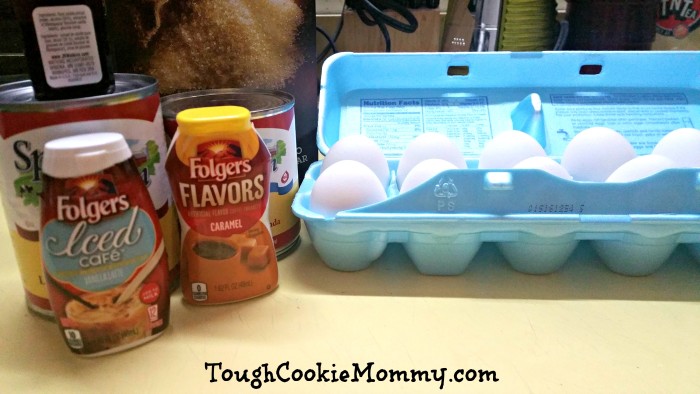 Cooking and baking together has always been an important way for us to give them insight into past experiences during my childhood abroad.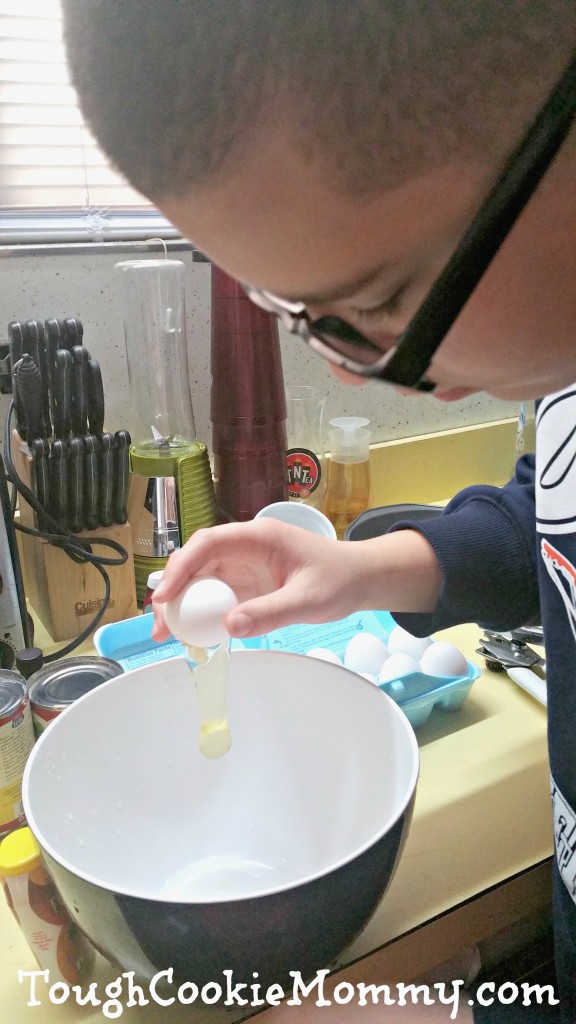 This weekend, I decided to create a coffee flavored caramel flan with them because, what better way to pair two staples from my childhood in the form of a delicious dessert?!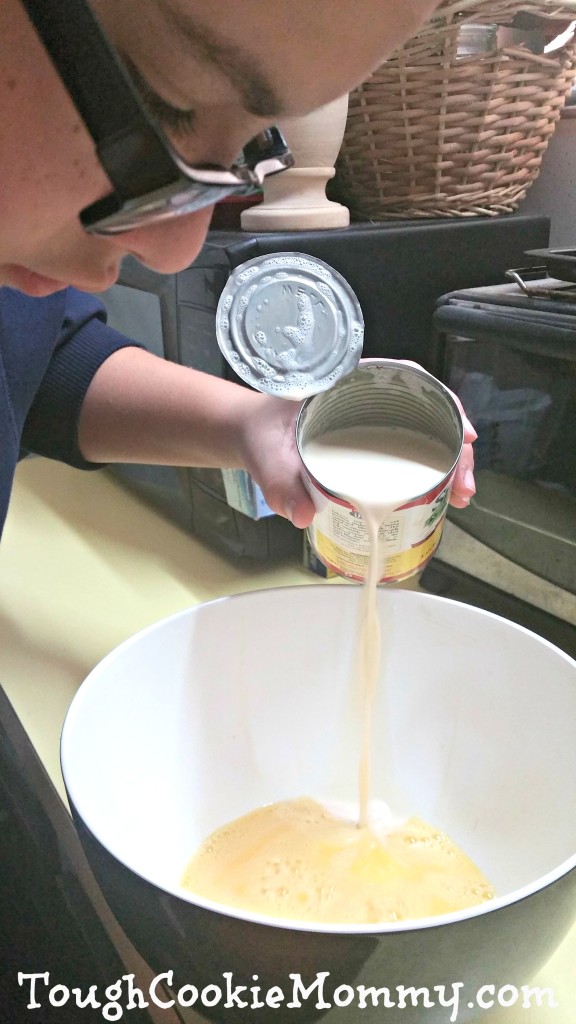 The best part is that we are now creating new memories together and we can include the coffee that we love in our home, which is Folgers. It is the perfect combination of the past and the present to create experiences that our boys will hopefully take with them into adulthood.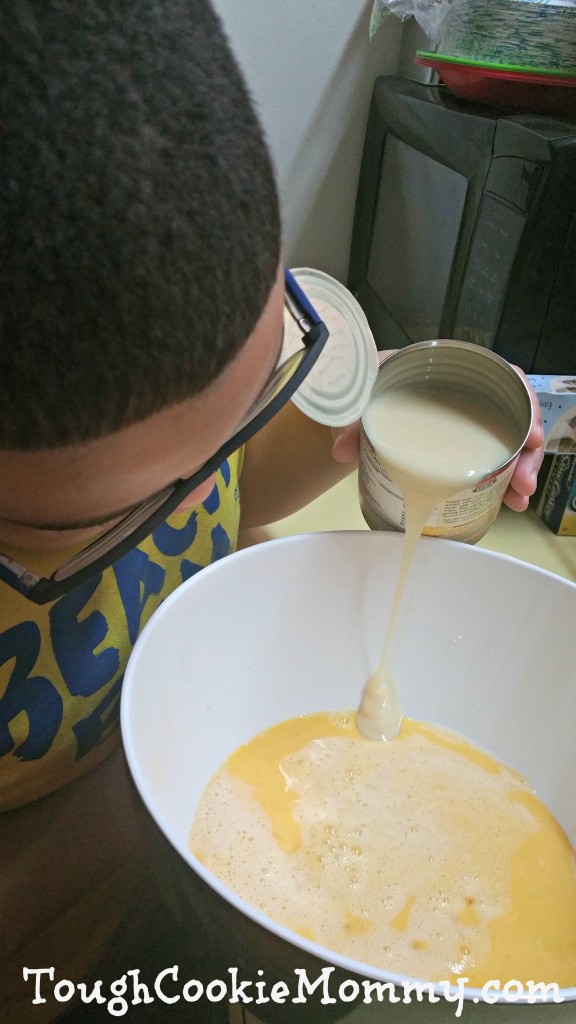 For nearly 120 years, The J.M. Smucker Company has been committed to offering quality products that bring families together to share memorable meals and moments. As a Hispanic family, sharing in and creating these memories is a very important part of our culture and our values.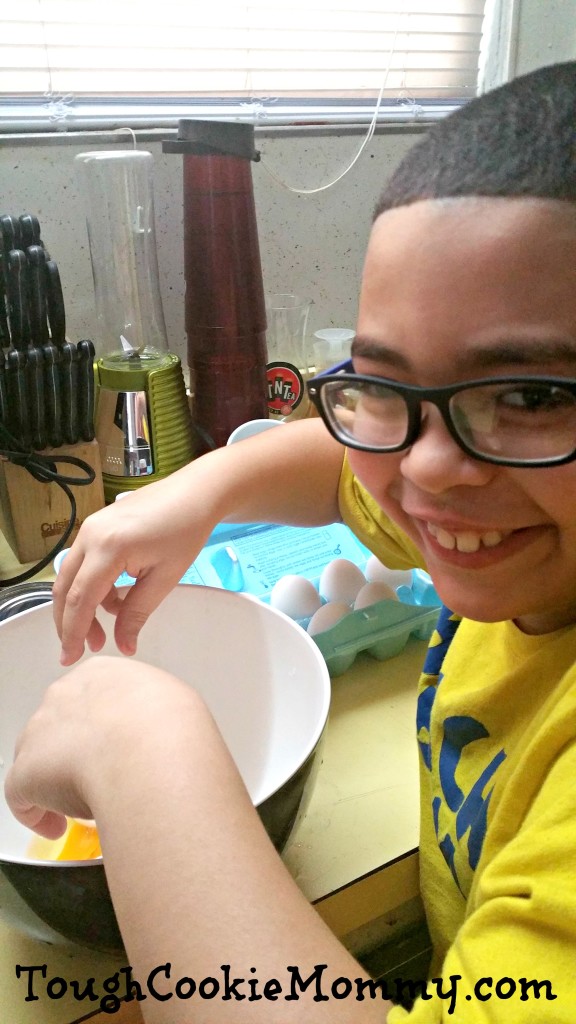 Especially as a mother of sons, I know that it is my responsibility to prepare them for the future so they can be self-sufficient and productive adults. These moments are what that is all about!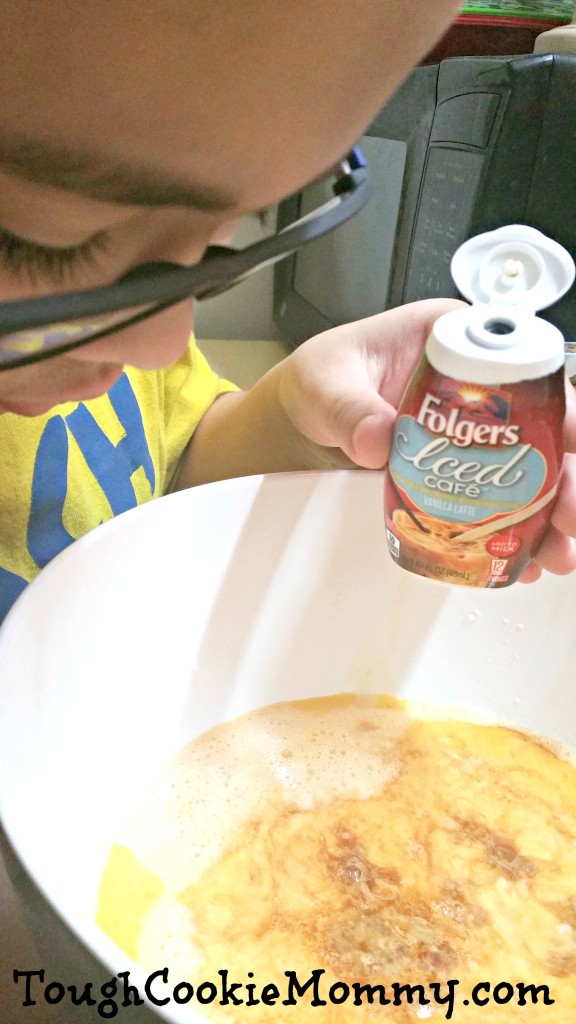 For this particular recipe, I was thrilled to be able to use Folgers Classic Roast coffee and Folgers Flavors in caramel and vanilla latte. They were perfect for adding the rich Folgers coffee flavor that I love along with a hint of caramel to our flan. As you can see from our delicious photos, the best part of waking up is not only Folgers in your cup but also in your flan!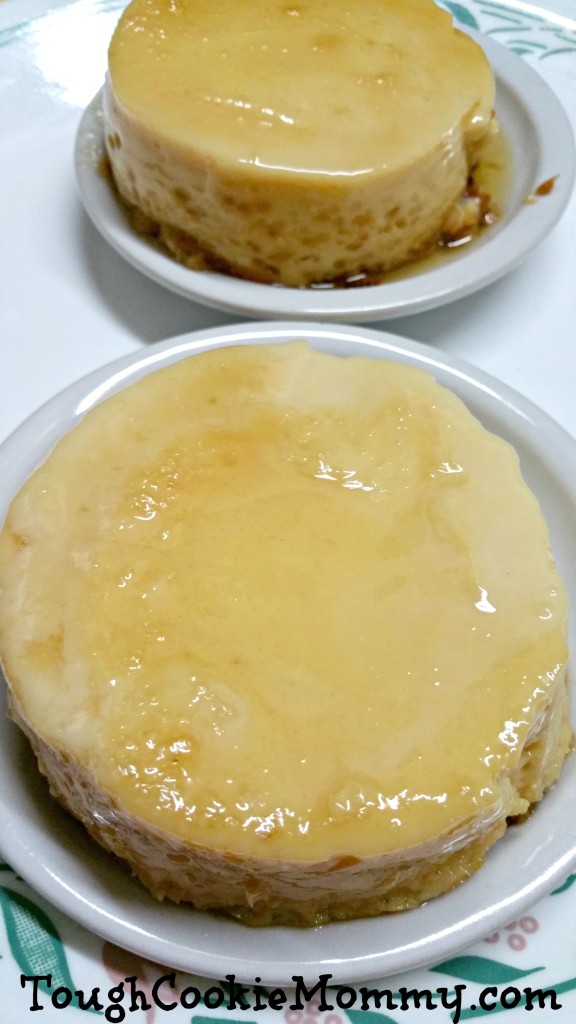 Let's Discuss: What types of desserts would you love to add Folgers coffee flavor to?
[yumprint-recipe id='8′]Disclosure: This sponsored post is part of a blogging campaign in collaboration with Folgers. As a Folgers Ambassador, I received a promotional item as a thank you for participating. I am disclosing this in accordance with the Federal Trade Commission's 16 CFR, Part 255 "Guides Concerning the Use of Endorsements and Testimonials in Advertising."
© 2016, Tough Cookie Mommy. All rights reserved.