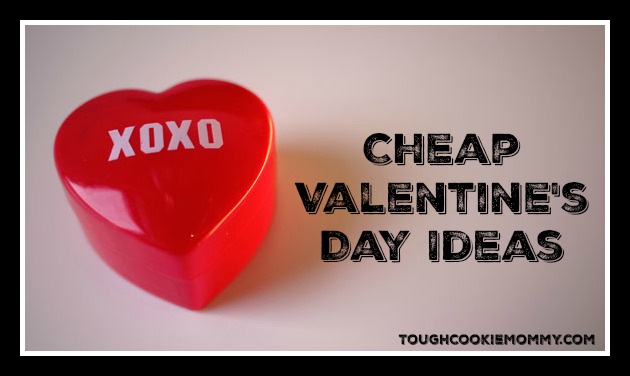 Let's face it, while most of us really enjoy celebrating Valentine's Day with our sweethearts, it can sometimes turn out to be a pretty expensive holiday. The problem is that it lands less than three months after Christmas so many are still recovering from all the money they spent in December buying presents. It's important to remember, however, that making time to show your partner how you feel about them and enjoying some romance together is a necessary part of having a good relationship. The good news is that you can show your honey how much you love him or her without spending a lot of money.
Make a love coupon book
Love coupons are a great way to surprise your special someone on Valentine's Day. You can create or print ones that are filled out already and also include blank ones that your partner can fill out with whatever task they want you to complete. Some of the tasks that you can include on the coupons are enjoying a home cooked meal, getting a massage, cuddle time, or even breakfast in bed.
Enjoy an outdoor/indoor picnic
Going out to eat in a restaurant can get very expensive. You can still spend quality time with your valentine while dining on some yummy cuisine. The menu can include fancy meals that you created in your own kitchen or even be as simple as finger sandwiches. This can be a very romantic option because it allows you to gaze into each other's eyes and share an intimate moment together.
Write an old-fashioned love letter
In today's modern times, we often use technology in order to communicate with our partner or loved ones. When it comes to wooing your love or being romantic, nothing does that like a good old-fashioned love letter. You can get a little fancy and use some pretty stationery and even add a touch of your favorite cologne or fragrance to the envelope. Take time out to really tell your valentine what he or she means to you and why they are so special in your life.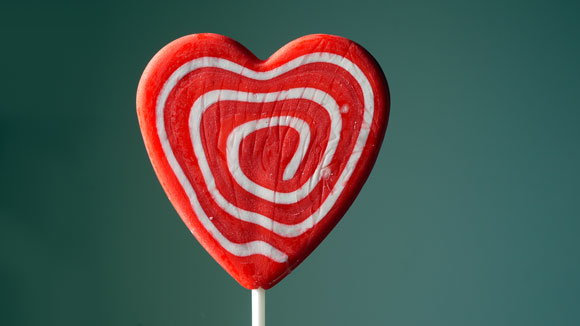 Remember, it is the thought that counts when it comes to opening your heart to your sweetie on Valentine's Day. At the end of the day, it won't matter how much you spend to make this day special. The only thing that will be remembered is how you made each other feel.
Let's Discuss: What are some of the ways that you share your feelings with your loved one on Valentine's Day without spending a lot of money?
© 2016, Tough Cookie Mommy. All rights reserved.