*This is part of a sponsored collaboration with MilkPEP and DiMe Media. However, all opinions expressed are my own.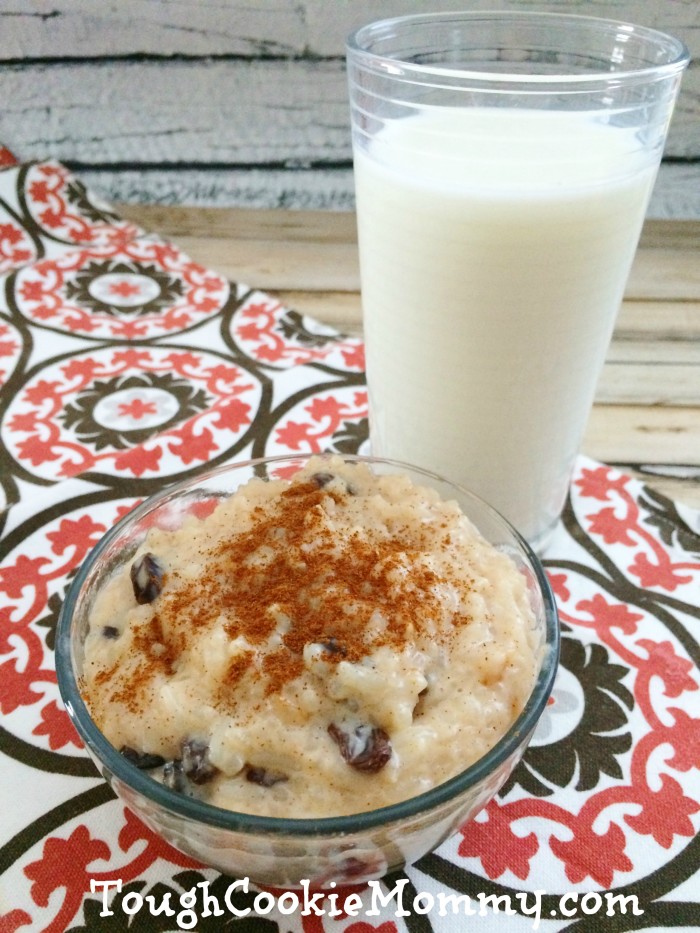 Enjoying delicious food is an integral part of Latino culture. There are so many recipes that immediately catapult me back to my childhood and remind me of my rich heritage. One particular dessert always comforts me and overwhelms me with happy memories about joyful family gatherings and being surrounded by those who truly have mattered in my life.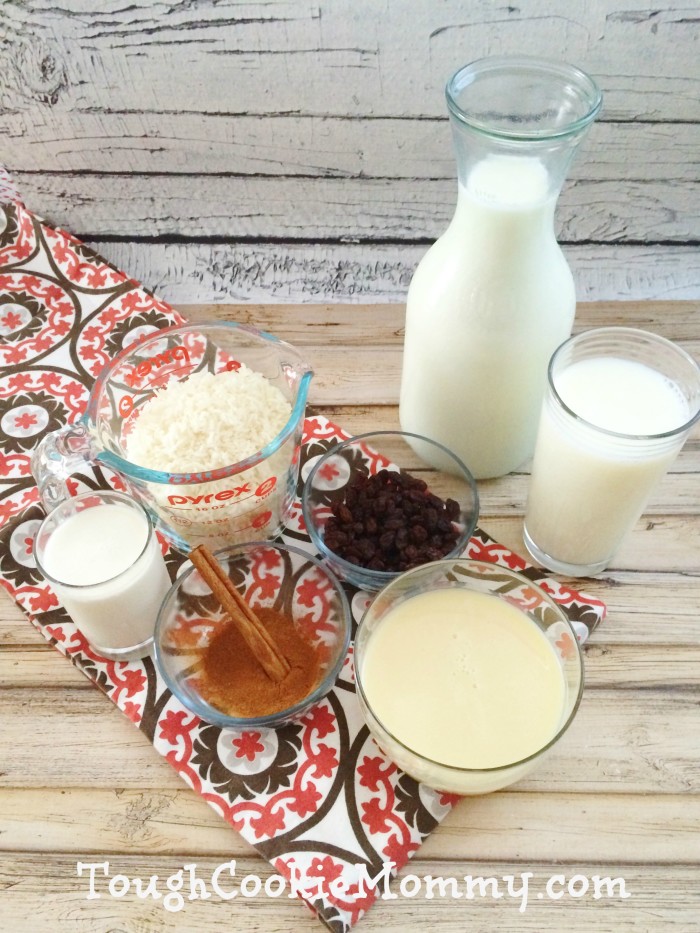 For these reasons, I love to prepare and enjoy rice pudding with my own family in the hopes that they will also be reminded of these good times we spend together whenever they enjoy this decadent treat. The best part about making rice pudding for my family is that it contains milk and its 8 grams of high quality protein with every serving. I'm trying to raise strong boys and I know that the human body needs protein, which is found in milk, to build muscles and strengthen hair, bones and teeth.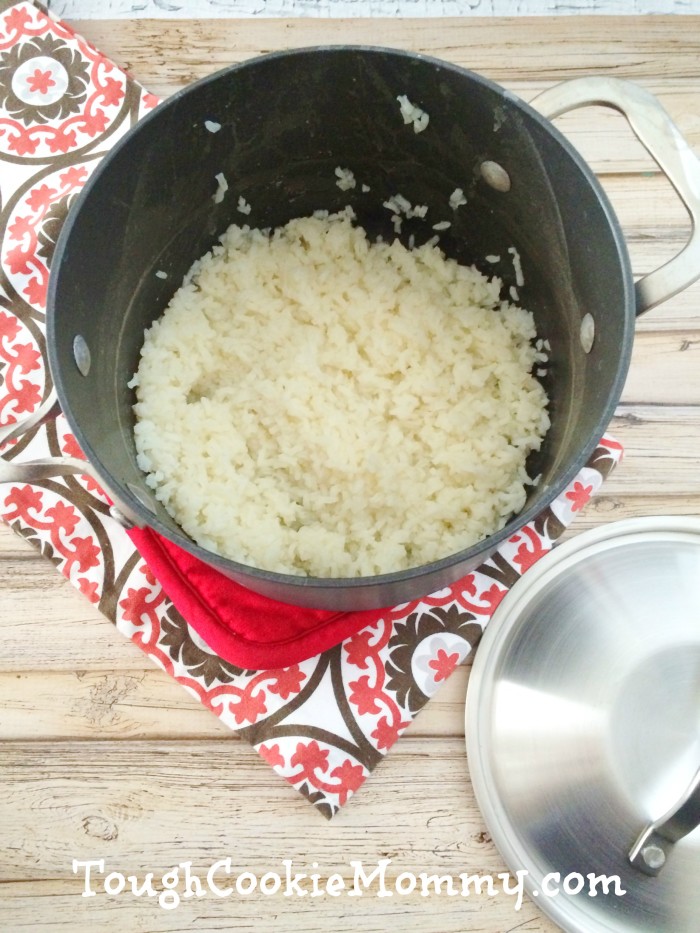 I also try to make sure that our boys get protein at every meal, especially for breakfast, because I know they will arrive at school and feel satisfied so I don't have to worry they will feel hungry way before lunchtime. As an educator, I know how detrimental feelings of hunger can be in the classroom when it comes to students focusing on the lesson. An 8-ounce glass of milk has 8 grams of high-quality protein and costs only around 25 cents a glass. That is a very affordable way for me to make sure that our sons get some of the nutrients that they need to grow into strong men on a daily basis.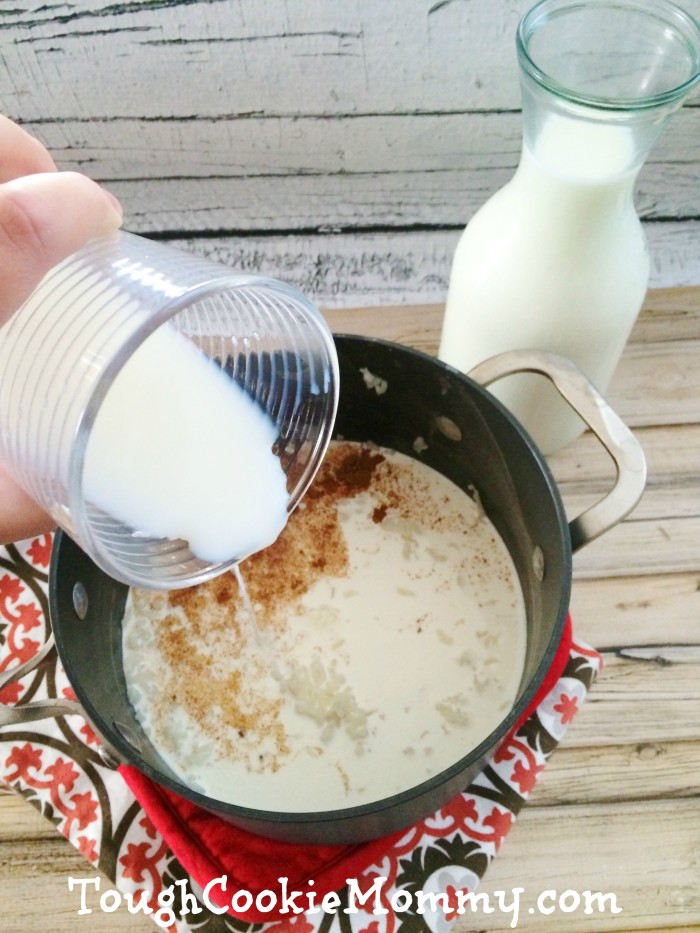 MilkPEP's first milk and Strength ambassador, Chopped winner and Celebrity Chef/Owner, Giorgio Rapicavoli is recreating his favorite Latin recipes by adding milk and its 8 grams of high quality protein with every serving. You can check out his recipes on fuertesconleche.com along with others that celebrate our culture and family traditions.
**Join @SiempreLeche @DiMeMedia for #HerenciaLeche Twitter Party 10/13 to share #Latino recipes & win a year supply of healthy milk!**
Let's Discuss: What are some of the ways that you include milk in some of your favorite recipes?
Disclosure: This is a sponsored campaign created in collaboration with MilkPEP and DiMe Media. All opinions are 100% my own. I am disclosing this in accordance with the Federal Trade Commission's 16 CFR, Part 255 "Guides Concerning the Use of Endorsements and Testimonials in Advertising."
[yumprint-recipe id='4′]
© 2015, Tough Cookie Mommy. All rights reserved.