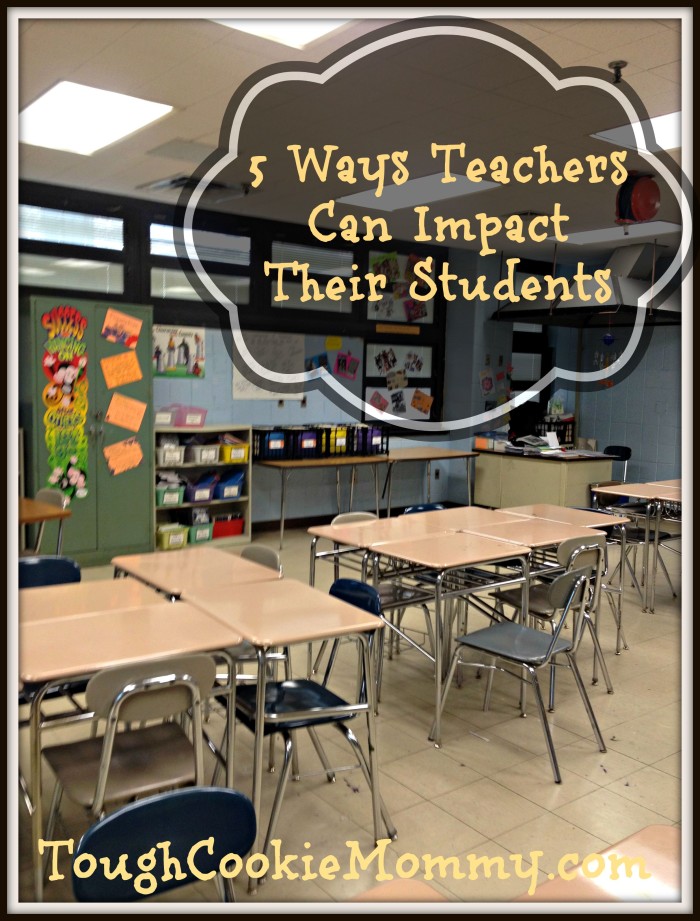 As a teacher, you probably want to impact your students as positively as possible. Although you go to work and it can feel just like any other job, there are ways you can impact your students. Don't get stuck in a rut, use these tips to keep impacting the students of our future.
#1. Show You Care
Asking your students how they are is just one way you can show them you care. Go above and beyond and show them you care. For example: if a student drops his/her textbooks help pick them up. If your student is having a bad day, take the time to listen. If they ask for extra help, show them you care by spending the extra time teaching/tutoring them.
#2. Spend Time Answering Questions
There are always those students who have extra questions. They don't quite learn at the same pace as the other students and that's okay. Spend time answering the questions of those students and you will impact them more than you ever thought possible.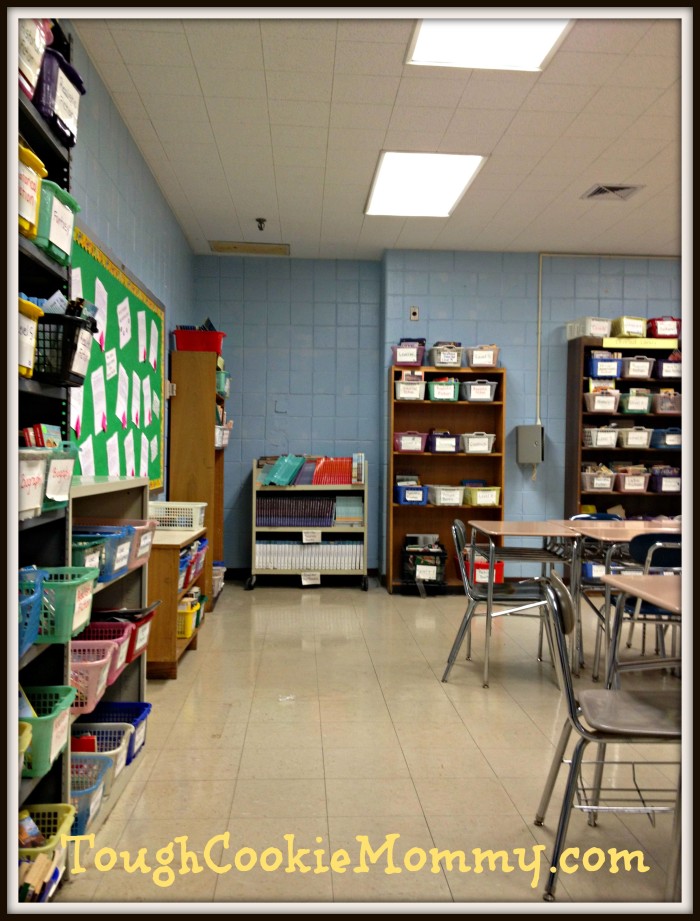 #3. Serve Alongside Your Students
There are all types of fundraisers and charity events that your school can get involved in. Although you already have a ton of commitments, make a commitment to serve alongside your students this year. Serving might be at a soup kitchen or right in your own school packing weekend meals for students. Look for ways to serve.
#4. Follow Up with Your Students
If one of your students had a bad day yesterday, follow up with them today by asking them how they are doing. It's amazing what a simple follow up question, from the heart, can really do. Even by remembering the smallest detail of their life, you are making a positive impact.
#5. Get Involved
One of the biggest pieces of advice is to not sit around and do nothing. There are so many ways to get involved in the lives of your students. Not every student has the fairy tale life and it's important to remember that. And don't forget that even the students with the ideal life need you.
Each day that you are going to work to teach, you are impacting a student whether you know it or not…
Let's Discuss: What are some of the ways that teachers impacted your life when you were in school?
© 2015, Tough Cookie Mommy. All rights reserved.