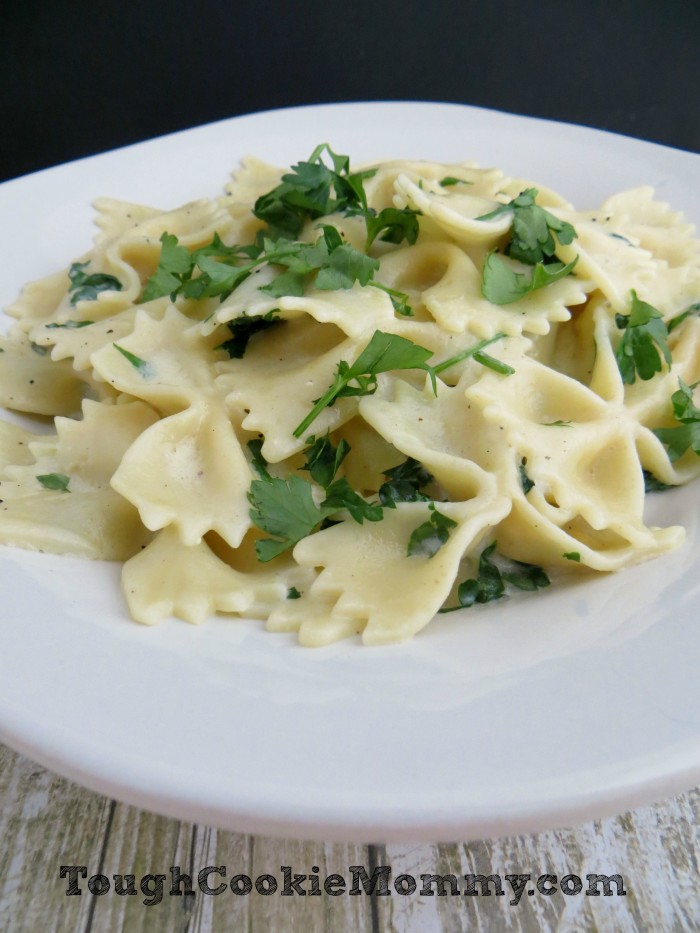 I am a huge pasta fan and you will find it on the dinner menu many nights at our home.  Unfortunately, as I'm getting older, I have noticed that I have less of a tolerance for pasta that contains red sauce.  It must be due to its acidity from the tomatoes but, although I greatly enjoy eating it, it comes back to haunt me later on.  Due to this, I have begun to replace tomato sauce with Alfredo sauce in many of my favorite pastas.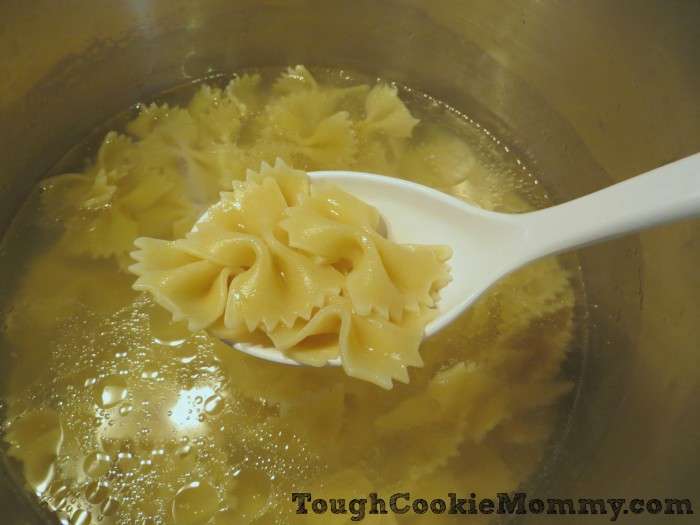 The following Alfredo recipe is delicious with the addition of vegetables such as chopped asparagus or broccoli.  The sauce also functions deliciously as a foundation for white pizza.
20 MINUTE PASTA ALFREDO RECIPE:
Makes: 8 servings prepared in 20 minutes
Ingredients:
1 (16 oz) package of your favorite pasta
1 cup heavy cream
1⁄2 cup butter
1⁄2 cup grated Parmesan cheese
1 cup fresh parsley, chopped
1 teaspoon salt
1⁄4 teaspoon ground black pepper
1/8 teaspoon garlic powder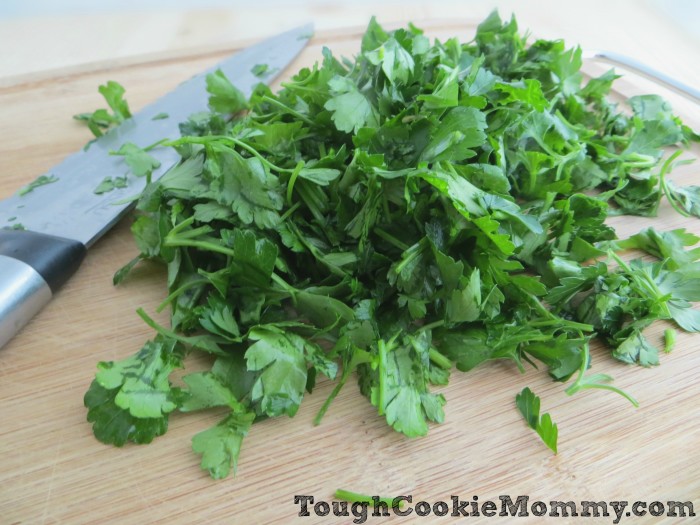 Directions:
Boil water in a large pot which you can add salt to or not depending on your dietary requirements.
Add pasta and cook for between 12-14 minutes or until all the pasta is al dente, drain.
Mix heavy cream and butter in conventional oven or use a large, heavy saucepan while cooking over medium heat.
Heat consistently until all the butter melts, but make sure you stir from time to time while being cautious not to cause the mixture to come to a boil.
Stir salt and pepper, garlic powder, parsley and grated Parmesan cheese. Toss all of these ingredients with cooked pasta and serve right away.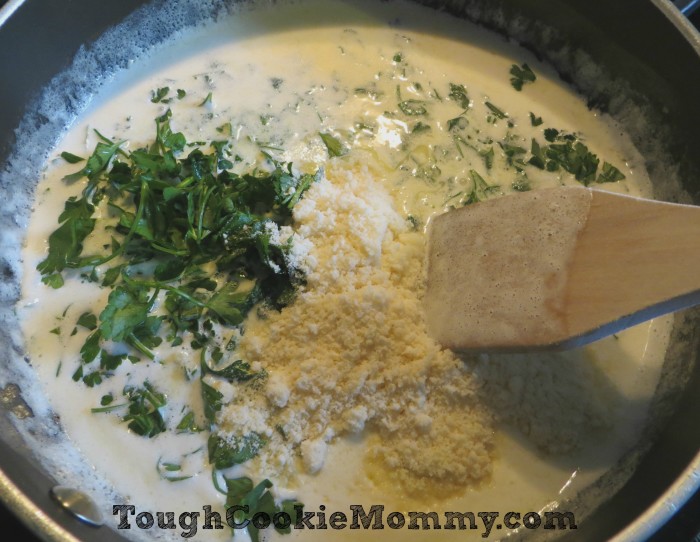 I hope you and your family enjoy this recipe as much as mine does.  I find that it is the perfect dish to prepare on a busy workday when you don't have a lot of time to spend in the kitchen cooking.  Bon Appetit!
Let's Discuss:  What is your favorite way to enjoy pasta in recipes?
© 2015, Tough Cookie Mommy. All rights reserved.