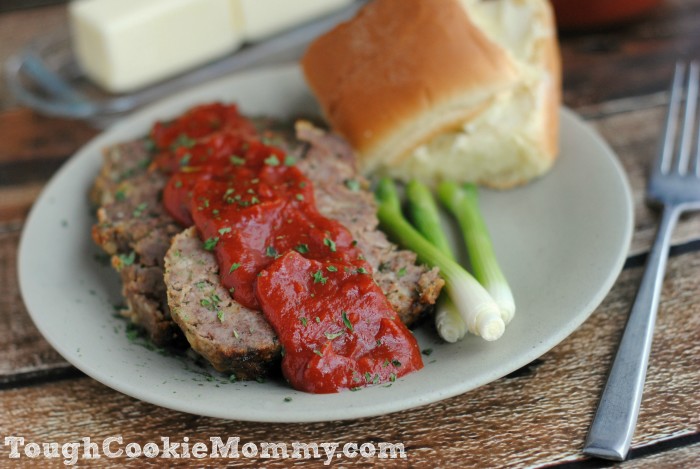 When I was growing up, there were certain recipes that my mother would prepare regularly that she had learned how to cook from her own mother, my grandmother.  Many times, my sister and I would come home from school and sit with her in the kitchen telling her about our day as we helped her prepare dinner.  One of her favorite recipes was for homemade meatloaf and I was always intrigued by how she mixed all the ingredients together in a large bowl and kneaded her hands throughout the mixture to blend them all together.
    These are the recipes that I prepare in my own home for my children.  Not only do they remind me of happy times during my childhood, but they also help me to carry on family traditions with my boys.  They also will often descend upon me in the kitchen to tell me all about how their day went at school.  The best part is that they love meatloaf as much as I did when I was a kid and will usually clean their plates when I serve it to them.  Hopefully your family will love this recipe as much as mine does:
Homemade Meatloaf Ingredients –
1 pound lean ground beef
2 eggs
1 C. breadcrumbs
2 tbs. dried parsley
1 medium onion, chopped
1/4 C. milk
Directions –
Preheat the oven to 350 degrees.
Grease a loaf pan using non-stick cooking spray.
Combine the ingredients and use your hand to mix well. Add more milk if too dry or more breadcrumbs if too wet.

Form into a loaf shape and place in loaf pan.
Bake 50-60 minutes or until cooked through.
Remove from the oven and allow to cool a few minutes.
Cut into slices and serve.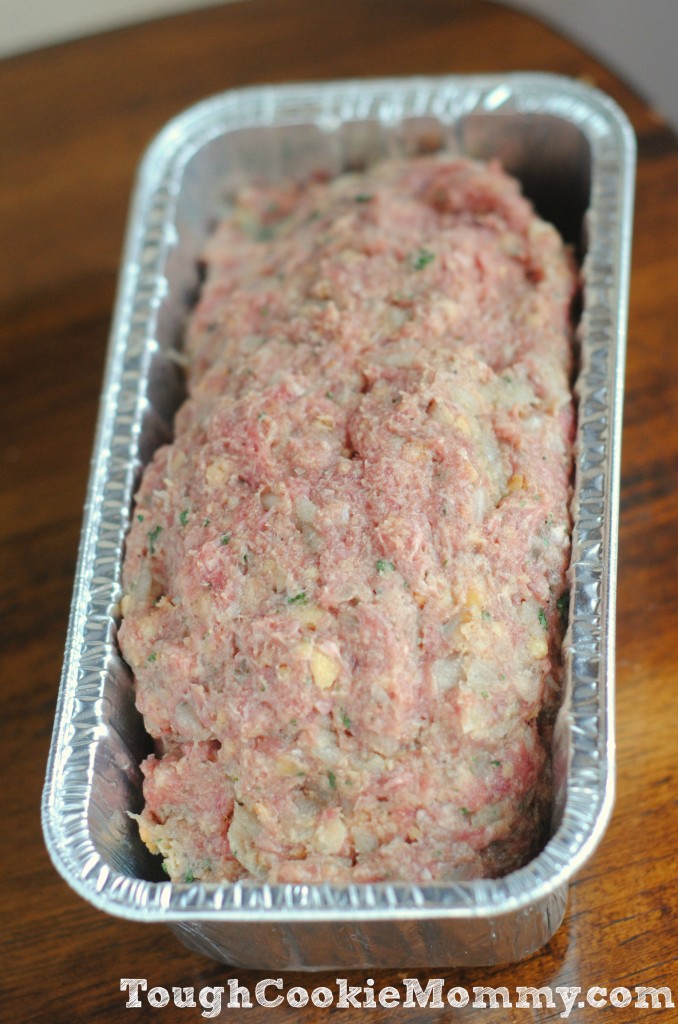 Homemade Ketchup ingredients –
1 12 oz can of tomato paste
2 tbs. honey or sugar
1/4 C. apple cider vinegar
2 tsp. salt
1 – 1 1/4 C. of water
Directions –
Combine the tomato paste, sweetener, apple cider vinegar, salt and water. Mix well and refrigerate until ready to serve.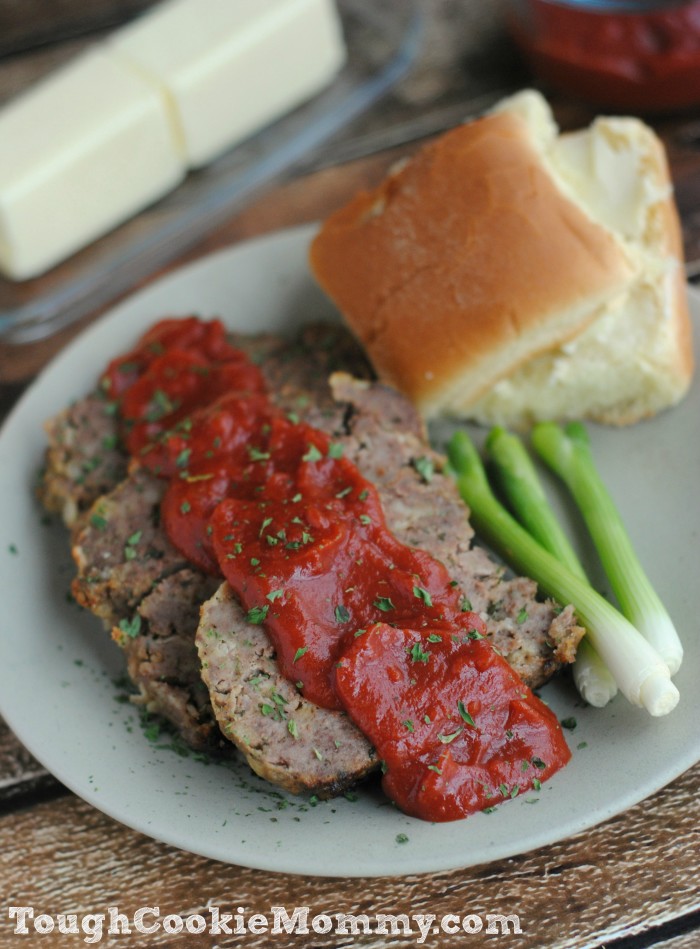 Let's Discuss:  What are some of the recipes that your mother prepared when you were growing up that you now prepare for your own family?
© 2015, Tough Cookie Mommy. All rights reserved.