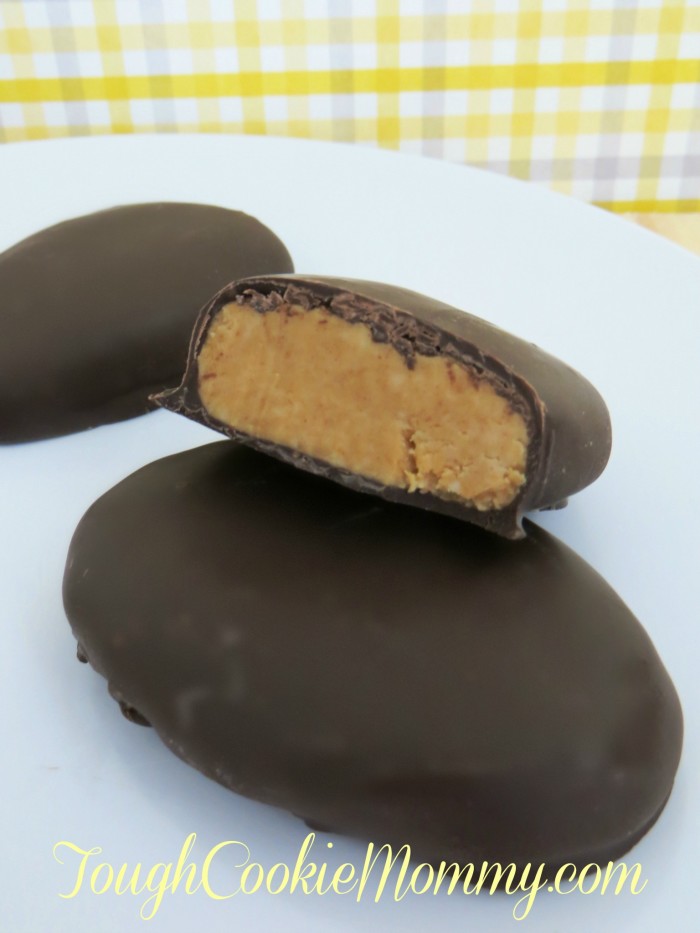 Now that Easter is right around the corner, my boys have been putting in their requests for the candy that they are looking forward to getting on Easter morning.  You've probably noticed that chocolates and treats get really expensive around these kinds of holidays and, if you are like me, you look for ways to get the best deals on your kids' favorite goodies.
    In our home, not only do our sons love chocolate and peanut butter candies but my husband also likes them.  This year, I have figured out a way to make these delectable desserts right at home without spending tons of money.  The best part is that your family won't even know the difference between these and the store-bought kind.  They will just be glad to find these in their Easter baskets!
CHOCOLATE PEANUT BUTTER EGGS
Yields: 10 eggs
Ready in 35 minutes
Ingredients:
1 cup peanut butter
¼ cup butter
1 teaspoon vanilla extract
1 ½ cup powdered sugar
10 oz. dark cocoa melting chips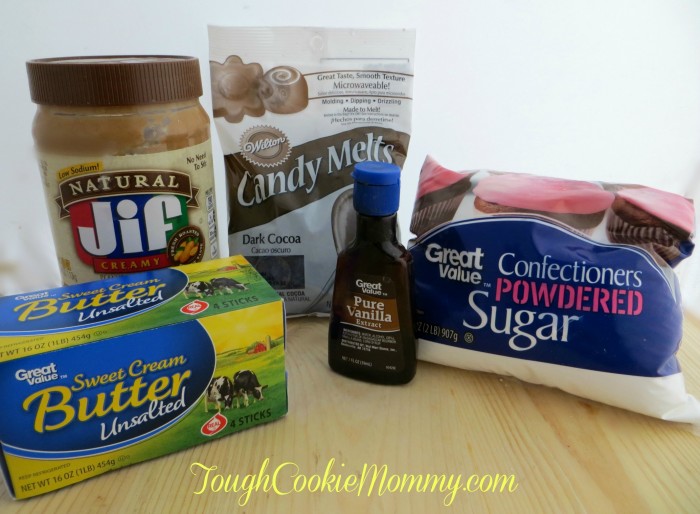 Directions:
Melt peanut butter and butter for 1 minute in microwave. Stir until blended.
Add vanilla and powdered sugar, mix well.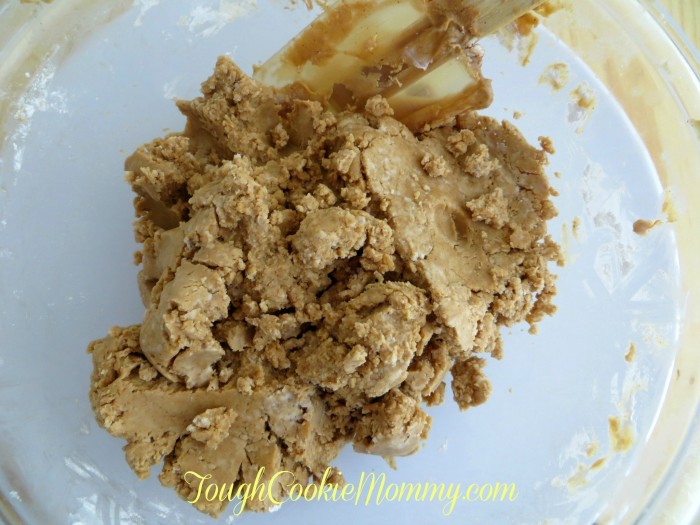 Divide mixture into 10 portions and form each into an egg shape. Place eggs on a parchment lined baking sheet and place in freezer for 15 minutes.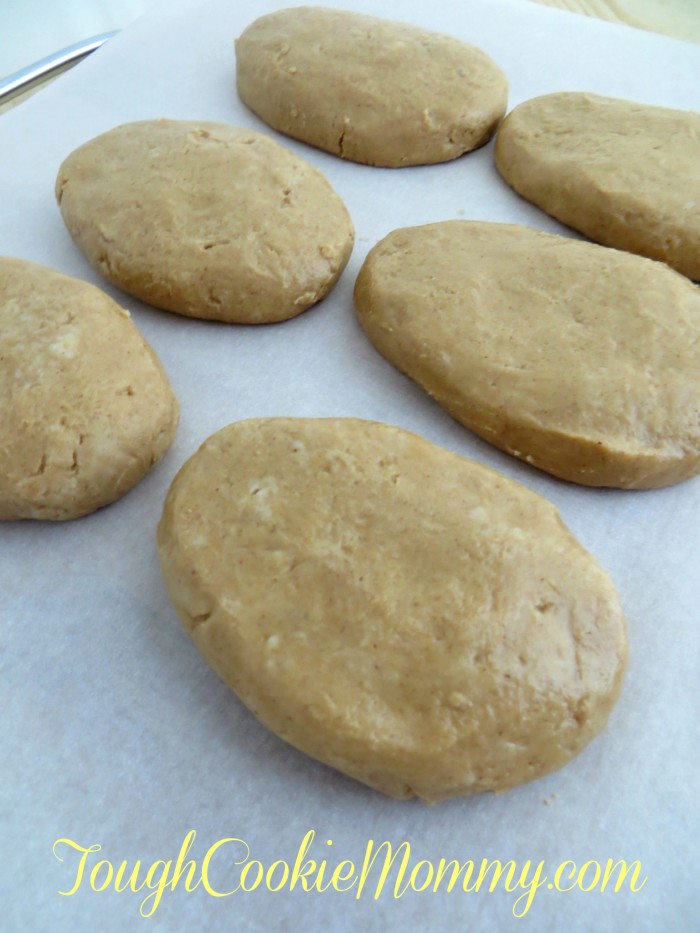 Melt chocolate in microwave by heating for 30 seconds. Stir and repeat the process until chocolate is melted and smooth.
Using a fork, dip peanut butter eggs into chocolate and flip to cover completely. Lift with fork and gently tap on edge of the bowl – allowing excess chocolate to drip off.
Place back on parchment paper and refrigerate for 10 minutes.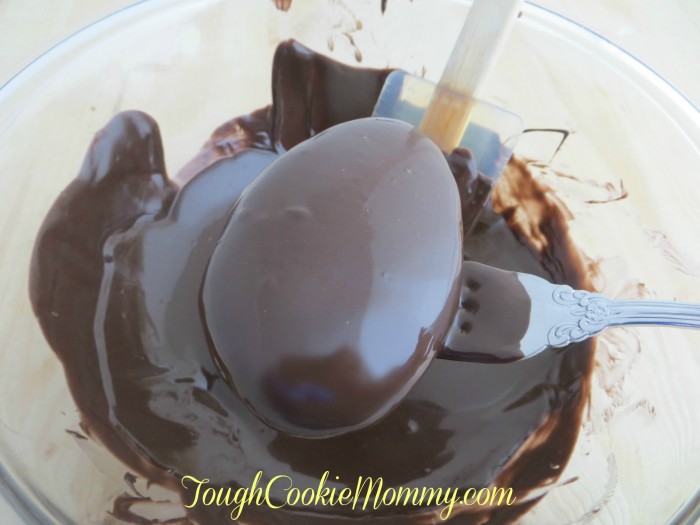 Once your family tries these Chocolate Peanut Butter Eggs, they will ask you to make them as often as possible.  Lucky for us moms, Easter only comes around once per year.  I have a funny feeling, though, that our spouses and our kids will be asking for these all year 'round!
Let's Discuss:  What are some of the treats that your family enjoys during the Easter holiday season?
© 2015, Tough Cookie Mommy. All rights reserved.