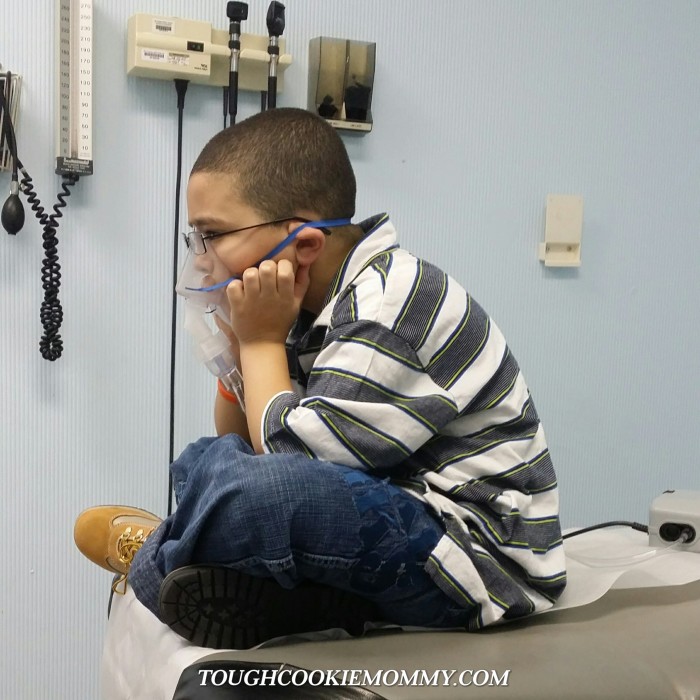 The past couple of weeks have been rough for us in the health and wellness department.  If you have been keeping up with us here on the blog and on social media, you know that I have been sick on and off with a bad cold, we have been dealing with my mother's mental health issues, and this week my younger son got sick with strep throat and asthma as well.
    Normally, when either one of my sons is sick, my Mom stays with them during the day.  This really puts my mind at ease while I am at work because I know that she will care for them just the way that I would if I was home.  Since my mother is currently in the hospital, I had to take my sick son with me to work on Monday in order to administer his asthma medication throughout the day.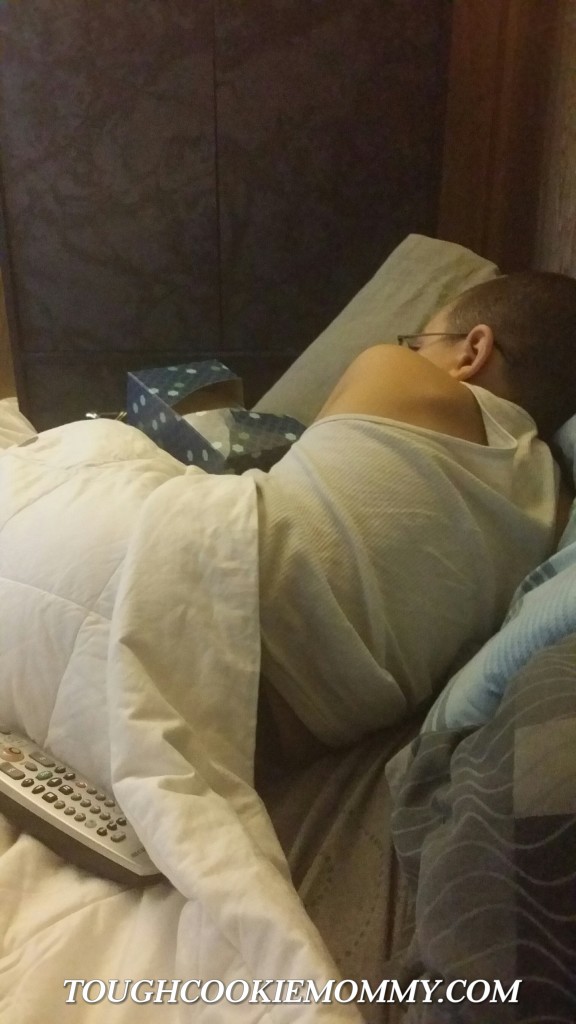 Today we had a snow day so I was glad to be able to stay home with my son an additional day to care for him.  He is definitely better but he still has a cough which I wish I could take away from him.  Tomorrow it will be back to work and I will have to send my son back to school even though he is still not one hundred percent better yet.  I'm already feeling guilty that I can't just stay home with him when he is not feeling well.
    I'm sure I have said it before on this blog but it is definitely not easy being a Working Mom.  Being a mother is hard period but, when you have to juggle a full-time career and making sure your kids have your undivided attention, motherhood takes on a whole new challenge.  Unfortunately, it is necessary financially for both my husband and I to work so it's inevitable.  Every so often, I question whether I'm doing the best job as their mom that I possibly could.
    Tomorrow I will spend the whole day at work worrying whether my son is doing okay in school.  Such is the burden of a Working Mom when your kid is sick…
Let's Discuss:  Have you ever had to choose between going to work and staying home for a sick child?  How did you juggle everything?
© 2015, Tough Cookie Mommy. All rights reserved.