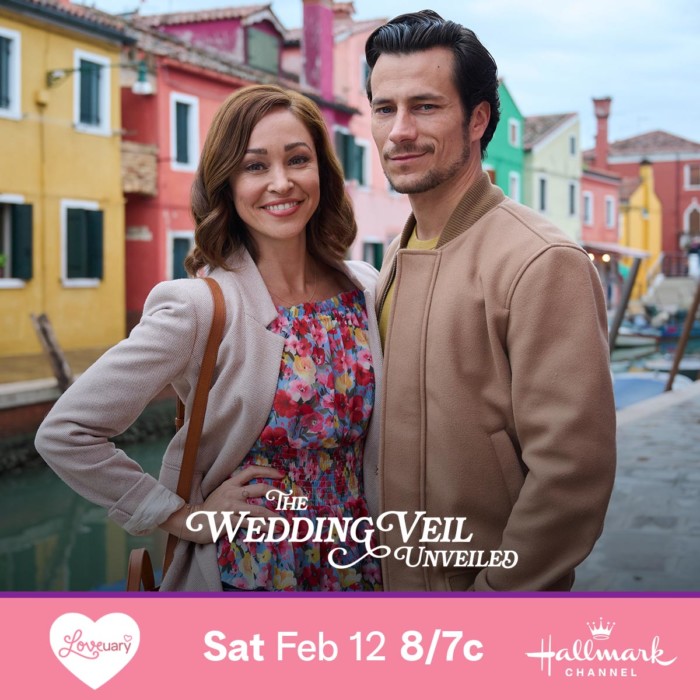 When you have been married for over twenty years, your definition of romance evolves over time and based on your experiences as a couple. This can definitely be said of how I perceive romance or romantic gestures from my husband over the years. As a younger couple, my expectations for romance were pretty traditional such as receiving flowers and cards on Valentine's Day or getting cute messages on my pager. I'm pretty sure I'm dating myself by admitting that I still had a pager when we began dating in the late nineties. LOL!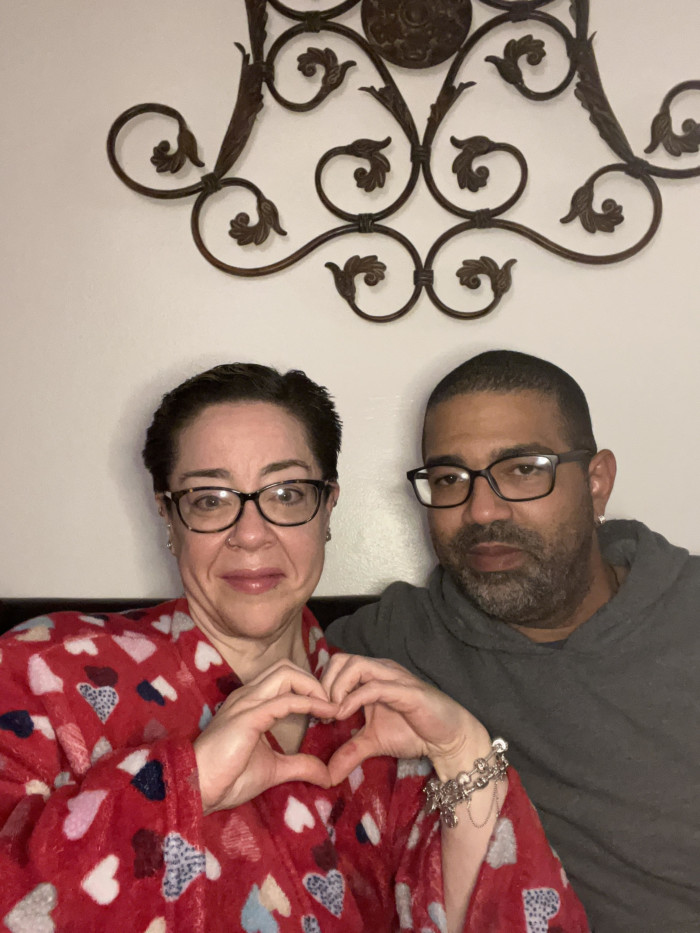 Now that I am older and wiser, I understand that romance comes in many forms but, specifically, in some of the most unexpected ways. These days, romance sounds like receiving a phone call after work just to make sure that I had a good day, bringing home my favorite foods, or spending time together watching movies. You definitely come to be more appreciative of the little things once you've been together for a long time. After all, flowers are nice but nothing says "I love you" like snuggling up with a fuzzy throw where love happens, Hallmark Channel, which is the go-to destination for watching romantic movies.
"Loveuary is the new February!" FOUR (4) NEW romantic movies are premiering that are part of the original Loveuary programing on Hallmark Channel all throughout February which begins on Saturday, February 5th with the encore of the premiere of The Wedding Veil starring LaceyChabert (Feb. 5th), The Wedding Veil Unveiled starring Autumn Resser (Feb 12th), The Wedding Veil Legacy starring Alison Sweeney (Feb 19th) and Welcome to Mama's starring Melanie Scrofano (Feb. 26th).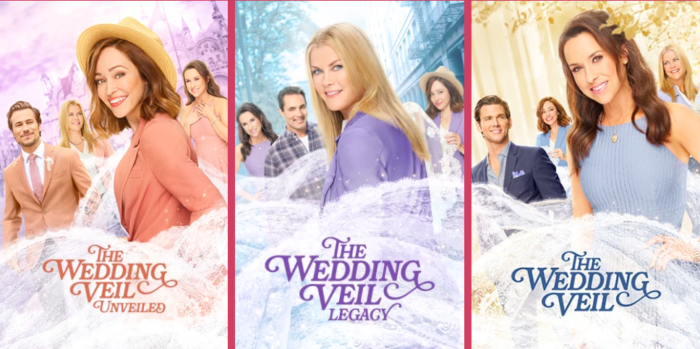 Hubby and I will definitely be watching The Wedding Veil trilogy which follows 3 best friends who met in grad school. It includes the three movies and is a first for Hallmark Channel and will include 3 of its biggest stars who will also be featured in all three movies while starring in their own and highlighting their personal love stories. I've always been a sucker when it comes to watching romantic trilogies and I've already told my husband that part of my Valentine's Day present will come in the form of his watching the trilogy with me and spending some romantic, quality time together. See the Loveuary Programming schedule below so you can plan to spend some romantic time with your sweetheart this month too!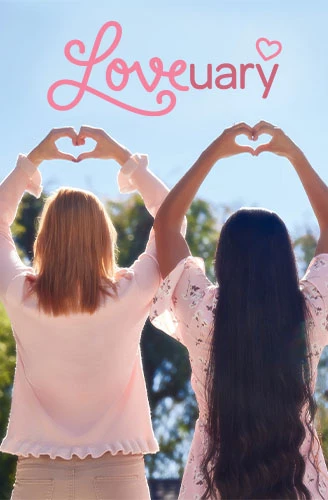 · "The Wedding Veil"- Saturday, February 5th, 2022
· "The Wedding Veil Unveiled" – Saturday, February 12th, 2022
· "The Wedding Veil Legacy" – Saturday, February 19th, 2022
· "Welcome to Mama's" – Saturday, February 26th, 2022
Make sure you tune in this month! LOVEUARY is the new February with Hallmark Channel's all new original programming and the premiere of "The Wedding Veil Unveiled" this Saturday, Feb 12th! at 8pm/7c!
Let's Discuss: What does romance mean to you?
GIVEAWAY:
(1) One winner will receive a $25 Visa Gift Card
Disclosure: This is a compensated campaign in collaboration with Hallmark Channel. I am disclosing this in accordance with the Federal Trade Commissions 16 CFR, Part 255 "Guides Concerning the Use of Endorsements and Testimonials in Advertising."
© 2022 – 2023, Tough Cookie Mommy. All rights reserved.