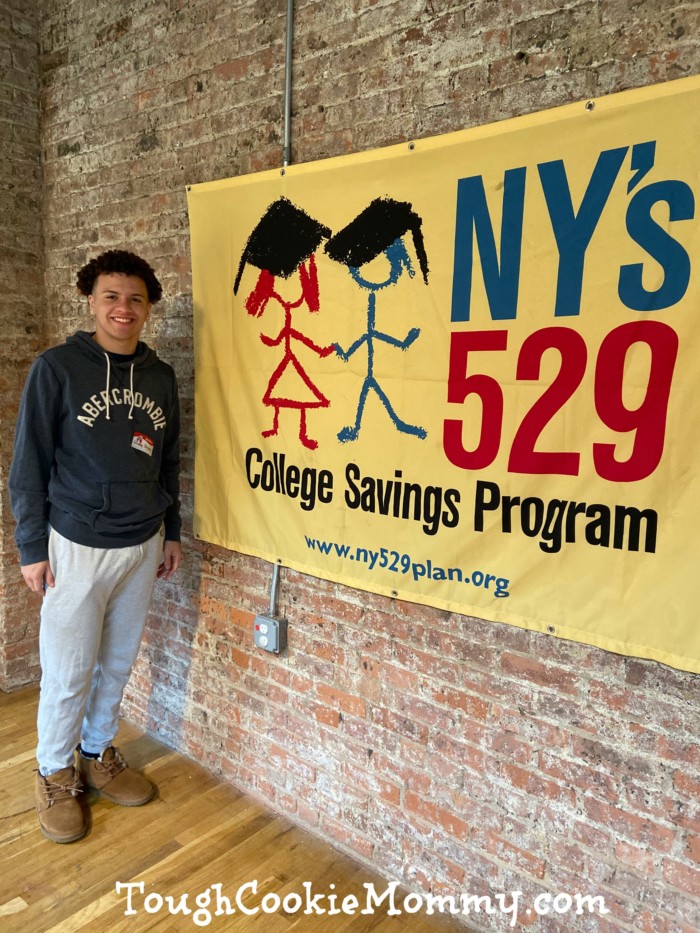 *This is a compensated campaign in collaboration with Momtrends. All opinions are 100% my own.
Since even before both of our sons were born, my husband and I were concerned about how we were going to save for the college educations. We value education tremendously but we are also realistic about the growing costs associated with going away to college. One of the savings options that immediately became appealing to us was the 529 college savings plan. It is a type of investment account that can be used for higher-education savings which is particularly beneficial for families.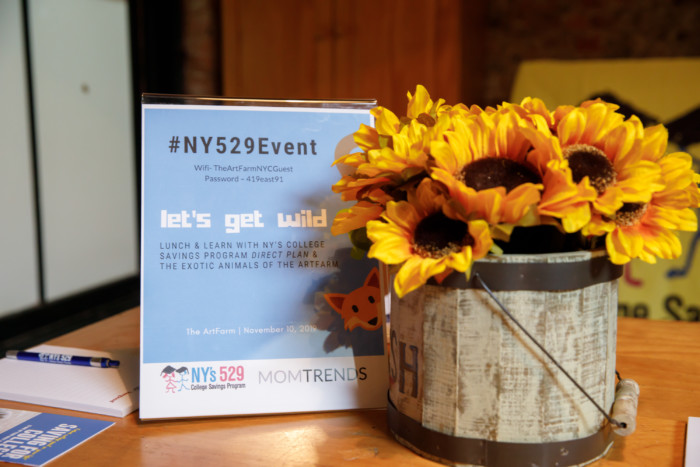 Just about anyone can open a 529 account, including parents, grandparents, other relatives, and even friends as long as they are a United States citizen or resident alien. This is very convenient because, very often, loved ones are more than willing to contribute to saving for the education of the young people whom they care for. Giving to a 529 plan for holidays and birthdays instead of giving toys or other traditional gifts is very easy and you can even invite friends and family to contribute to your child's account by sharing a special Ugift code on Twitter or via email.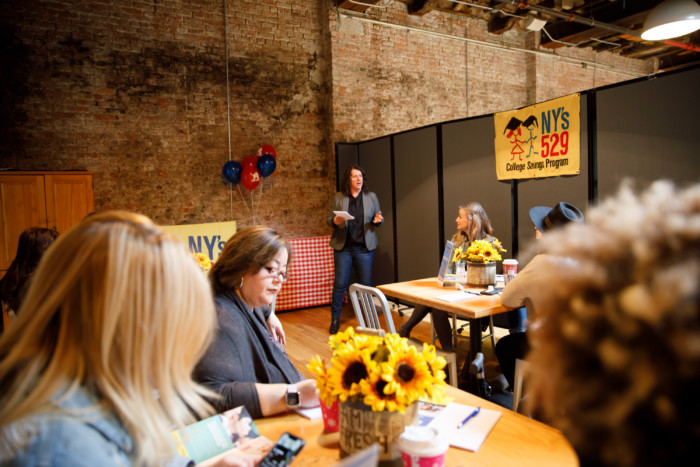 The money you save in a 529 account can be used to pay for qualified higher-education expenses at any accredited education institution across the country. These expenses include tuition, books, supplies, equipment expenses for the purchase of certain computer equipment, software, and computer-related services, as well as certain room and board fees. Additionally, if your child chooses to attend a trade school or vocational school, these are also included as long as the school is an eligible institution.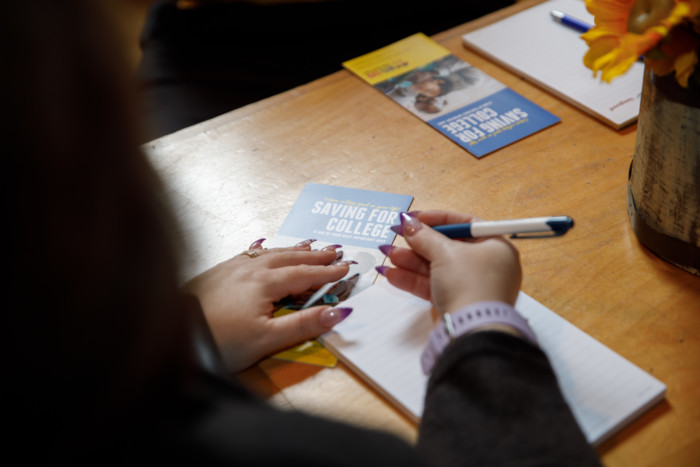 Quick Facts Of 529 College Savings Plan:
Beneficiaries can attend college in any state, not just the state sponsoring the 529 plan.
There are no income restrictions to open a 529 account.
The account owner is always in control of the account even if the beneficiary becomes an adult.
A beneficiary can have more than one account, so parents, grandparents, and other family members or friends can all open accounts separately for the same child.
There is no age limit for beneficiaries of a 529 on a 529 plan.
Financial advantages of a 529 include tax deductions, tax-deferred growth, and tax-free withdrawals.
Both of our sons have 529 accounts since they were infants. Educating ourselves recently at The Art Farm in NYC with Momtrends on the benefits of having these accounts has been especially informative at this time when our older son is in eleventh grade and our younger son is preparing to enter high school next year.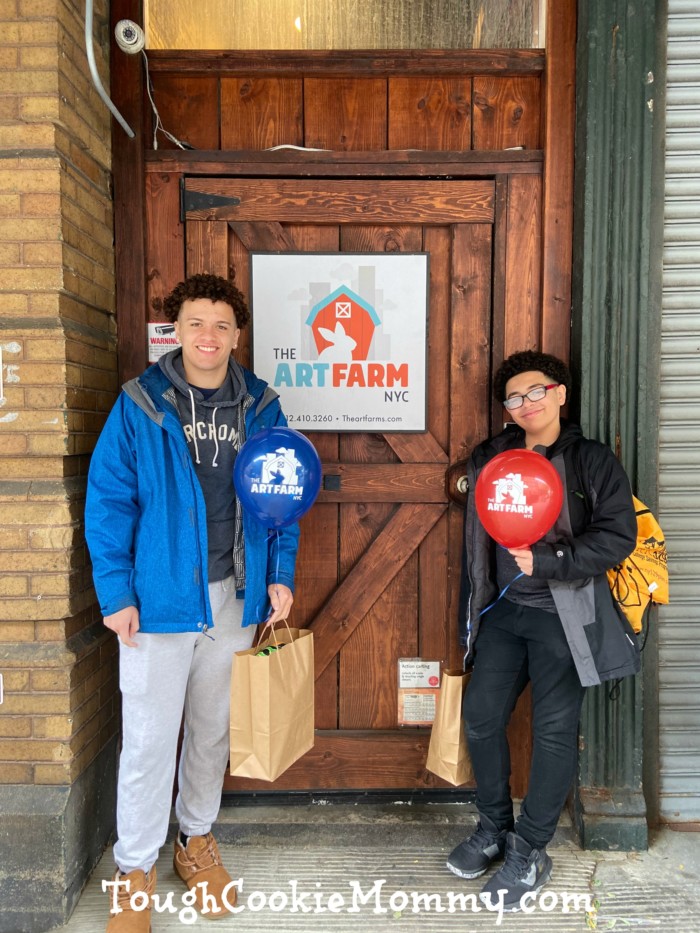 The future belongs to our boys and to your children too! To learn more about the 529 college savings plan, visit http://nysaves.org or call 1-877-697-2837 to speak to a 529 plan representative. There is no better time than the present to start saving for your child's future!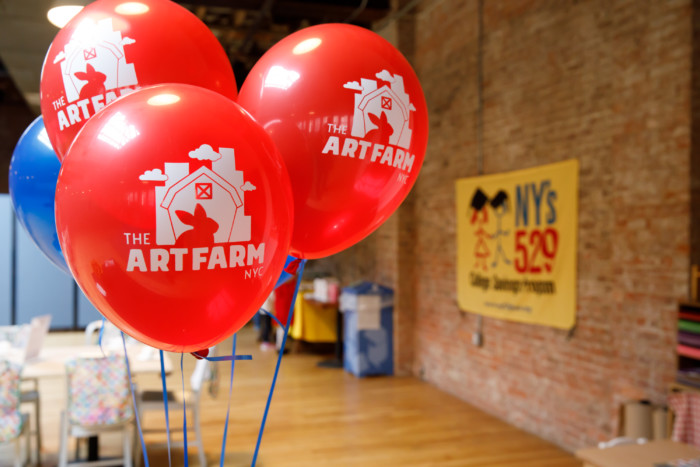 Let's Discuss: In what ways do you think the 529 college savings plan can help your child to achieve his or her college and career dreams?
Disclosure: This sponsored post is part of a blogging campaign on behalf of Momtrends. All opinions are 100% my own. I am disclosing this in accordance with the Federal Trade Commission's 16 CFR, Part 255 "Guides Concerning the Use of Endorsements and Testimonials in Advertising."
© 2019, Tough Cookie Mommy. All rights reserved.