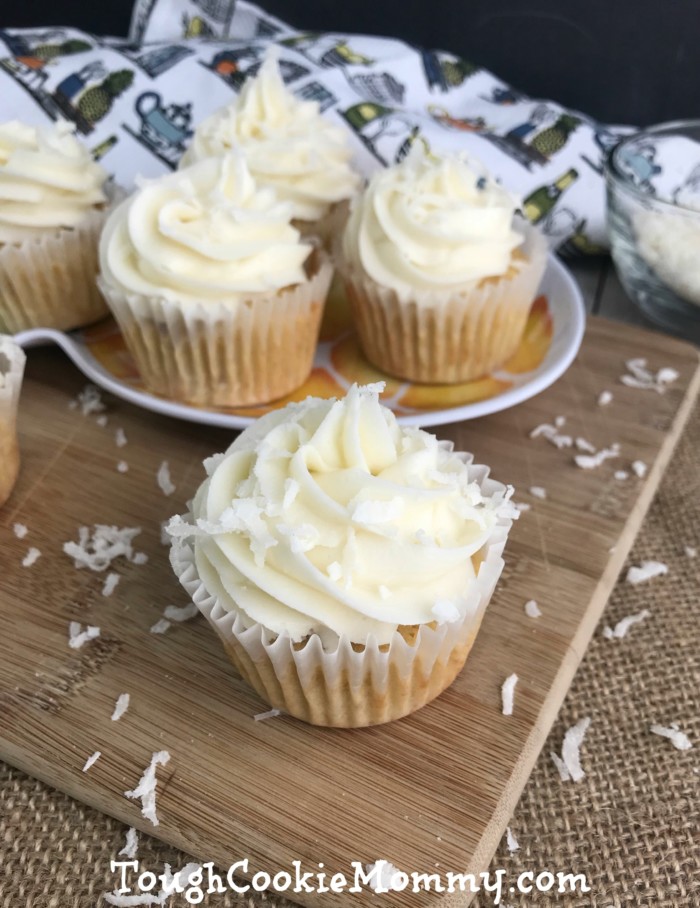 We are finally back in the full swing of things here in New York City. It feels like we were the last ones to start back to school after seeing all the pictures that parents have already been posting for weeks on social media from other states. We finish school at the end of June which is why we start up later than most other places. My sons are enjoying their new teachers and classes. Honestly, I'm just glad that we got through the first week.
    As usual, my boys come home starving after being in school all day. I now have a tenth-grader and a seventh-grader and they both have huge appetites. Since I am a full-time Working Mom, I don't have a lot of opportunities to bake treats for them when they get home from school. However, this week I am actually off today and tomorrow for the Jewish holiday so I am taking advantage by making coconut cupcakes for my big boys.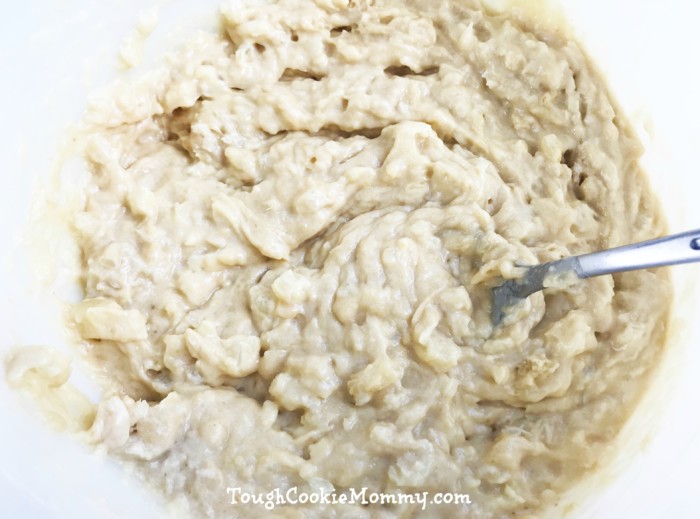 These cupcakes are really easy to make and they taste delicious. I'm so excited to see how my boys are going to react when they get home and see these this afternoon. Check out the recipe below:
Ingredients:
1 2/3 C. flour
1 tsp. baking powder
1/2 C. butter, softened to room temperature
1/4 C. brown sugar
1/2 C. granulated sugar
1 tsp. vanilla extract
2 eggs
8 oz crushed pineapple
3 C. powdered sugar
1/2 C. butter softened
4-5 tbsp. coconut canned milk (located in the Asian food aisle)
1 tsp. vanilla extract
Shredded

coconut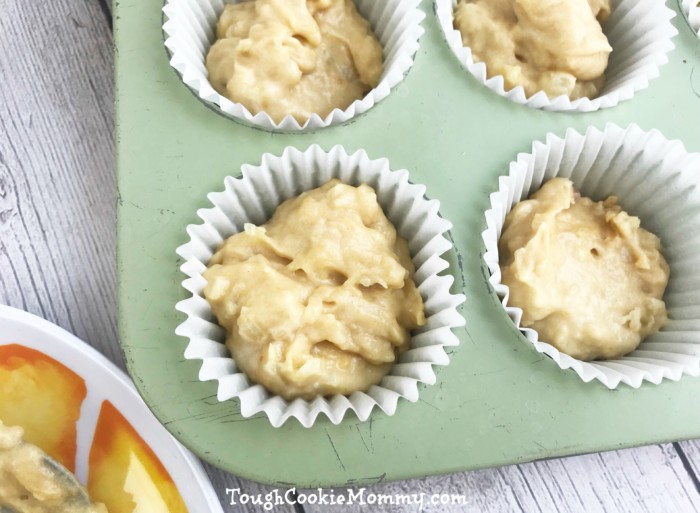 Directions:
Preheat the oven to 350 degrees and line a 12 count muffin tin with cupcake liners. Combine the 1/2 cup of softened butter, brown sugar, granulated sugar, vanilla extract and 2 eggs mixing well.
Slowly fold in the dry ingredients and then add in the 8 oz of crushed pineapple.
Fill the muffin wells about 3/4 full and bake for 18-20 minutes.
Remove from the oven and let cool completely.
In a medium bowl, combine the powdered sugar, 1/2 cup softened butter and

coconut

milk.
Use a hand mixer to get it nice and fluffy.
Attach the star frosting tip to the disposable piping bag and fill with frosting.
Gently squeeze the frosting from the bag and generously frost each cupcake.
Sprinkle with shredded

coconut

.
***Repeat with all cupcakes.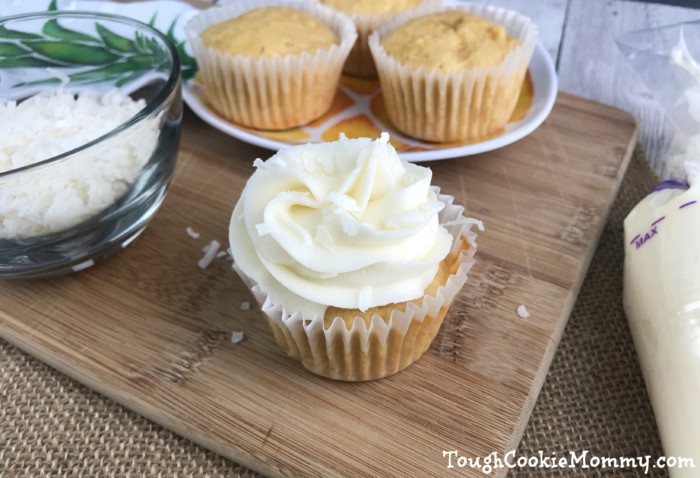 These cupcakes make for the perfect after school treat as well as the perfect treat for bringing in to your child's classroom celebration. You will be mom of the year after making these!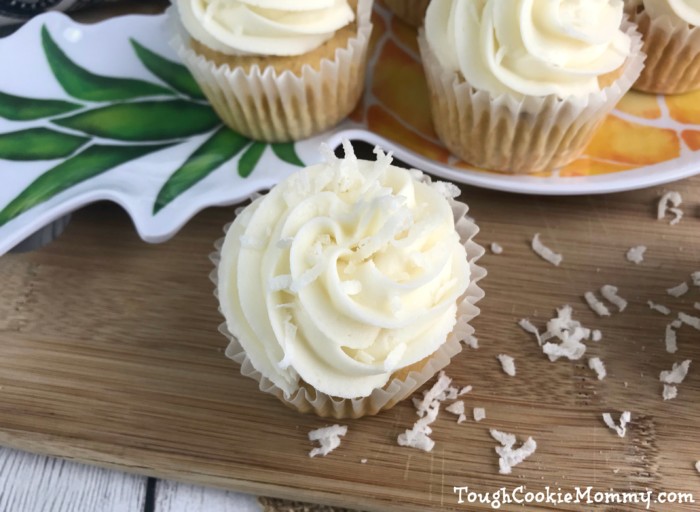 Let's Discuss: What are some of your favorite baked treats for surprising your kids after school?
© 2018, Tough Cookie Mommy. All rights reserved.