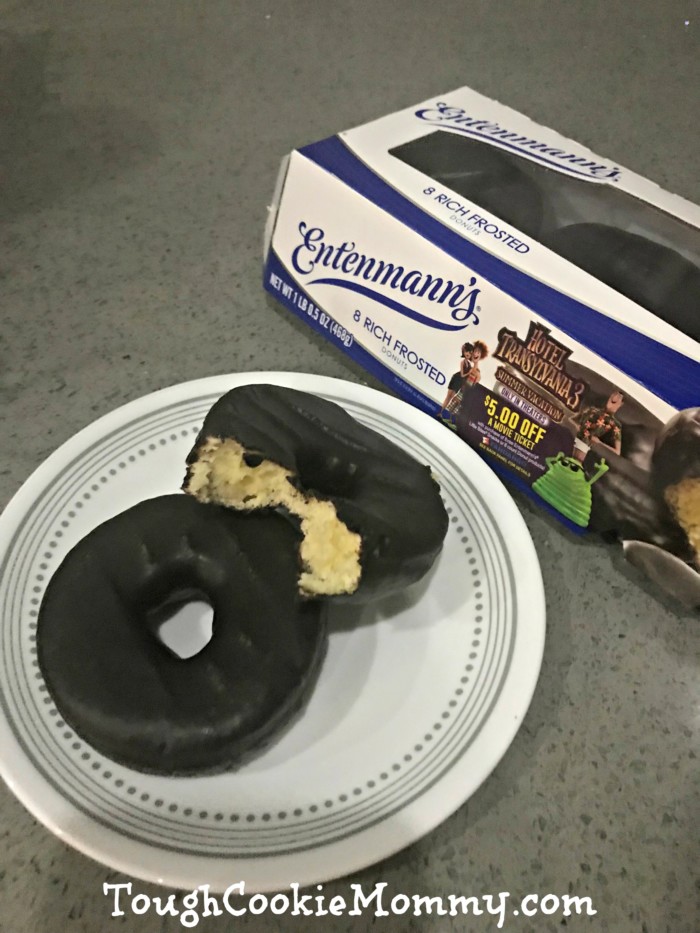 We love donuts in our house. As a matter of fact, I took both of my sons to my job last Friday and one of my co-workers asked if she could bring in a special treat for them to enjoy. Of course, they asked her to bring in donuts and they enjoyed eating them all day long! I would say that donuts are definitely in their top three favorite desserts.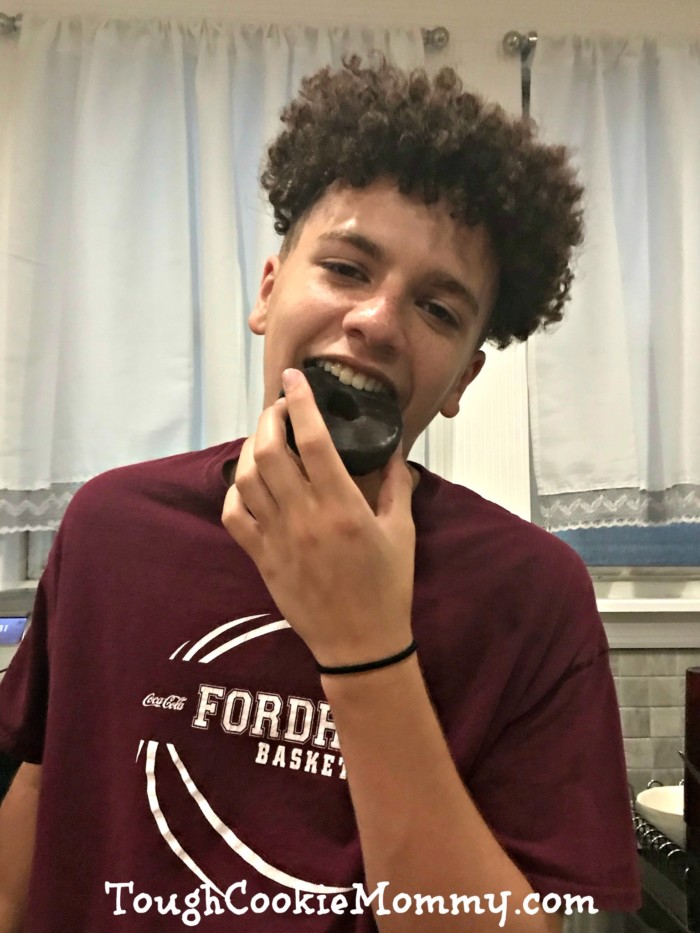 I think our family loves donuts so much because they come in so many varieties and they are the perfect on-the-go snack. We often take them with us on road trips and because they are so convenient to travel with and so much fun to eat. Also, they can be eaten for breakfast with a cup of coffee or hot chocolate or even enjoyed as an after-dinner treat. Really, there is no wrong time of the day to enjoy donuts.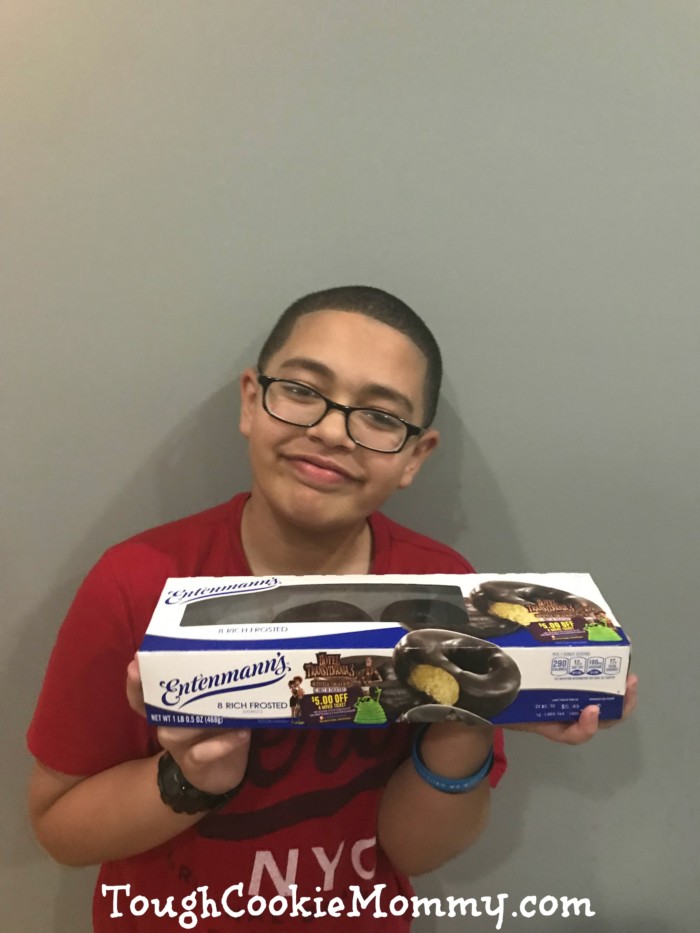 The search for the country's biggest donut devotee is on! Entenmann's®, the iconic baked goods brand, has officially announced its search for the person who deserves its sweetest honorary title ever: Chief Donut Officer. From May 7 to June 30, 2018, enthusiastic donut fans can enter the Entenmann's® Chief Donut Officer Contest at www.chiefdonutofficer.com for the opportunity to win the coveted honorary title and sweet prizes, including $5,000 and a year's supply of donuts.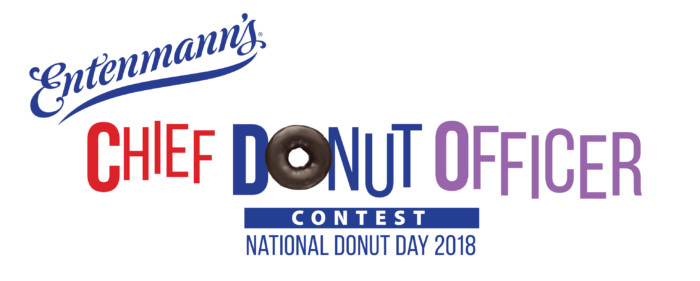 When entering the contest, fans will simply share their love for Entenmann's® donuts and their ideas for product innovation. Each response will be judged based on passion, creativity and originality, and five finalists will be selected and invited to submit video testimonials about why they deserve to be named Chief Donut Officer. From there, fans across the country will have the opportunity to vote for their favorite candidate!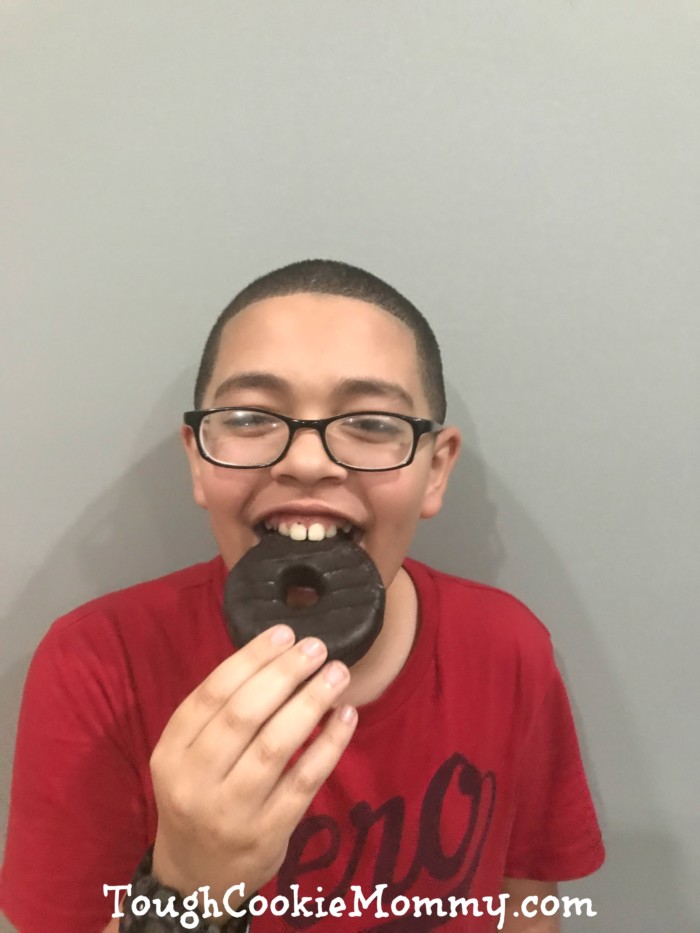 The grand prize winner will be announced on August 7, but all finalists will reap some sweet rewards – all four runners-up will receive $1,000 and free donuts for a year. Imagine free donuts for a year, what are you waiting for, go enter!
Let's Discuss: What does your family love so much about donuts?
GIVEAWAY:
Our Sponsor is giving away an Entenmann's® Prize Pack containing a $25 digital VISA Gift Card so you can purchase your favorite Entenmann's® donuts!a Rafflecopter giveaway

Disclosure: I participated in this campaign on behalf of Entenmann's. I received a promotional item as a thank you for participating and to facilitate this review. I am disclosing this in accordance with the Federal Trade Commission's 16 CFR, Part 255 "Guides Concerning the Use of Endorsements and Testimonials in Advertising."
© 2018, Tough Cookie Mommy. All rights reserved.