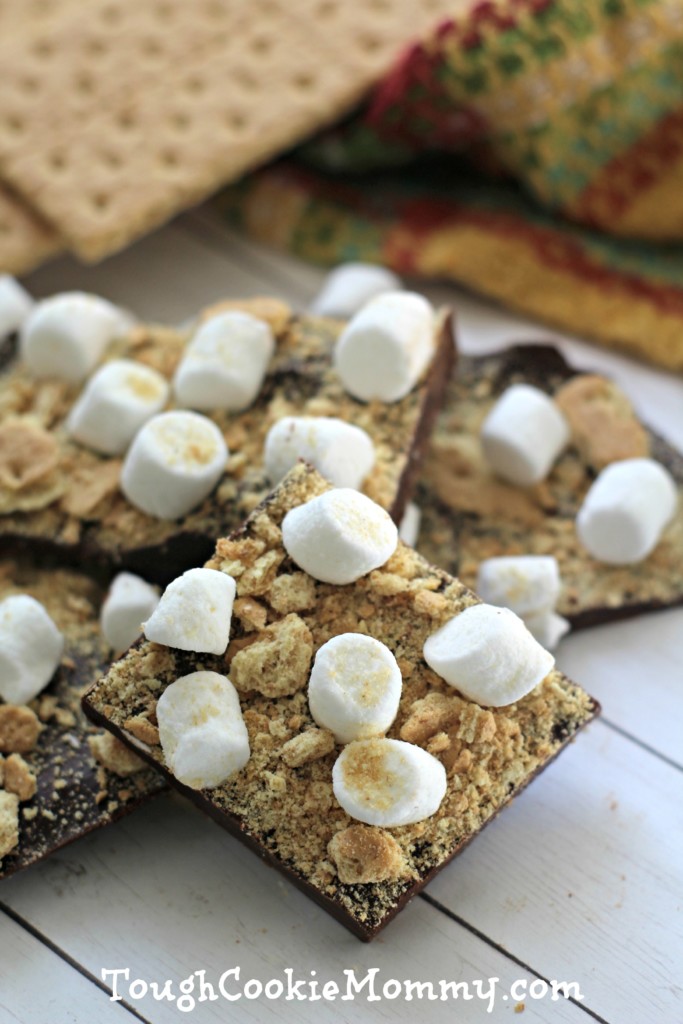 Two years ago, I had the opportunity to make some S'mores outdoors for the first time. I know I'm kind of a late starter but, better late than never! I absolutely feel in love with how delicious they tasted and vowed to enjoy them as often as possible.
    Since it is not always possible to make S'mores the traditional way, I came up with a fun S'mores Candy Bark recipe that you can enjoy indoors no matter what time of the year it is. This recipe is also a lot of fun to make with the kids. I hope you guys will enjoy this S'mores Candy Bark recipe as much as we do!
S'mores Candy Bark

Supplies needed:

– 2 cups of milk chocolate chips
– honey graham crackers, 1 sleeve
– 1 cup of mini marshmallows
– mixing bowl, microwave safe
– wax paper
– baking sheet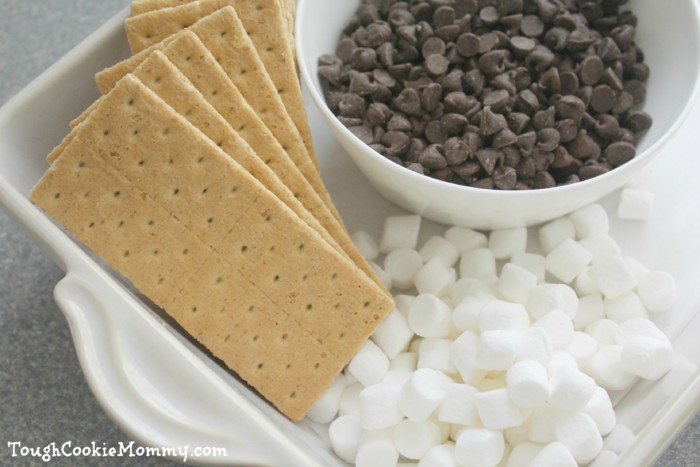 Directions:
1. Place the milk chocolate chips in a microwave safe bowl. Place the bowl in the microwave and heat on high for 30 seconds at a time, stirring well between intervals. Repeat until the chocolate is smooth without clumps.
2. While the chocolate is still warm, pour it out onto your baking sheet which has been covered with wax paper.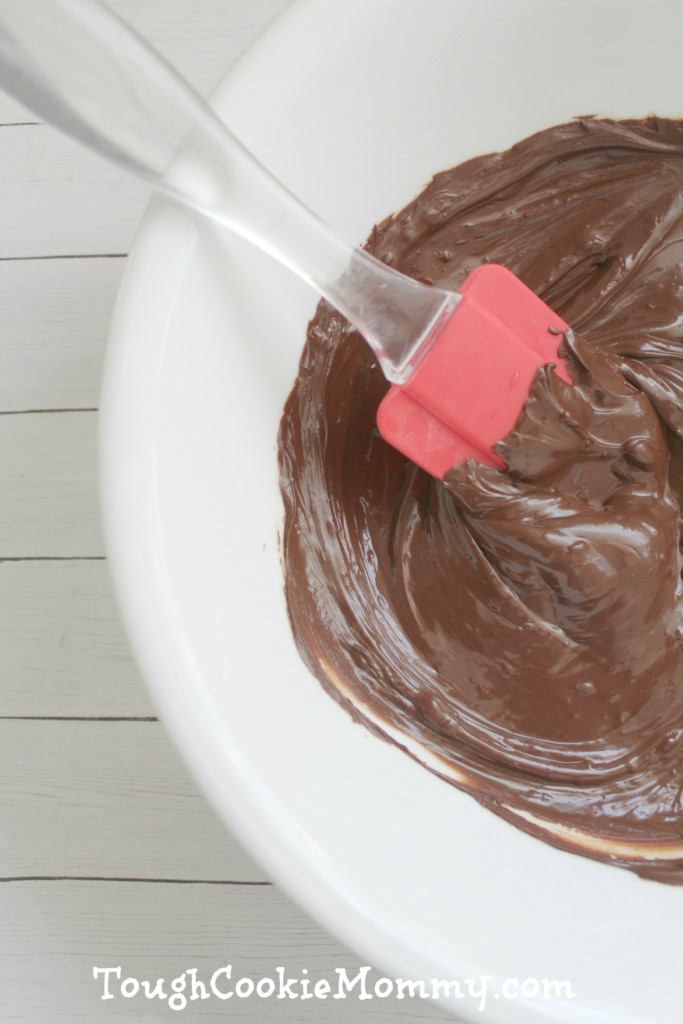 3. Take a spatula and spread the chocolate mixture smooth and even.
4. While it is still warm, sprinkle crushed graham crackers on top. You can add as little or as much as you wish.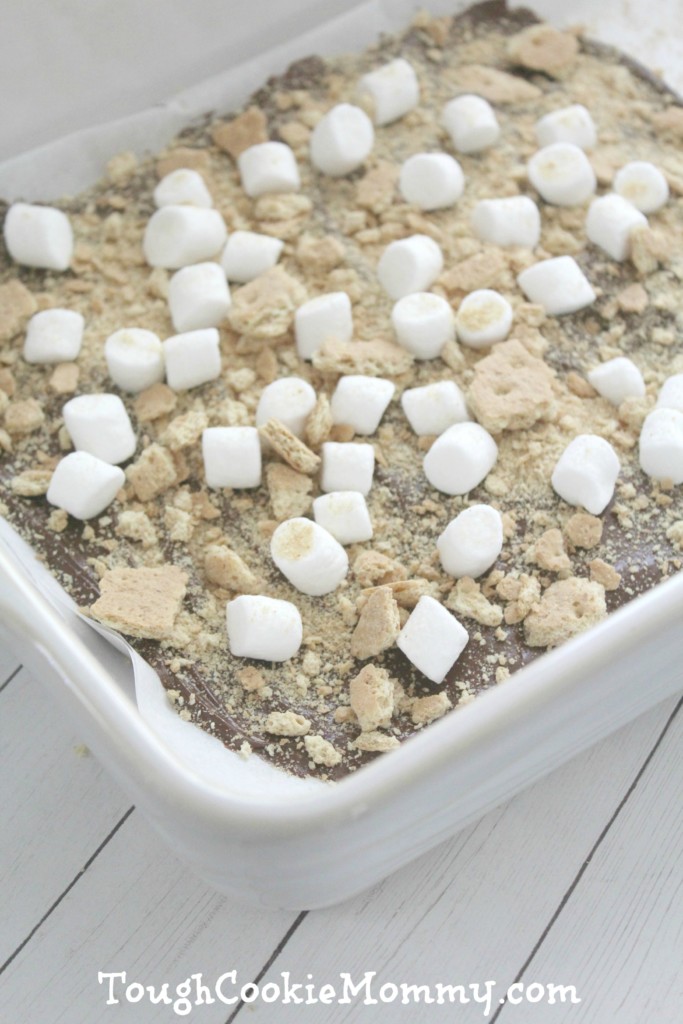 5. Finish by topping the warm chocolate with mini marshmallows. Use the spatula to push them down into the chocolate if needed.
6. Place the tray in the refrigerator to cool and set. It will harden in about an hour.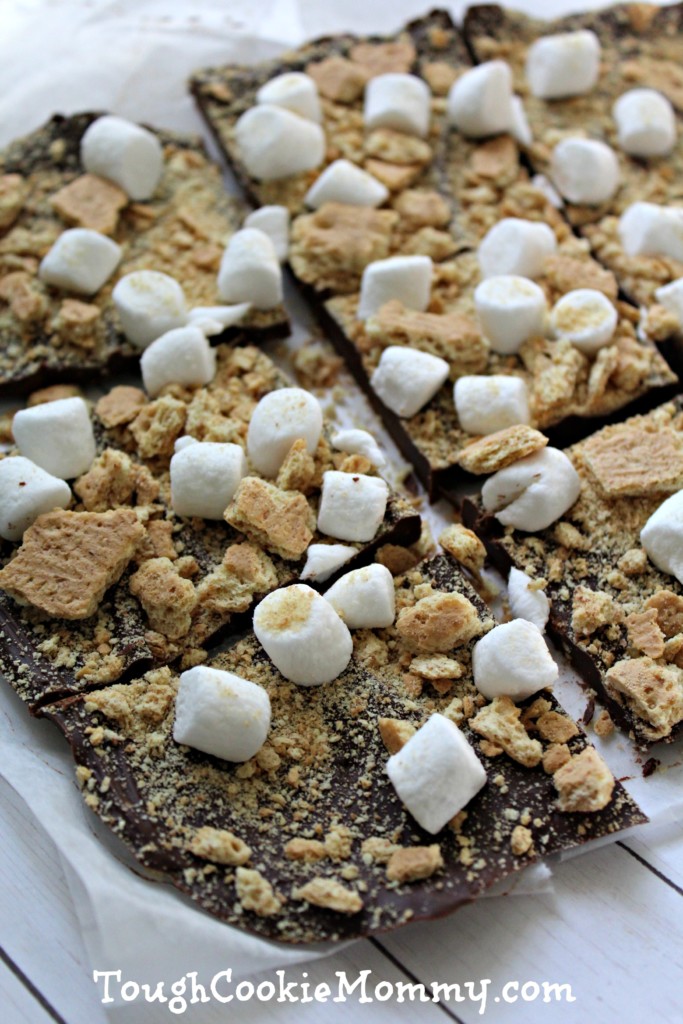 7. Once the candy is hardened, take a knife and cut it into squares.

Your s'mores candy bark is now ready to be enjoyed!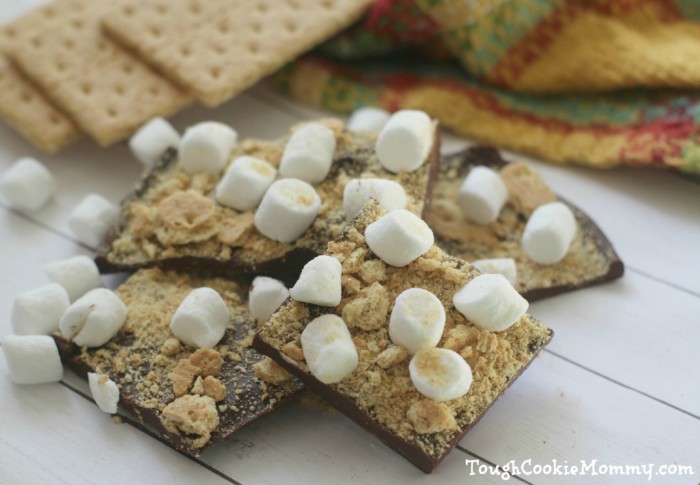 Let's Discuss: What are some of the ways that you have enjoyed S'mores over the years with your family and what do you think they would love about this S'mores Candy Bark recipe?
© 2018, Tough Cookie Mommy. All rights reserved.