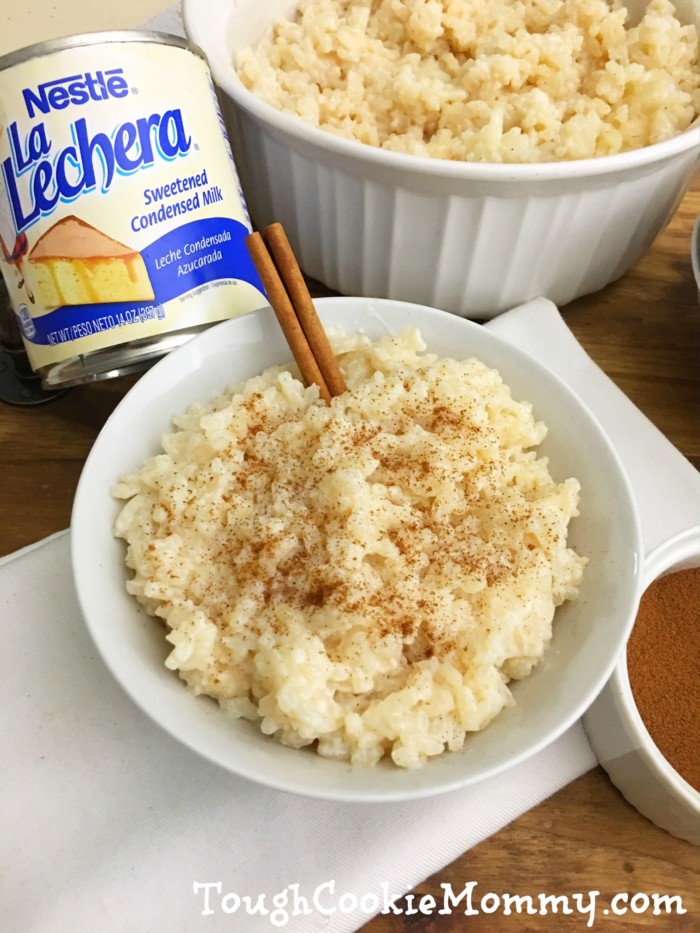 The holiday season is finally upon us and I am so excited that I am practically bursting at the seams! I absolutely love every single thing about this magical time of the year. One of my favorite things to do is to spend time with my loved ones enjoying delicious meals and desserts. It's the perfect opportunity to create beautiful memories together that we can reflect upon fondly for years to come. For Hispanic moms like me, Nestlé® La Lechera® has been a key ingredient in creating these special moments.
    Since 1910, La Lechera has been committed to helping moms in the kitchen with quality, consistency and creativity that they can use to bring their families together.  It is the perfect ingredient to help you pamper your loved ones with delicious desserts that fit your busy lifestyle. It's tradition and quality that bring our traditional dishes to life. Anything you make with La Lechera, is guaranteed to create unforgettable family memories to last a lifetime.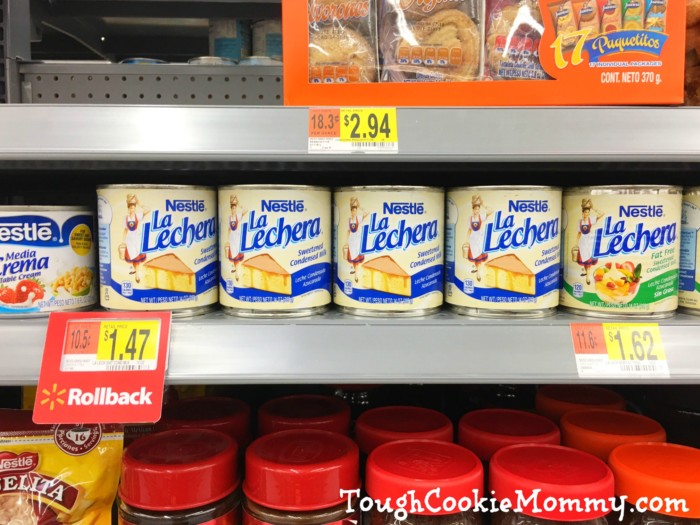 Ever since I was a little girl, one of my favorite desserts has been rice pudding. I remember my grandmother making it every year for Christmas and how much I looked forward to being allowed to lick the spoon right out of the pot. Those sweet moments are such a huge part of my childhood and I have made it a priority to recreate these special times with my own children and nephews. I want nothing but the best for them and this includes the quality and tradition of La Lechera.
    I am officially kickstarting baking season with my grandmother's rice pudding recipe! It's a good thing that Walmart has made stocking up with La Lechera for this recipe and all the other treats I plan on making this holiday season. You can get La Lechera as low as $1.47 there to help inspire some of your holiday goodies.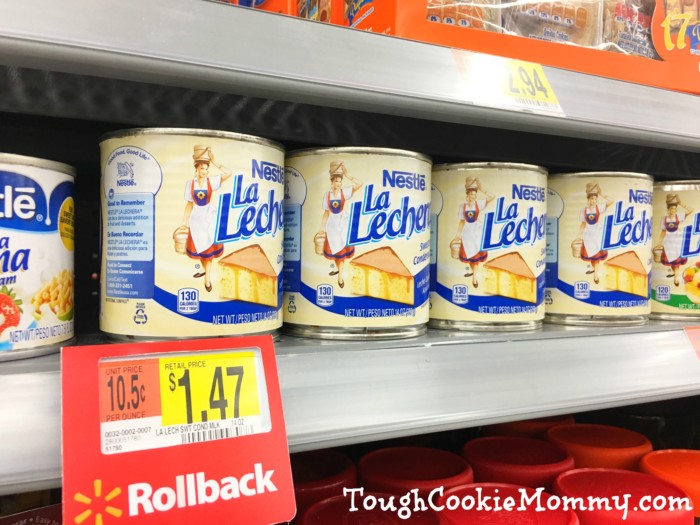 Rice Pudding
Ingredients:
6 Cups water
2 Cups long grain white rice
14oz can Nestle La Lechera sweetened condensed milk
1 3/4 cup whole milk
3/4 cup half and half
1 teaspoon cinnamon
2 cinnamon sticks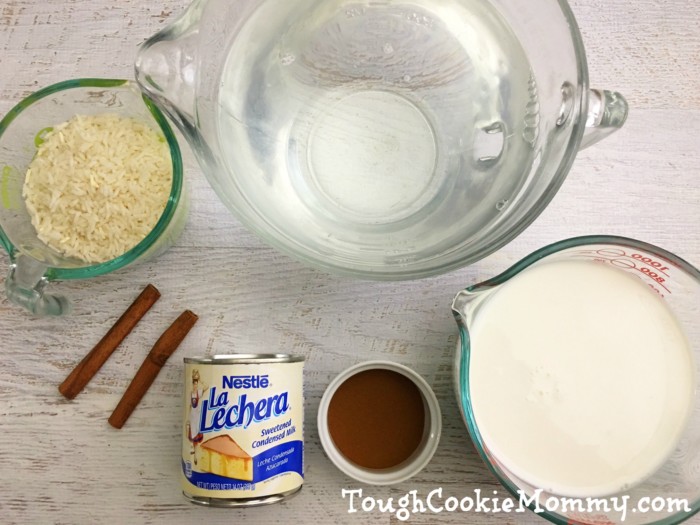 Directions:
1. Add your waster, cinnamon, cinnamon sticks and rice to a large heavy bottomed pot and bring to a boil and continue to boil for 10 minutes.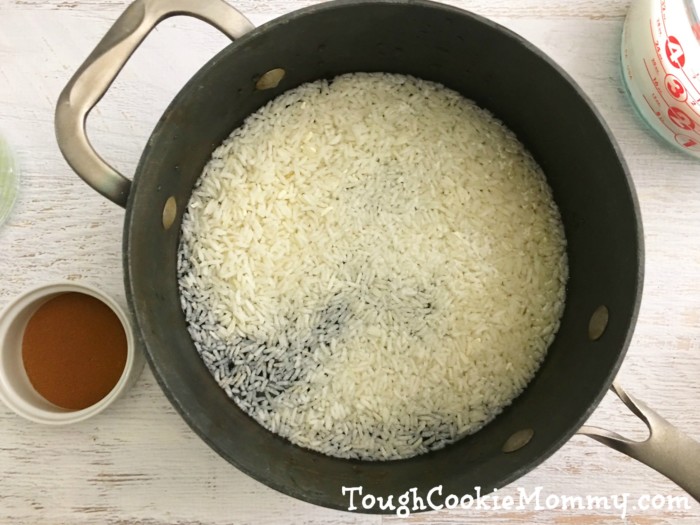 2. Drain your water and remove the cinnamon sticks and place your Rice back into the pot.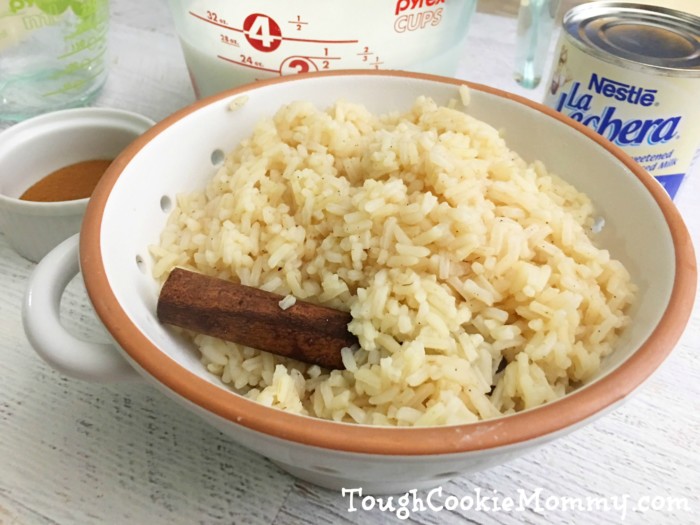 3. Add your whole milk, half and half and La Lechera sweetened condensed milk and bring to a boil over medium-high heat and turn the burner down to medium-low and boil for 20 minutes while stirring every minute.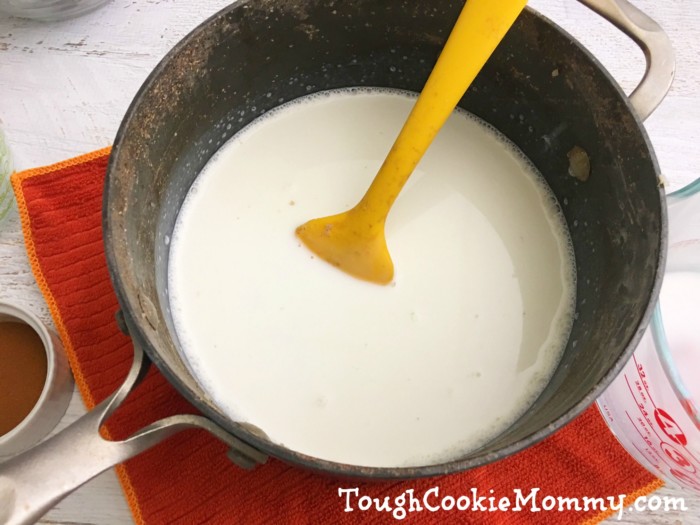 4. Pour into a large bowl and refrigerate overnight or for 2 hours to chill.
5. Serve sprinkles with cinnamon and a cinnamon stick garnish and enjoy!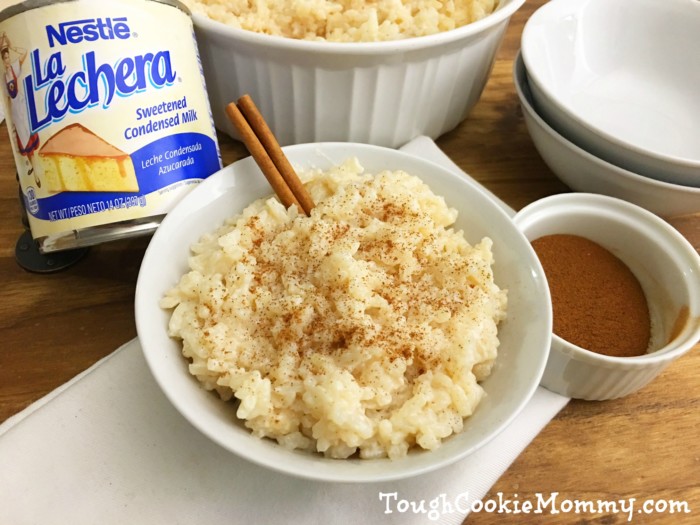 Make sure you head to Walmart as soon as possible to stock up for your own holiday recipes!
Let's Discuss: What are some baking recipes that you would love to add La Lechera to?
© 2017, Tough Cookie Mommy. All rights reserved.