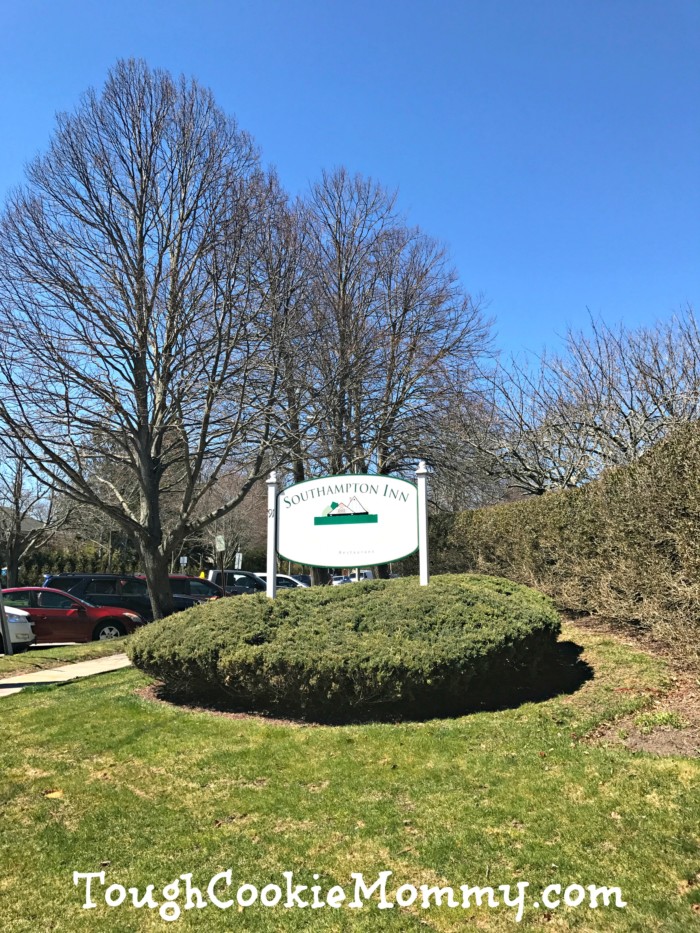 I've always wanted to visit Southampton, New York with my family but I never felt that such a vacation would be within our financial means.  After all, everything you see about the Hamptons on television features rich socialites spending the warm weather months in their summer homes.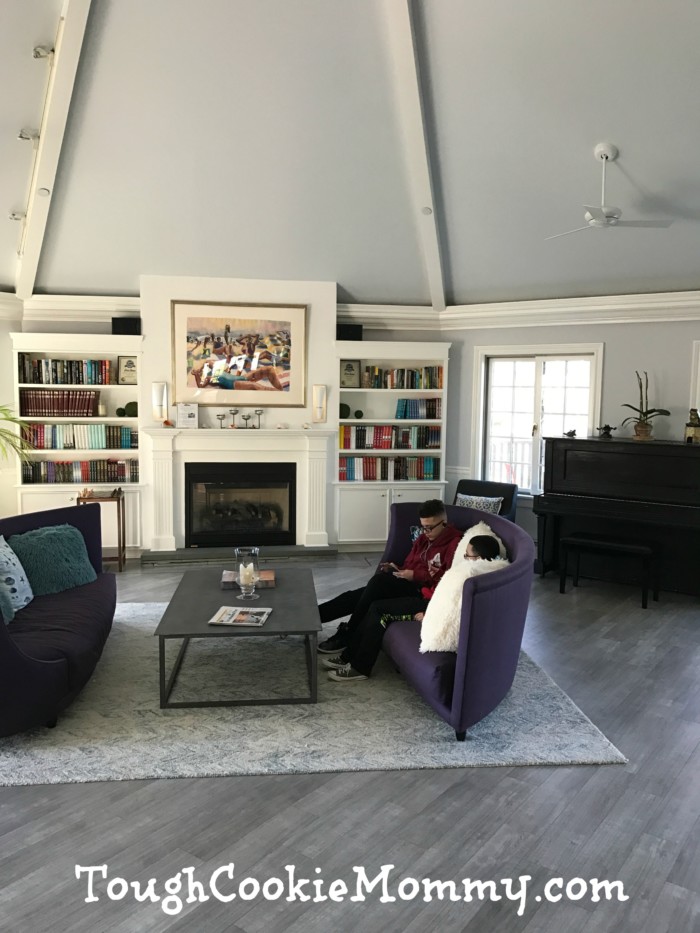 When the opportunity arose to stay at the Southampton Inn this spring, I was thrilled to be able to cross this experience off my bucket list.  It was a wonderful escape from city life and I was extremely surprised to find out that the experience was not only family-friendly, but it was extremely affordable.  We will definitely be returning this summer!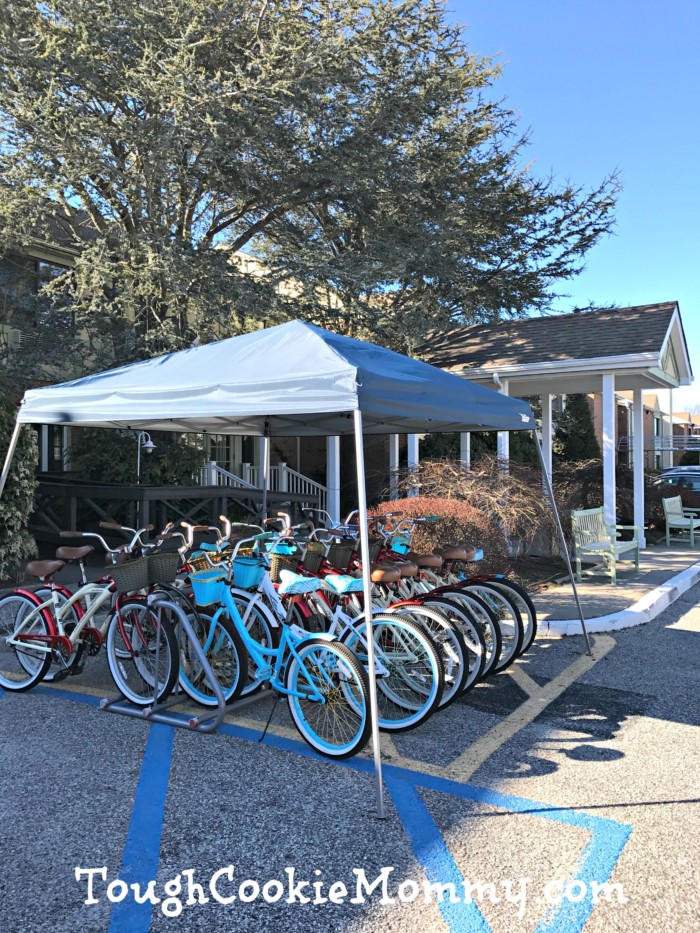 The Southampton Inn is located on Long Island's East End.  It is a quaint boutique hotel and within walking distance are a variety of enchanting restaurants, celebrated boutiques, unique galleries, and cultural opportunities.  Guests at this Hamptons East End hotel enjoy wine tasting, garden tours, food events, and recreational activities.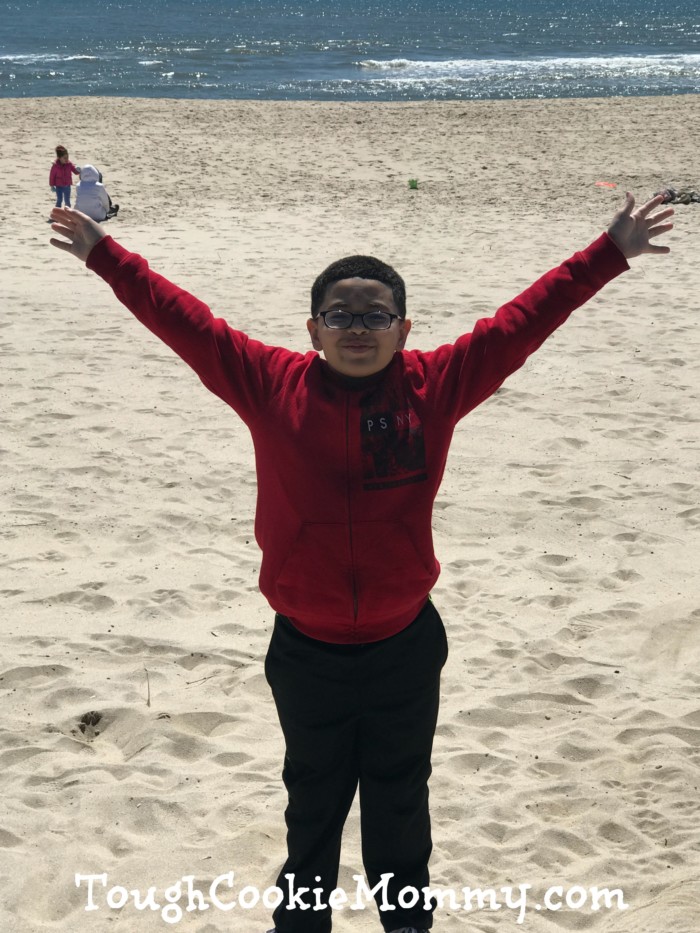 World famous Cooper's Beach is one mile away and its beauty literally took my breath away.  Its sand is silky smooth and its views are gorgeous.  I couldn't believe how close this beautiful beach was to the hotel.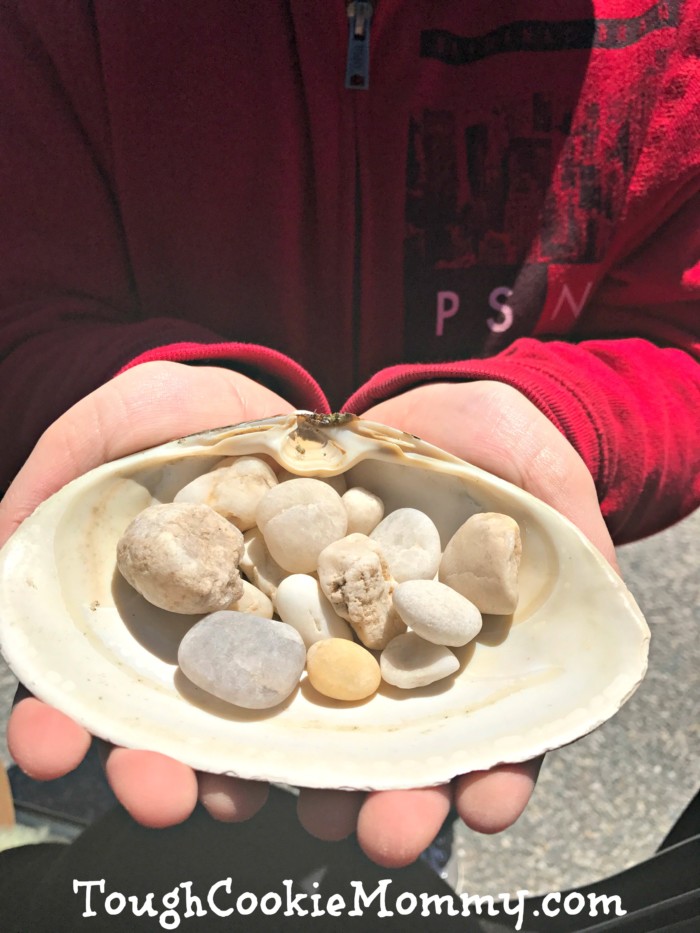 Our room at the Southampton Inn boasted Tempur-Pedic® mattresses, mini refrigerators and complimentary Wi-Fi.  We immediately felt comfortable with access to all of these amenities.  In the the springtime, they offer an outdoor heated pool, all-weather tennis court, lawn games and bicycles.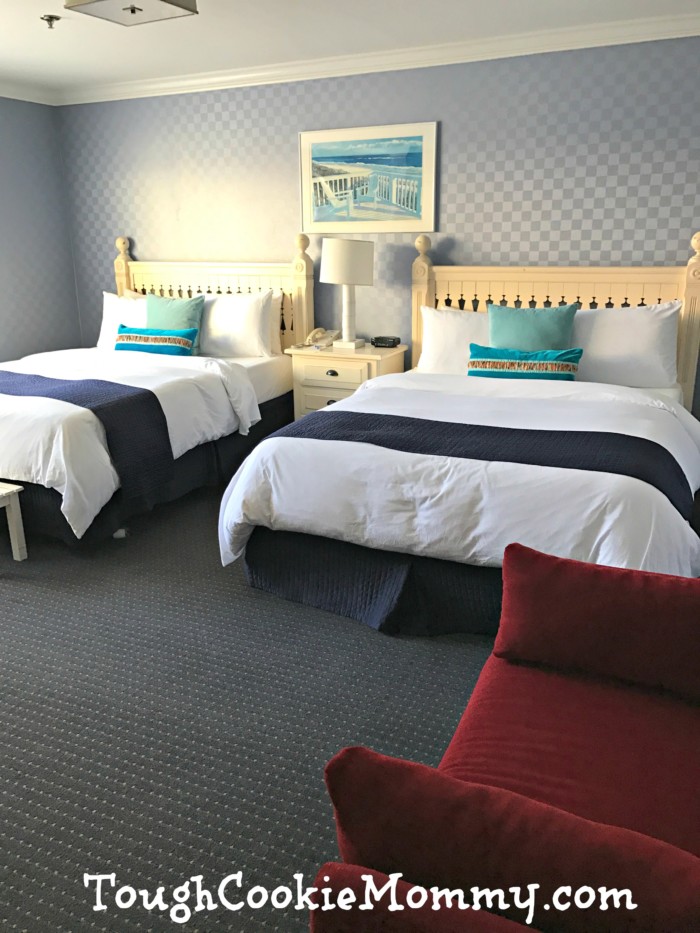 We loved how there were so many activities for not only us adults but for our kids too.  It definitely shattered any misgivings that I had previously about whether this experience would be kid-friendly.  Our boys loved every minute of our weekend trip and they are already harassing us to return this summer.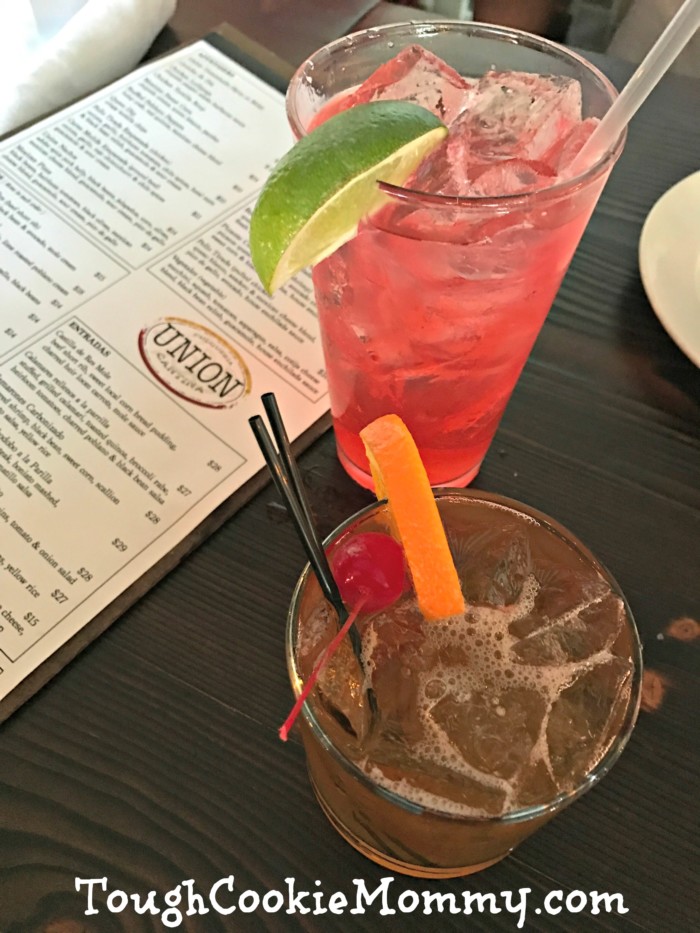 During our stay at the Southampton Inn, we had the distinct pleasure of dining at the Union Cantina.  It is a modern, yet rustic style, Mexican restaurant that is located in the iconic Bowden Square in the heart of Southampton village.  They offer a mouthwatering menu prepared by award winning Executive Chef Scott Kampf.  His devotion to the "farm to table" cooking style uses only the freshest local ingredients that the east end has to offer.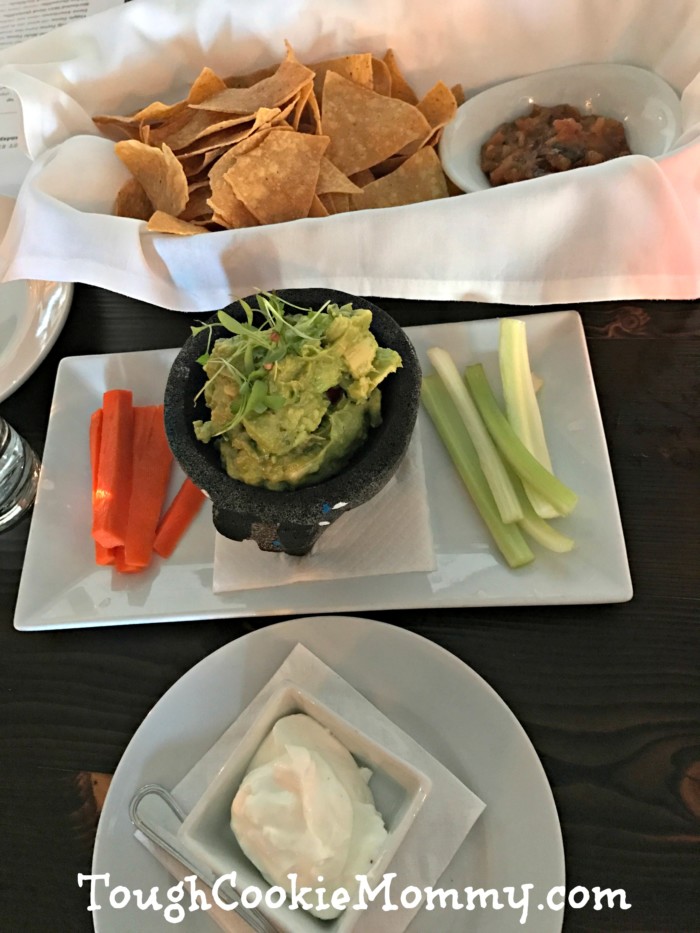 This was evident in how fresh and delicious everything we ordered tasted.  They could possibly make the best Guacamole that I have ever tasted.  It was so good that my sons even ate it and they have never liked it previously.  My husband and I loved that they had menu items for kids including burgers and rice and beans.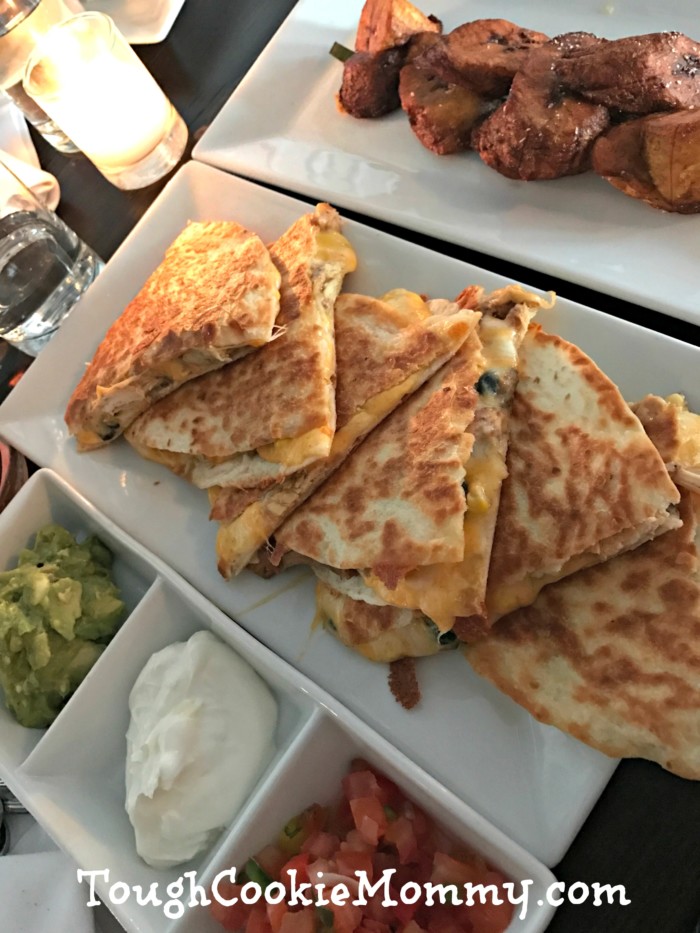 This was such a welcome detail considering that our younger son tends to be an extremely picky eater and often will not try out foods that he is not familiar with previously.  Not to mention that the service at the Union Cantina was excellent.  All of the wait staff was very attentive and courteous and they made sure that they spoke to my boys directly to take their orders.  It's that kind of attention to detail and great customer service that keeps families coming back for more, time after time.  That and the churros and nutella dessert!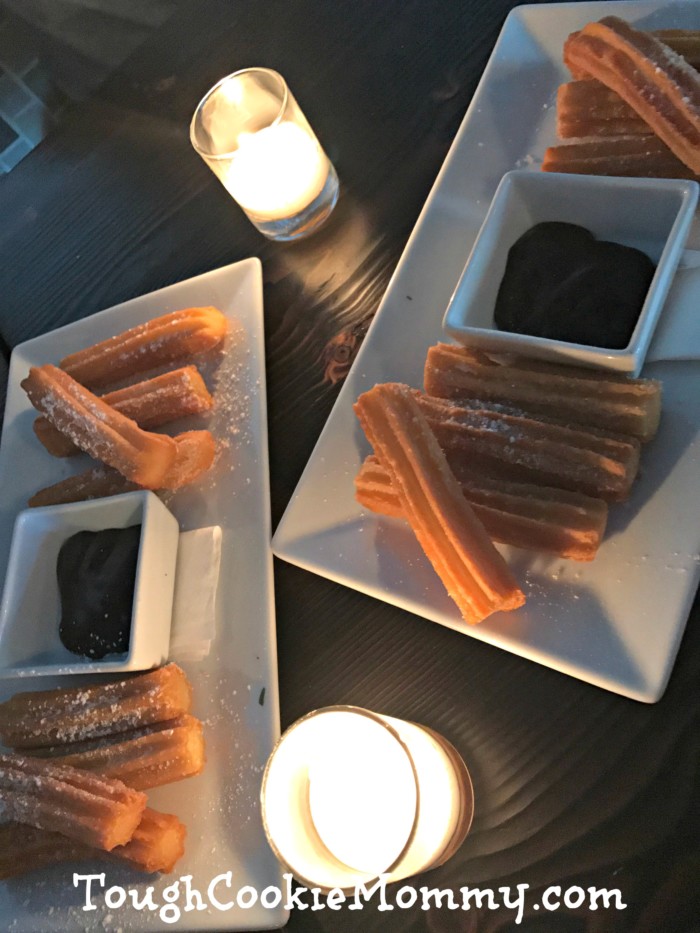 We had the pleasure of meeting Dede Gotthelf, the owner of the Southampton Inn, during our stay.  I was really impressed by how down-to-earth she is.  We discussed how much she loves the area and how eager she is to make the experience of visiting Southampton accessible to more and more families.  Dede is also an avid animal lover which is evident by the fact that the hotel is pet-friendly and we encountered Clyde the cat lounging in the main lobby where the guests check in.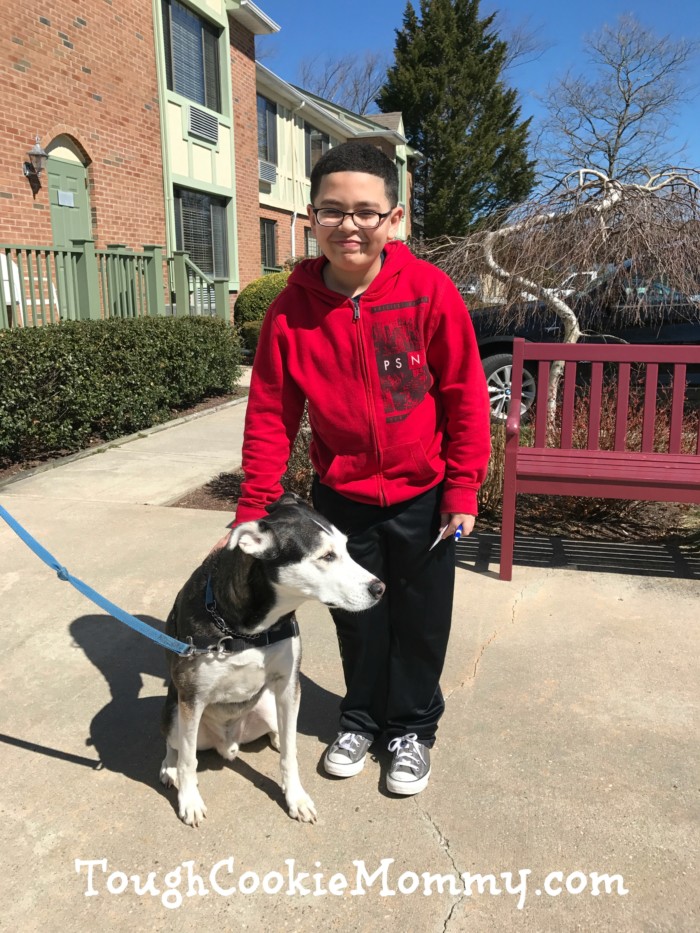 Sunday morning, we enjoyed breakfast at Claude's restaurant which is located in the Southampton Inn.  Not only was our meal delicious, but our server Tina was fantastic!  It was the perfect way to end our stay at this beautiful hotel!  We look forward to returning very soon…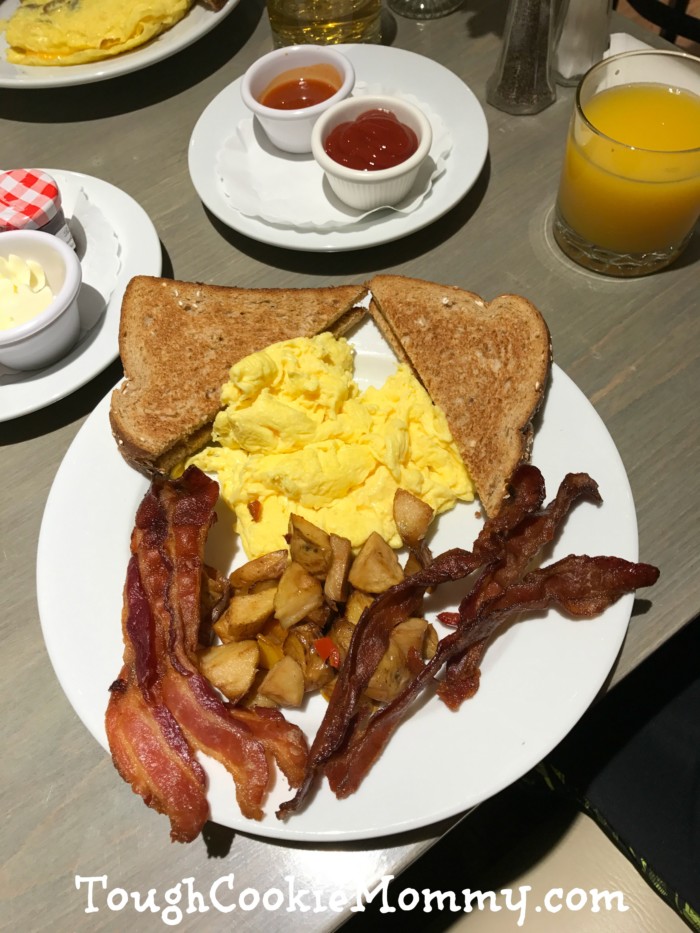 Let's Discuss:  What do you think your family would enjoy the most while staying at the Southampton Inn?
Disclosure: I received complimentary lodging, entertaiment and meals as part of a Press Trip from Southampton Inn. As always our opinions are 100% our own. I am disclosing this in accordance with the Federal Trade Commission's 16 CFR, Part 255 "Guides Concerning the Use of Endorsements and Testimonials in Advertising."
© 2017, Tough Cookie Mommy. All rights reserved.