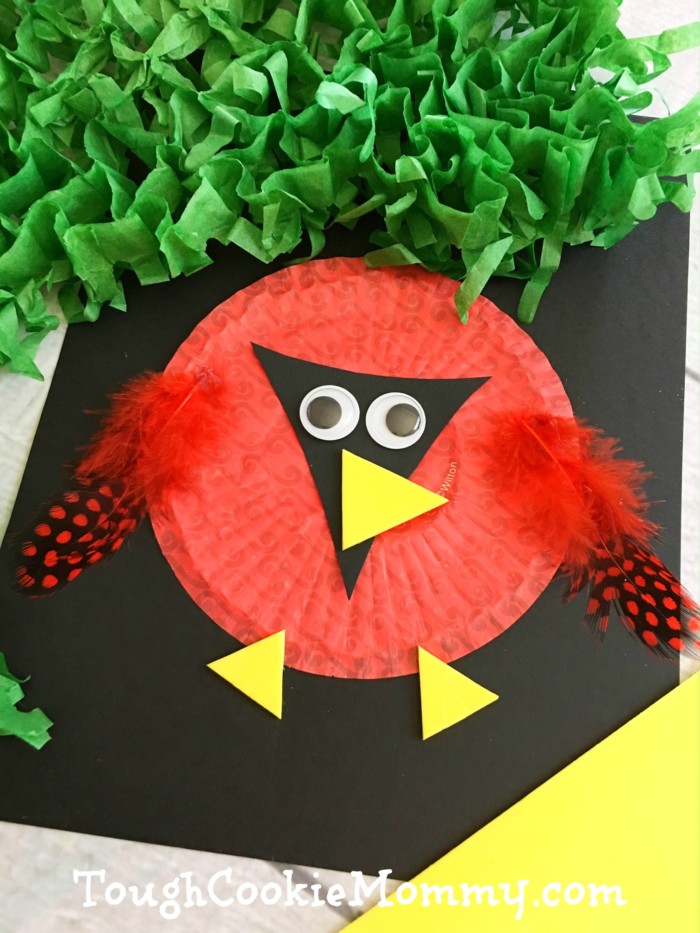 Lately I have been up to my ears in projects for my sons' classes. It seems like every week there is some new assignment to complete that requires some creativity or forces us to purchase expensive art supplies. This has gotten me to thinking that there is a real need out there for DIY activities that don't cost a lot of money to make and that you can use inexpensive materials to create.
As you guys all know, red is my favorite color so it stands to reason that I would come up with a project that includes it. So what better way to get imaginative and experiment with the color red than by making a DIY Cardinal Craft? Not only are these a ton of fun to make, but they also don't cost a lot of money in terms of supplies. I hope you will love making them as much as we did and that you will share photos of the finished products on our social media channels.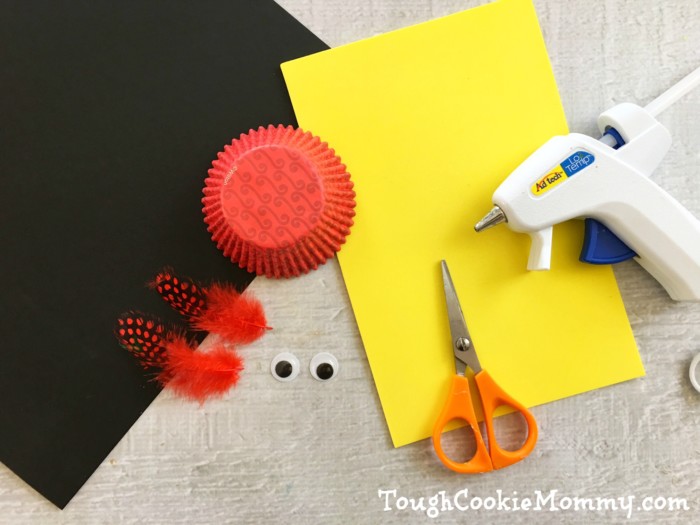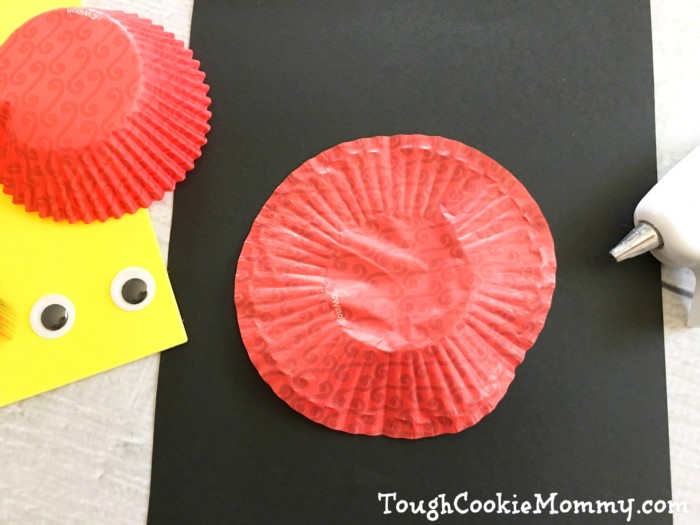 DIY Cardinal Craft
Materials:
Red cupcake liners
Black card stock
Yellow craft foam sheets
Googly eyes
Black and red craft feathers
Hot glue gun/hot glue
Scissors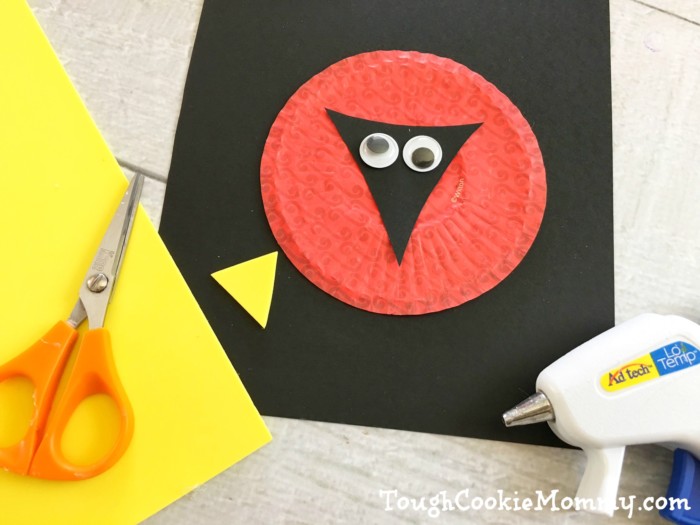 Instructions:
1. Flatten out a cupcake liner and glue to a piece of black paper
2. Cut a black triangle with all 3 sides curved in to fit in the center of the cupcake liner and attach with glue.
3. Glue 2 googly eyes to the top of the black triangle.
4. Cut 3 small triangles from your yellow craft foam. Glue one below the eyes and two at the bottom of the cupcake liner for feet.
5. Glue a feather onto each side of the cupcake liner and let your cardinal dry.
Let's Discuss: What are some of the latest DIY projects that you have completed and how did you manage to keep art supply costs down?
© 2017, Tough Cookie Mommy. All rights reserved.