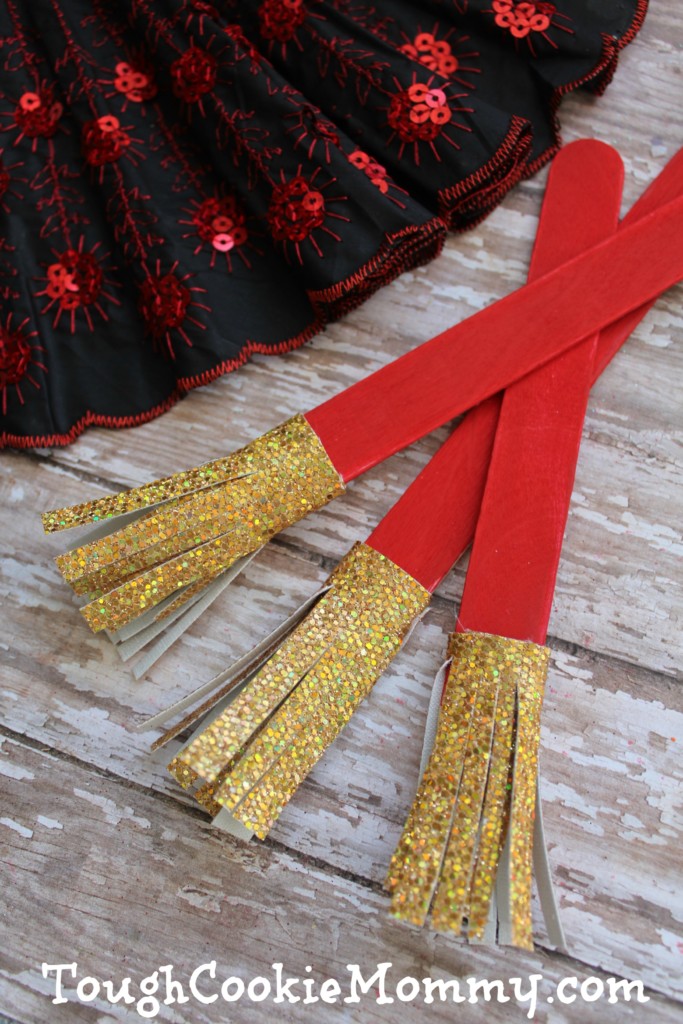 Chinese New Year is also known as Spring Festival in China and falls on Saturday, January 28th this year. It is the year of the Rooster and Chinese families will be gathering on New Year's Eve to eat dinner together and to clean their homes to sweep away bad fortune before New Year's Day.
Chinese children love this celebration and are excited to receive red envelopes which are stuffed with "lucky money" and well wishes from their loved ones on New Year's Day. Due to modern technology, some teens even have apps on their smartphones to receive their "lucky money" electronically which demonstrates how even this ancient tradition has caught up with modern times.
Since this is the most important traditional holiday in China and signals the start of spring there, it is a public holiday in mainland China for seven days from Chinese New Year's Eve to day 6 of the lunar calendar new year (January 27 – February 2, 2017).
One fun way to celebrate this important time is to create Chinese New Year Brooms to sweep the bad luck away. It's the perfect opportunity to discuss the significance of the holiday with kids and to get a little creative at the same time!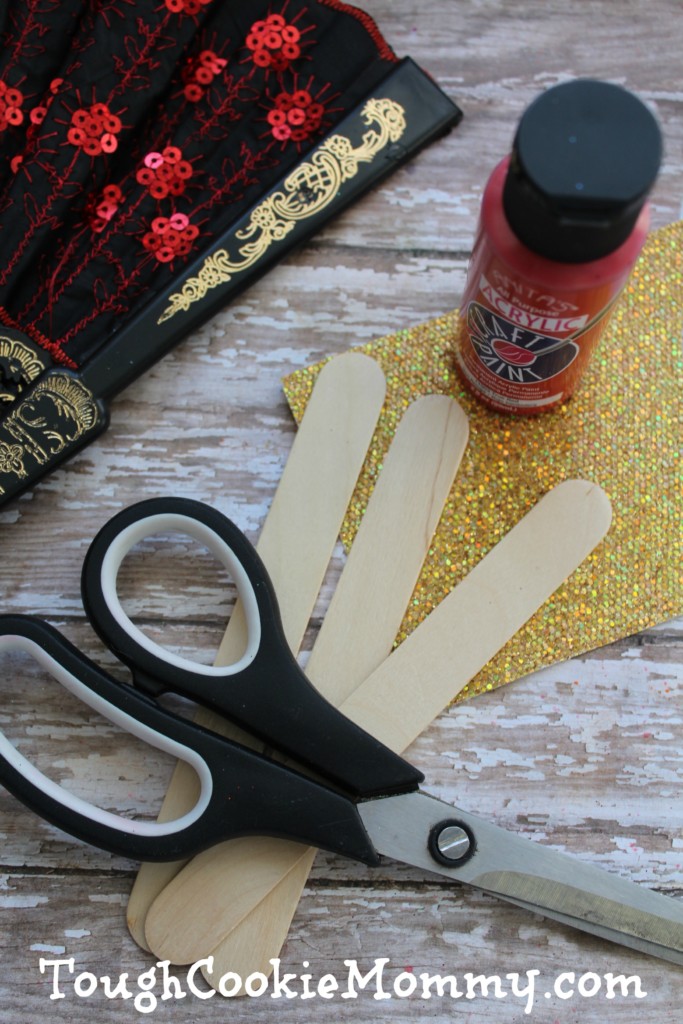 Chinese New Year Broom Craft


Supplies needed:

Assorted wood craft sticks

Red craft paint

Gold or yellow craft paper

Scissors

Glue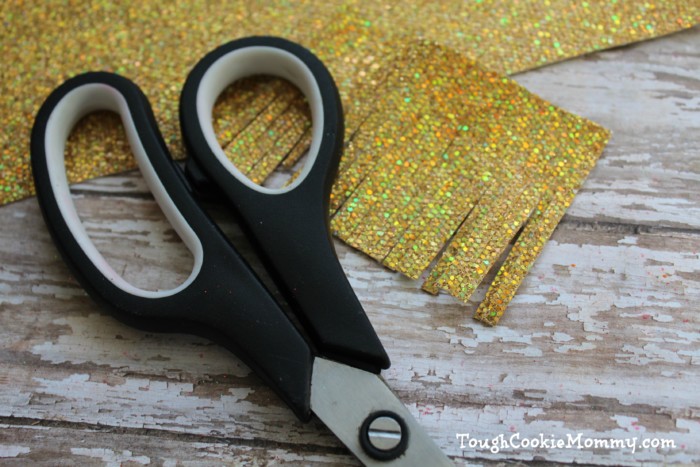 Directions:

1. Begin by applying two coats of red paint to the craft sticks. Allow to dry.
2. Cut the yellow paper into wide strips. Fringe the edges with your scissors so it looks like broom bristles.
3. Wrap the fringed paper around the craft stick. Add a dab of glue to secure it into place. Hold it in place until it is nice and secure.
4. Your Chinese New Year broom craft can now be used to sweep the bad luck away!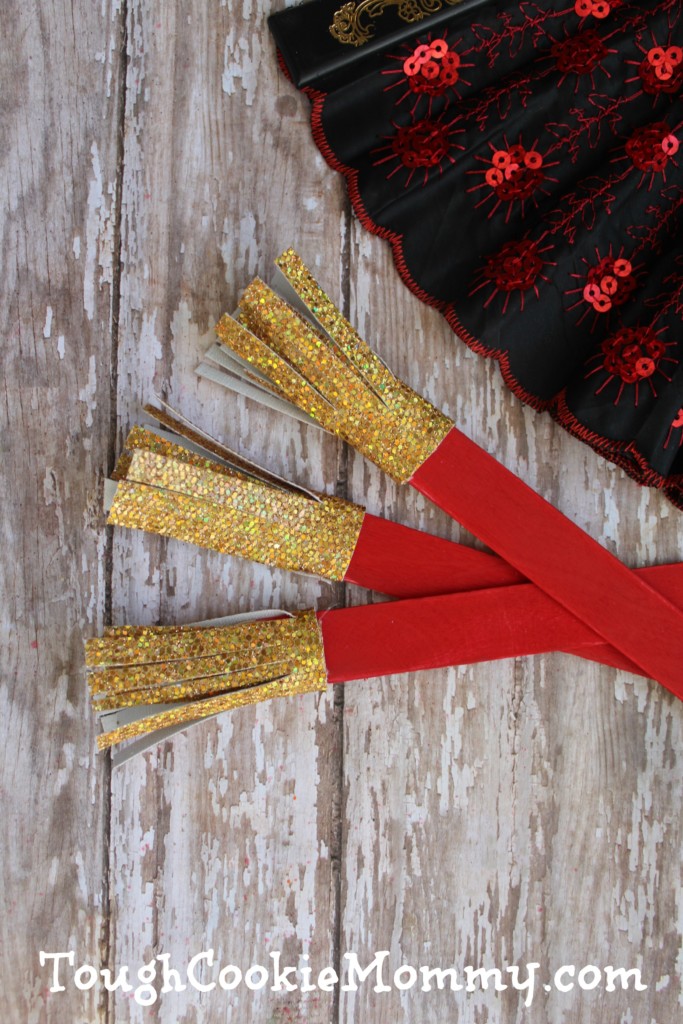 Let's Discuss: What are some traditions that you celebrate to start the new year off right?

© 2017, Tough Cookie Mommy. All rights reserved.