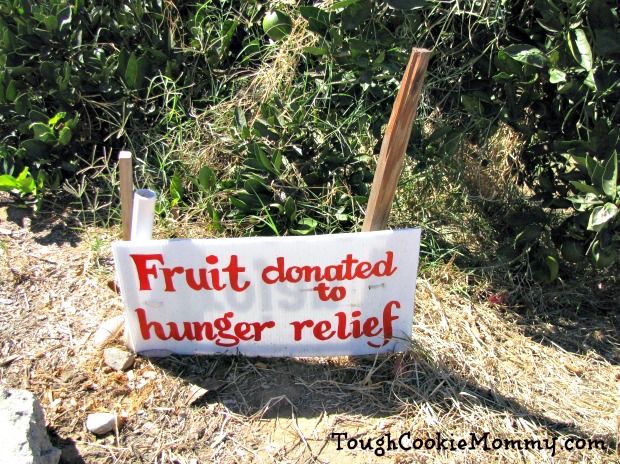 Volunteering around the holiday season is exciting. You get to help people in need and feel good about what you're doing. Getting out there and volunteering is always better than sitting back and doing nothing. If you're looking at volunteering this holiday season, these are the best ways (in my humble opinion).
1. Local soup kitchen
When you don't know where to spend your time volunteering, your local soup kitchen is always a good start. Soup kitchens always need help and volunteers. Spend some time here this holiday season and watch your perspective change. If you would rather not work in the soup kitchen, it takes a lot to make a homeless shelter run. There are many different volunteering options. Make sure you choose something that you will love doing, this will give you the opportunity to keep coming back for more.
2. Do what you can
There isn't someone out there measuring how much you give or volunteer this holiday season. The best way to volunteer is to do what you can. Keep in mind that something is always better than nothing. Even a small act of kindness can be helpful this holiday season.
3. Look for opportunities
Volunteering during the holiday season is usually plentiful. The best way to volunteer this holiday season is to find something that matches what you love to do. Maybe you love working with kids, find a school or library to volunteer in. Just driving down the road will give you perspective on what you can do to help others this season. Whether it's delivering a meal to someone in need or dropping a few dollars in the pocket of someone in need.
4. Get creative with volunteering
Volunteering can be something you do daily or once a week. Getting creative is always the fun part of volunteering. Perhaps volunteering is handing out hats and gloves to the needy this holiday season. Maybe you are going to spend time volunteering to ring for the Salvation Army bell.
5. Random acts of kindness
Perhaps one of my favorite ways to volunteer this holiday season is to do random acts of kindness. Raking leaves, snow blowing, helping to take someone to the grocery store, paying for someone's coffee, you get the idea. A random act of kindness is never expected, but always appreciated.
Let's Discuss: What are some of the ways that you volunteer during the holiday season?
© 2016, Tough Cookie Mommy. All rights reserved.