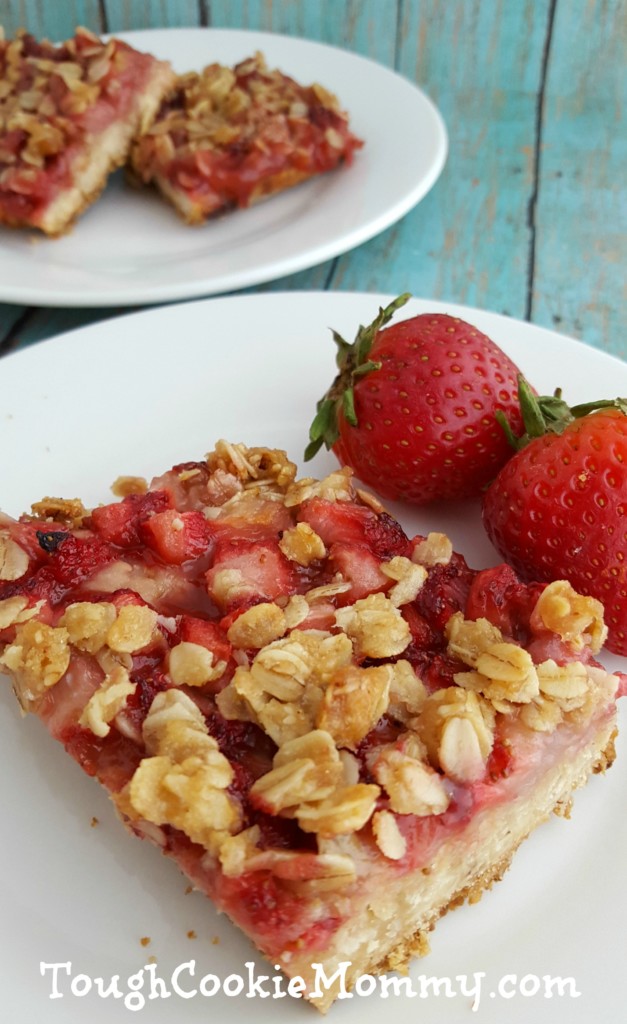 The countdown is on, I am scheduled to go back into the classroom and end summer vacation on September, 6th. My boys will be starting school two days later and, since I am starting at a new position as a high school reading teacher, my schedule will be more hectic than ever.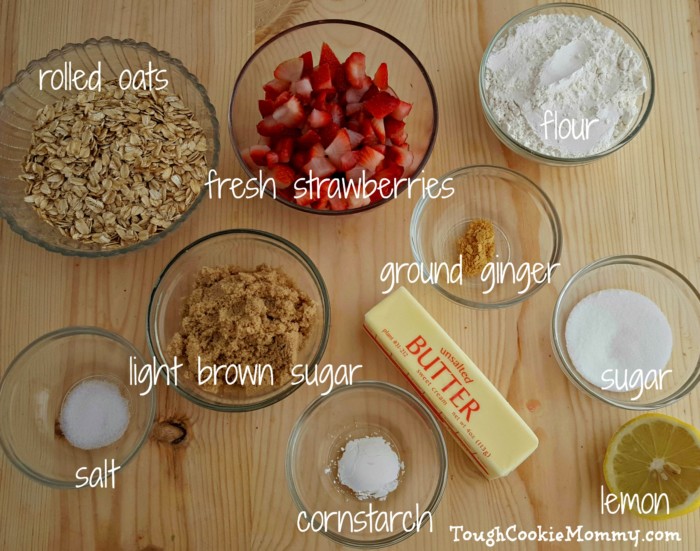 Both of our sons attend an after-school program due to our packed working hours. We've noticed that they are usually both famished by the time we pick them up and they get home. The problem is that it's very easy for them to reach into the refrigerator or cabinet and just grab the first thing that they see, whether it is the healthiest option or not.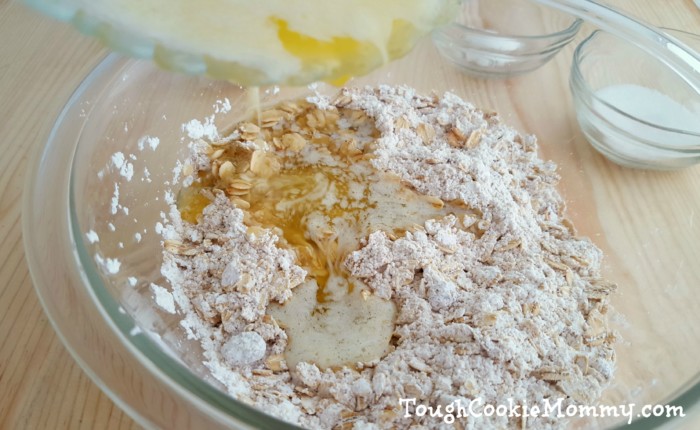 This year, I have started making a lot of changes to my personal diet and eating healthier. I've also begun to make subtle changes in our entire family's eating habits and opt for healthier snacking options for all of us. Included in this new vision are lots of vegetables and fruits in all our meals.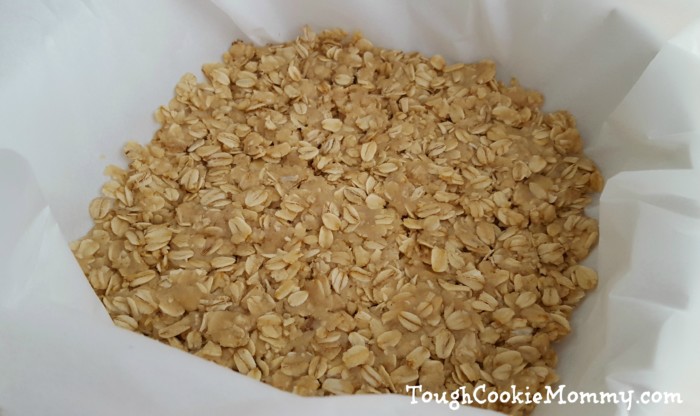 One of my favorite new recipes that I will be making for after school snacks is for healthy strawberry oatmeal bars. I really like how easy they are to make and that they are portable which allows me to make extra that we can all take with us on-the-go in the morning. Don't even get me started on how crazy our mornings are when it's back to school!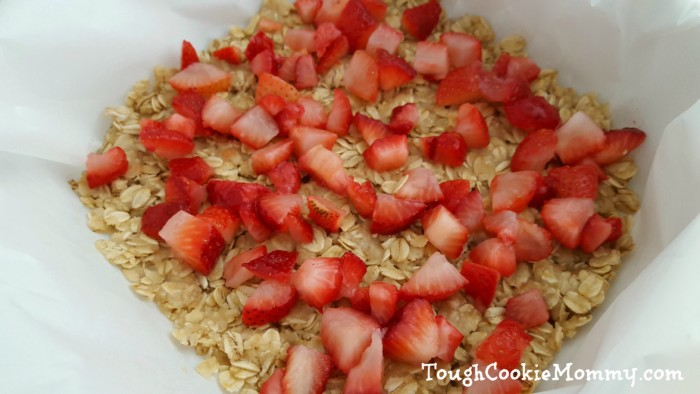 Since this is a very versatile recipe, you can even replace the strawberries with mixed of berries, cherries, apples or whatever fruit you desire. These bars have a crispy, buttery crust. The recipe can be easily made gluten free by simply using gluten-free flour and gluten free rolled oats. This is super easy to make – one bowl, simple ingredients, whole grain and a healthy option for breakfast, dessert or a snack.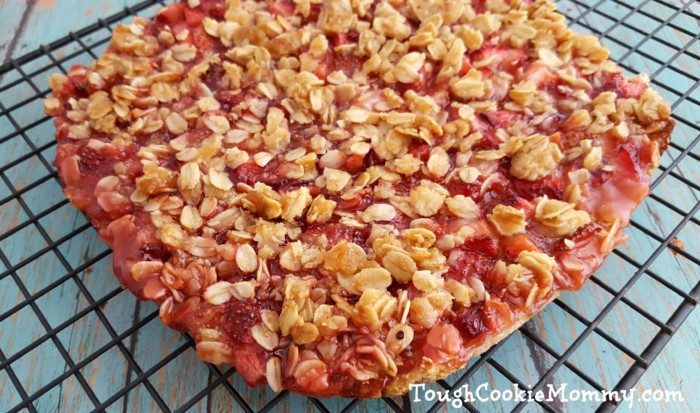 Let's Discuss: What are some of the after school snacks that your family likes to enjoy together once the kids get home from school?
[yumprint-recipe id='19']
© 2016, Tough Cookie Mommy. All rights reserved.