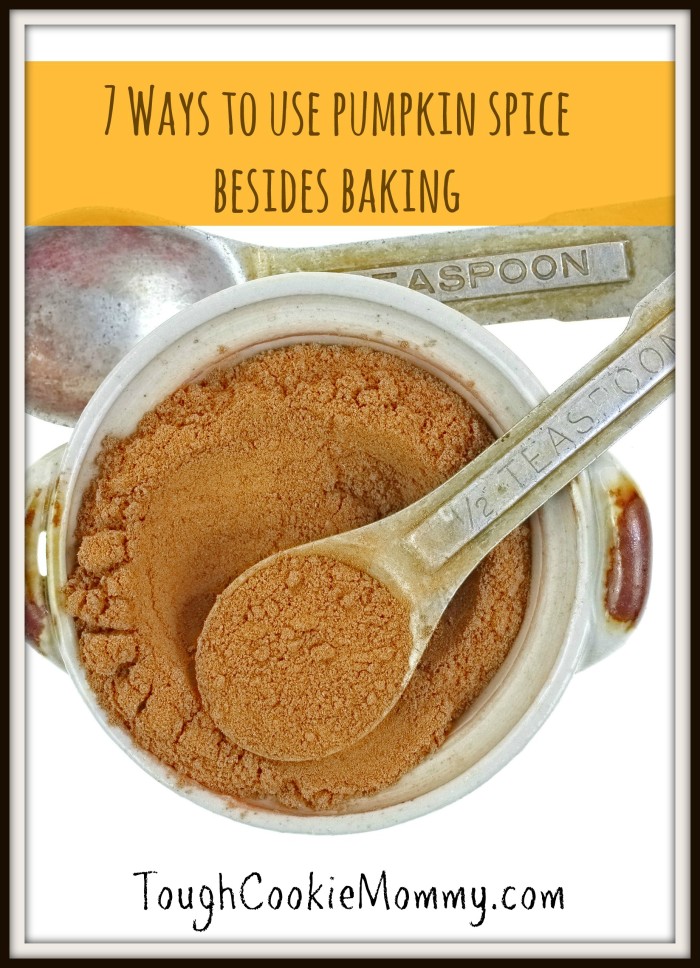 If you are a lover of fall for its crisp air and delicious you thought the only way to get Pumpkin Pie Spice in your life was through pumpkin rolls or pumpkin pies you are in for a treat!
Body Scrub –
Body scrubs are ridiculously easy and can be made using things you have on hand in the kitchen already. To create a yummy smelling Pumpkin Pie Spice body scrub mix 1 cup granulated or brown sugar with ½ cup of coconut oil, and 1 T. of Pumpkin Pie Spice. Scrub a generous amount over wet skin, rinse, pat dry. It will leave your skin soft and smooth.
Whipped Body Butter –
One of the easiest and most decadent of diy beauty recipes body butter is a treat for yourself or to gift. In a hand or stand mixer whip ½ cup shea butter, 2 T. coconut oil, 2 tsp. pumpkin pie spice, 1 tsp. vitamin E oil, and 1/2 tsp. vanilla extract.
Simmering Potpourri –
Fill a small saucepan halfway with water, add 2-3 tsp.pumpkin pie spice and 1 tsp. vanilla, whole cloves, orange slices, or whatever other fall scented items you have on hand in pantry or fridge.
Pumpkin Play Dough –
In a small saucepan over medium heat combine 1 cup all purpose flour, 1 cup of water, ¼ cup of salt, 2 T. of,vegetable oil, 2 T. cream of tartar, 2 tsp. pumpkin pie spice and stir frequently until mixture pulls from sides of pan and holds together. You may add orange food coloring as well if you wish. Remove from heat, cool enough to touch and knead a few times and it is ready!
Sachets –
Place pumpkin pie spice along cinnamon, whole cloves, and nutmeg or other spices in a small scrap of fabric, tie closed tightly with a ribbon. Place sachets in vacuum cleaner canister, hang in closets, tuck under the seat in your car, put in your dresser drawers to lightly scent your clothes for fall.
Lipgloss –
Melt 1 Tbsp. petroleum jelly in a small microwave safe dish, 30 seconds should do it, stir in ½ tsp. pumpkin pie spice, place in one of your old lipgloss containers and allow it to cool and set back up. You could also melt in a small piece of one of your favorite lipsticks into it to give a bit more color.
Simple Syrup –
Bring 1 cup of water and 1 cup of sugar to a boil in a large saucepan over medium high heat, whisk in 2 tsp. of pumpkin pie spice and cook until all sugar is dissolved. Allow to cool and transfer to airtight container. This can be added to hot cocoa, coffee, drizzled over pancakes, ice cream, or pound cake.
Let's Discuss: What are some of the ways that you use Pumpkin Pie Spice during the fall?
© 2015, Tough Cookie Mommy. All rights reserved.