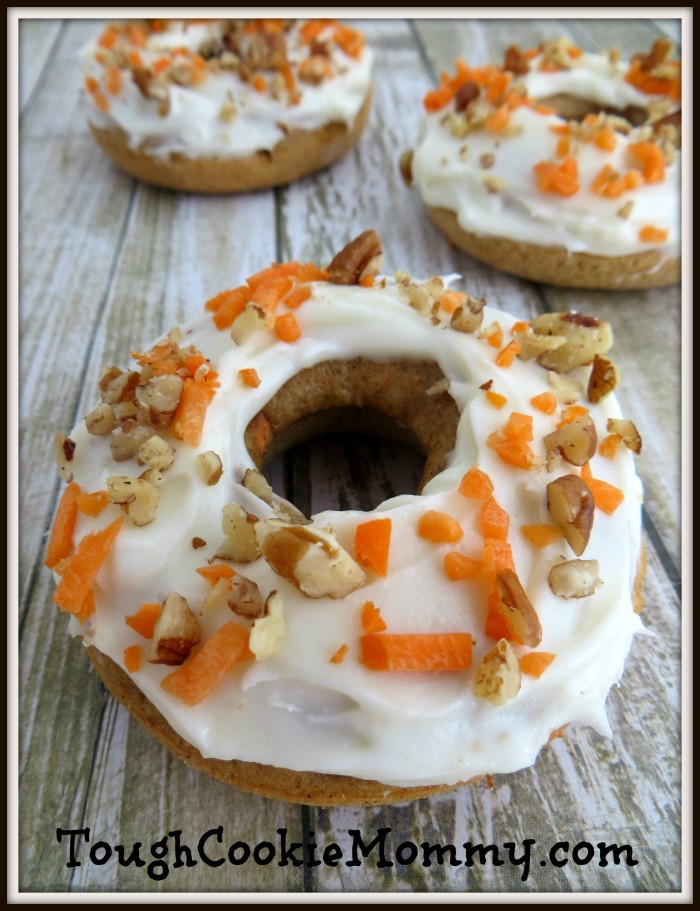 Pretty soon the kids will be going back to school. This Summer, my brother and his wife moved to New Jersey. Since my Sister in Law used to pick up all our kids from school, this year my boys will go to the after-school program for a little while until I pick them up after work. I know that they will be starving when they get home so I will have to make sure that I have some snacks or treats for them in the house.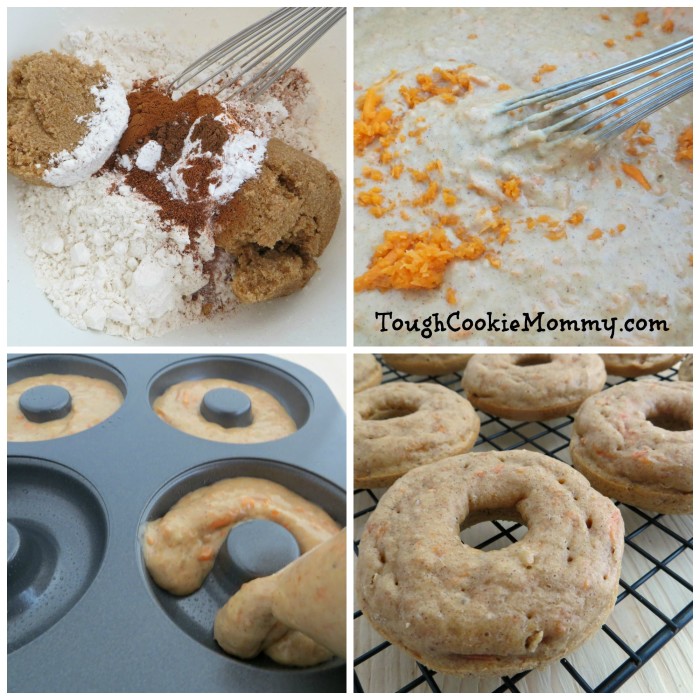 I've been trying to do more baking lately and both of my sons love donuts. If I let our younger son, he would eat chocolate donuts for breakfast, lunch and dinner. I've been trying to create more wholesome donut recipes for him to enjoy when I do allow them to indulge in some baked goods. He hates eating vegetables but he does love carrots so I thought, what better way to combine his two favorite foods?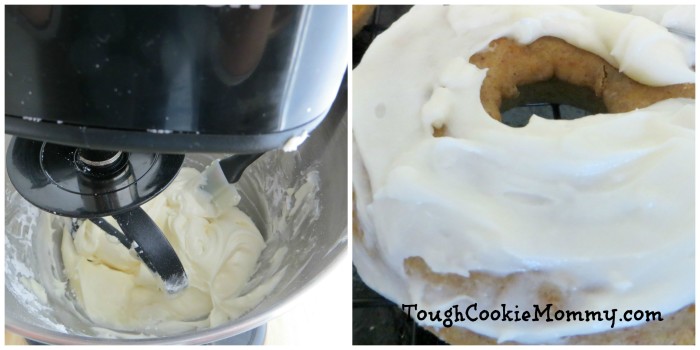 The best part about these is that they are also perfect for enjoying for breakfast. If you are a Working Mom like I am, or if you don't have a lot of time to prepare breakfast in the morning, these baked carrot donuts are perfect. Not only are they really easy to make, but they last up to five days in a sealed container. My boys love eating them on-the-go on their way to school. I love that they are enjoying something that I made for them with love.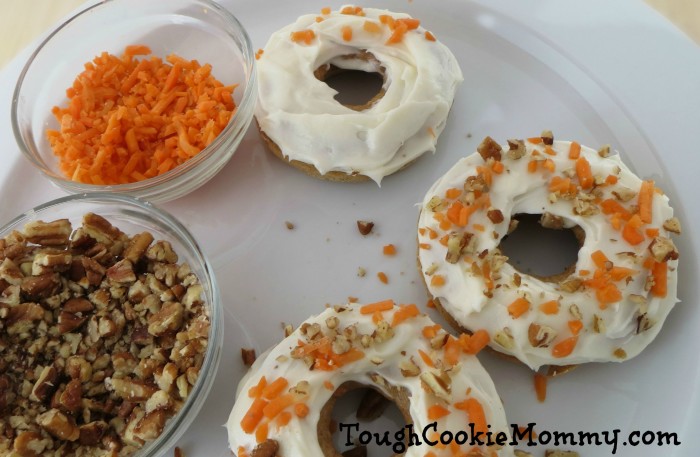 Hopefully, they won't realize that I'm trying to get them to enjoy something that tastes good and is not so bad for them at the same time. Shh, that will be our little secret…
Let's Discuss: What are some of the baked goods that you sometimes allow your children to enjoy after school?
[yumprint-recipe id='3′]
© 2015, Tough Cookie Mommy. All rights reserved.