Wouldn't it be great to increase communication between you and your tween? The question is: how do you make that happen? Communication is an important part of parenting, no matter what stage you are at. Here are some tips to help you make increased communication a reality.
Have a Date Night
    Spend time one-on-one with your tween. Some parents refer to this as a mommy-daughter date night or a father-son date night. It's just a special night where the parent and tween spend time together. This is a time for you to know what's going on with your tween and to hear what they have to say without much interruption.
Talk About It
    It seems as though talking about things is such a thing of the past. Families are too busy with life that they forget to chat and catch up. Talking about life is one way to increase communication between you and your tween. It's possible to understand what's going on in your tween's life, you just have to make that effort. After a while, they'll see you genuinely care and the communication lines will be open even further.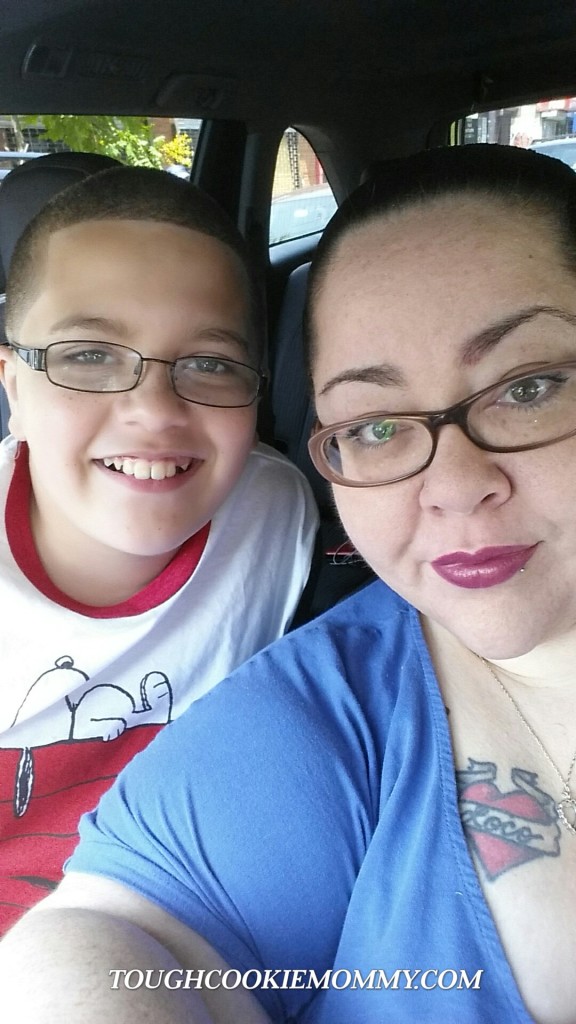 Create Mini Goals
    A relationship doesn't happen overnight and it takes time to establish trust along with that relationship. Create mini goals to help establish communication. For example: in six months you'd like to be able to talk to your tween about their relationships without any hostility. Or you might set a goal for being able to talk about certain subjects without getting into an argument or anyone getting upset. Write these mini goals down for your own personal use. If you don't reach the goal that's okay but it's wise to have it in place.
Be Open, Honest, & Transparent
    It's hard for your tween to increase the communication lines when you're not even doing it. It's important to be open, honest, and transparent so they will do the same.
Let's Discuss:  What are some tips you have for increasing communication between you and your tween?
© 2015, Tough Cookie Mommy. All rights reserved.