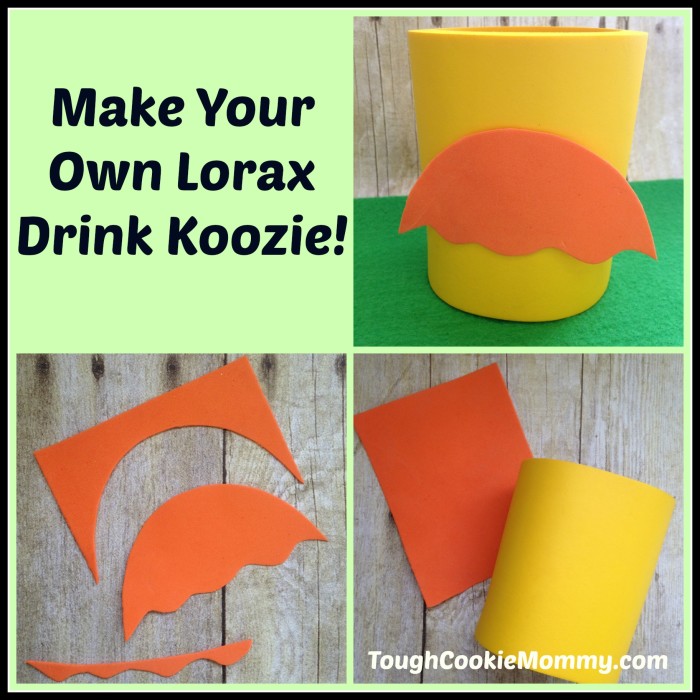 I'm always looking for arts and crafts that I can do with my boys right here at home.  It's a perfect way to inspire their creative sides as well as to spend some fun time together with them.  They really enjoy activities that are connected to their favorite movies or their favorite songs.  When I find projects to finish that revolve around their favorite characters, they are even more motivated to participate and to create their own!
    Do you want to keep your drinks cold in a way that is totally spectacular? Then give this easy Lorax drink koozie a try!  It is just perfect for your Seuss themed parties and celebrations, this Lorax drink koozie is the perfect craft or party favor!  You can craft one for just pennies, and as you can see they are so simple even kids can enjoy making their own. Here is how you can get started…
Supplies needed:

Foam drink koozie
Crafting foam
Scissors

Craft glue or hot glue, glue gun
Directions:
1. Begin by cutting a mustache out of your craft foam. You can freehand this quite easily. Simply cut it into a half circle and then fringe the flat side to look like a mustache.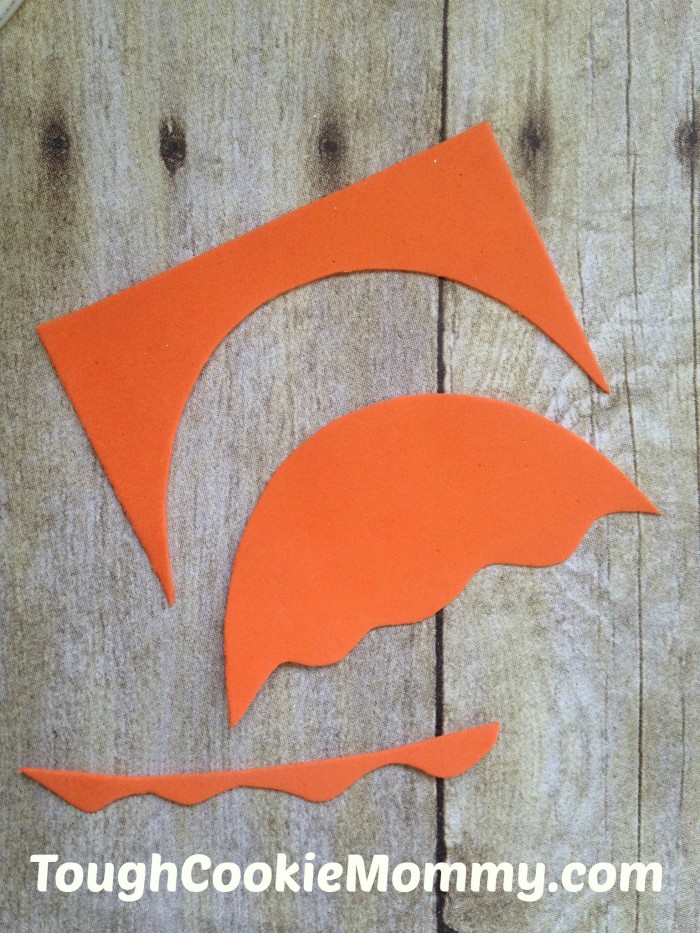 2. Add a dab of glue to the back of the mustache. Press it to the front of the drink koozie. Hold it in place until secure and dry.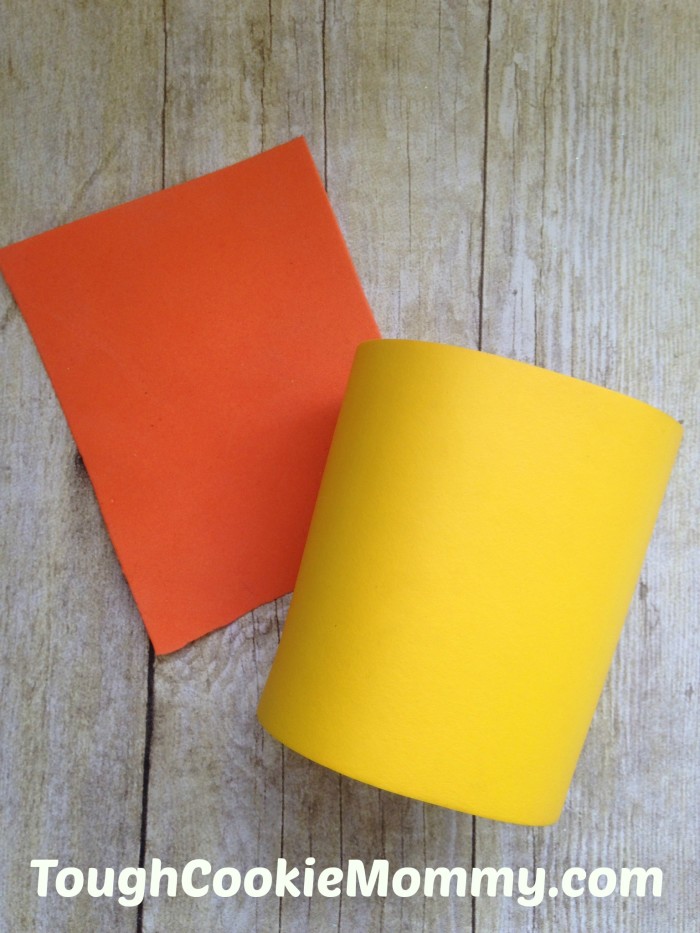 Your Lorax drink koozie is now ready to be enjoyed. Simply slide a beverage in and you are ready to go! 
Gather your supplies and give this Lorax drink koozie craft a try!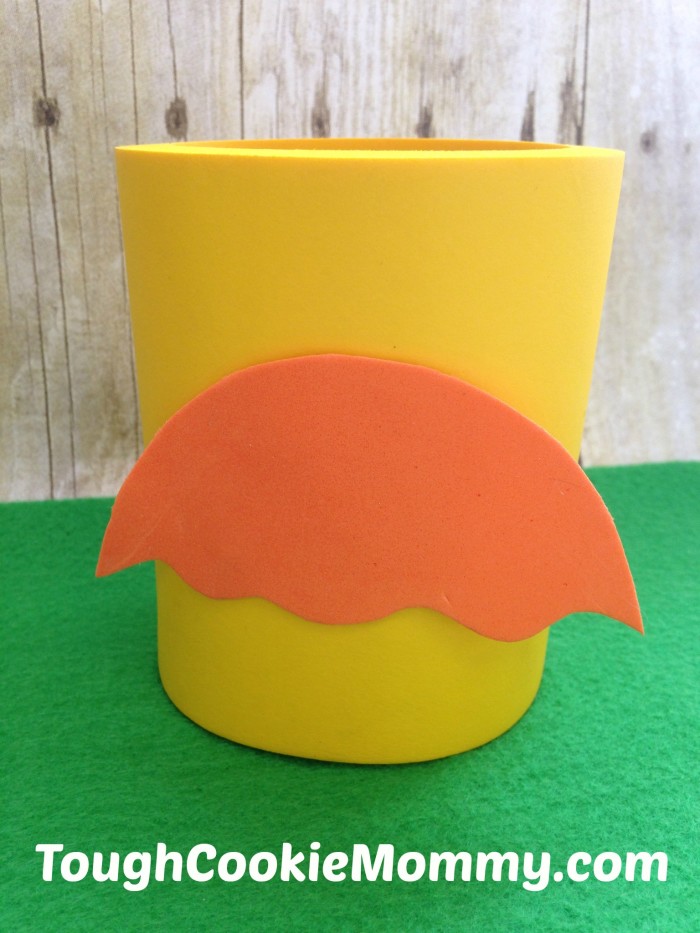 As you can see, we experimented a little with the color combinations because I like to give my boys some creative options. All in all, we still thought that our koozie came out just great. What do you guys think?
Let's Discuss:  What kinds of arts and crafts do you like to engage in with your children?
© 2015, Tough Cookie Mommy. All rights reserved.