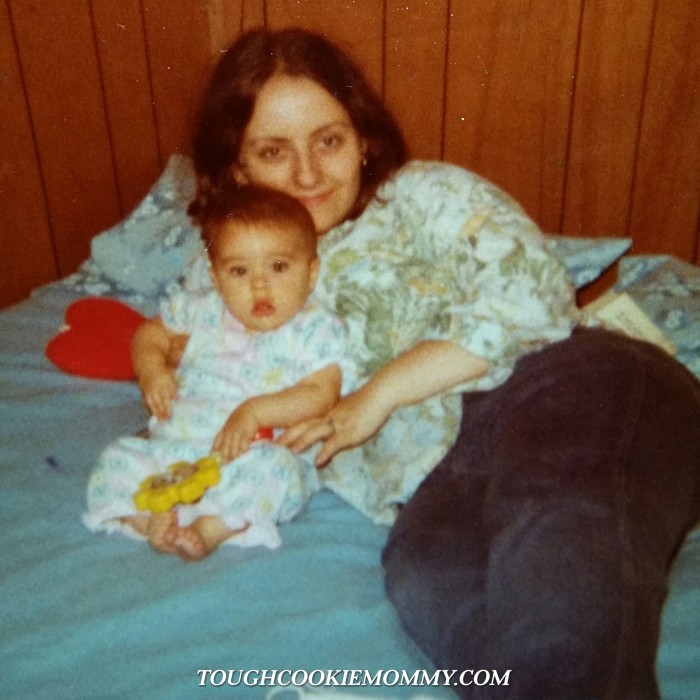 This past week has been a difficult one because my mother had a severe anxiety attack last weekend.  As a family, we have dealt with the fact that she has suffered from depression and anxiety disorder for over thirty years.  We are not ashamed of talking about it whatsoever because it is an illness just like any other illness and she has no control over it.
    As far as we know, it began right after my birth when my mother was eighteen years old.  She suffered from postpartum depression after giving birth but was able to recover from it after a few weeks.  Unfortunately, four years later after giving birth to my brother, she again sank into a depression but was not able to feel better on her own.
    This is the way that depression and anxiety presents itself in the lives of many people.  It is brought on or awakened by a traumatic or stressful experience in a person's life.  In my mother's case, the stress of giving birth to three children in four years, at such a young age, catapulted her into this depressing abyss.  There began her thirty year journey of receiving therapy and taking medication to regulate her emotions.
    What has been difficult for me to accept over the years is how difficult it is to get help for people who suffer from mental illness.  In my naiveté, I expected for it to be treated just like any other medical condition but that is simply not the case.  Whether anyone wants to admit it or not, there is still a huge stigma around receiving a diagnosis of mental illness.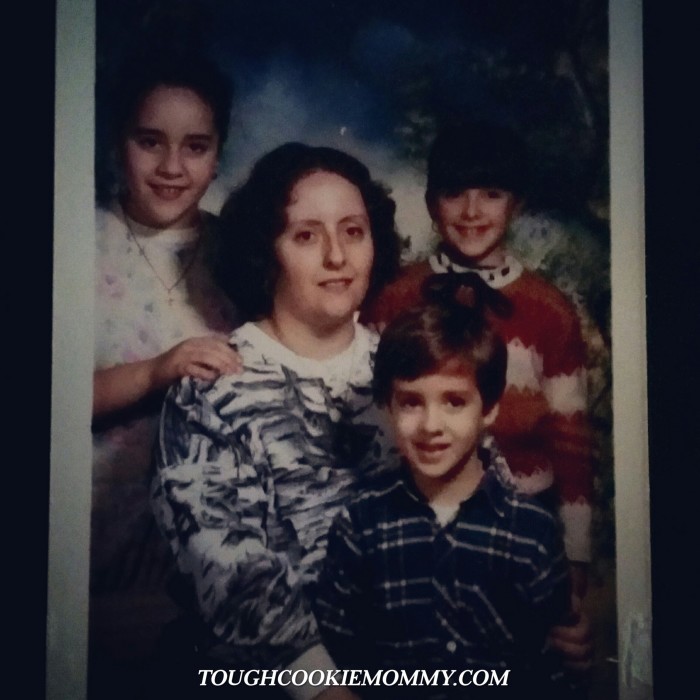 It has never been more evident than this week that a lot more needs to be done in the medical community to treat mental illness and to make more support resources available to those who battle depression and anxiety every single day.  My mother has told me for years how others continue to label her due to her condition but it this week I witnessed it with my own eyes.
    I have literally felt like I have been made to jump through hoops just to get information from the insurance company on what they will and will and will not cover when it comes to mental health.  Never mind that nobody can give you any real answers when it comes to finding out how or where to get help.
    What I can tell you all is that it is extremely important to advocate for your loved one if he or she is suffering from any type of mental illness.  Make sure you ask a lot of questions and don't take "no" for an answer.  I shudder to think of those who have nobody in their corner to be proactive on their behalf.
    As we forge ahead in our quest to get the proper treatment for my mother, I encourage you to take it seriously when your friends or loved ones tell you they feel depressed or that they are having trouble coping with daily life.  Depression is a very serious thing and it can be debilitating for those who are experiencing its symptoms.  Your intervention on their behalf just might save their life…
Let's Discuss:  Have you or anyone you know ever suffered from depression and have you found it difficult to get support?
© 2015, Tough Cookie Mommy. All rights reserved.