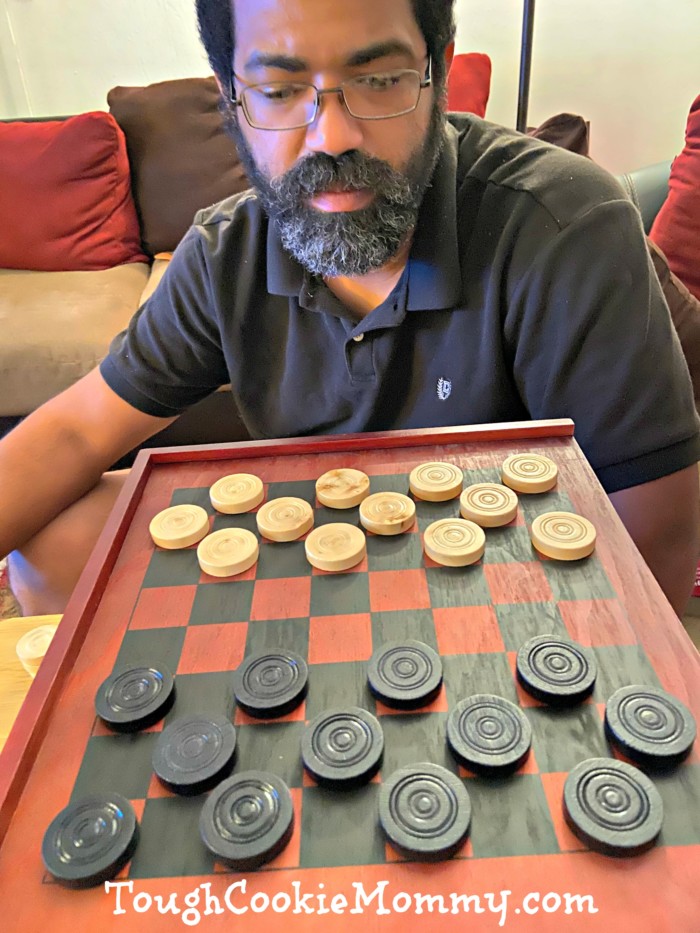 I've always felt that fathers don't get as much credit as they deserve on Father's Day. For some reason, Mother's Day is always such a huge holiday and when the dads' special day rolls around, it's not always sprinkled with the same fanfare that moms get. In our home, we make sure that we always show our love and appreciation for my husband because he is just the most wonderful father to our two sons and deserves to be pampered and recognized.
The problem is that, when it comes to gifts, my husband is really difficult to buy presents for because he is not very materialistic and doesn't really spend a lot of money on himself. I knew that this year it was going to be important to make him feel really special because we have spent a few tough months here in New York City due to the pandemic. Since my husband is an essential worker, he has worked every single day while everyone else has been sheltering in place. As soon as I saw the Family Game Night Gift Crate from Gourmet Gift Baskets, I knew it was the perfect gift for my Hubby this Father's Day.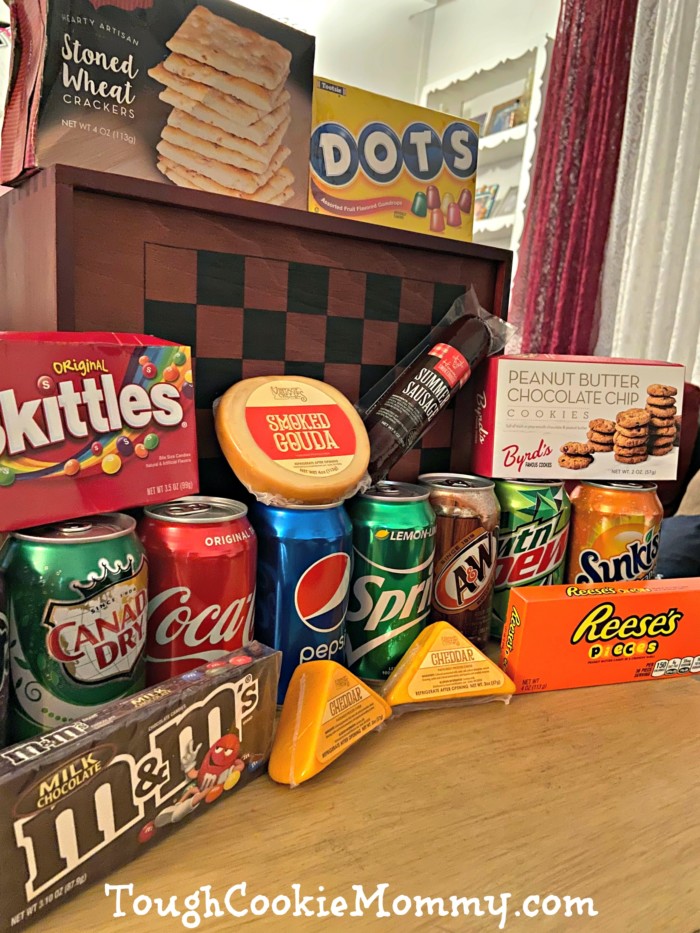 Let's be honest, the fastest way to my husband's heart is food and, lately, he has really enjoyed playing chess with our son since he taught him how to play a few weeks ago. The Family Game Night Gift Crate includes everything he'll need for a game night with our son in a beautifully stained handcrafted wood crate with a sliding lid that reveals a checkerboard when flipped over.
It's just perfect for an evening at home while also functioning as a traveling "party" box. The checkerboard includes dark and light real wood checker pieces with a drawstring cloth bag to store them in, a pair of dice, along with soda, snacks, and treats to munch on during the game. After all the treats are eaten, the wood crate is perfect for storing other snacks and my husband's travel chess game.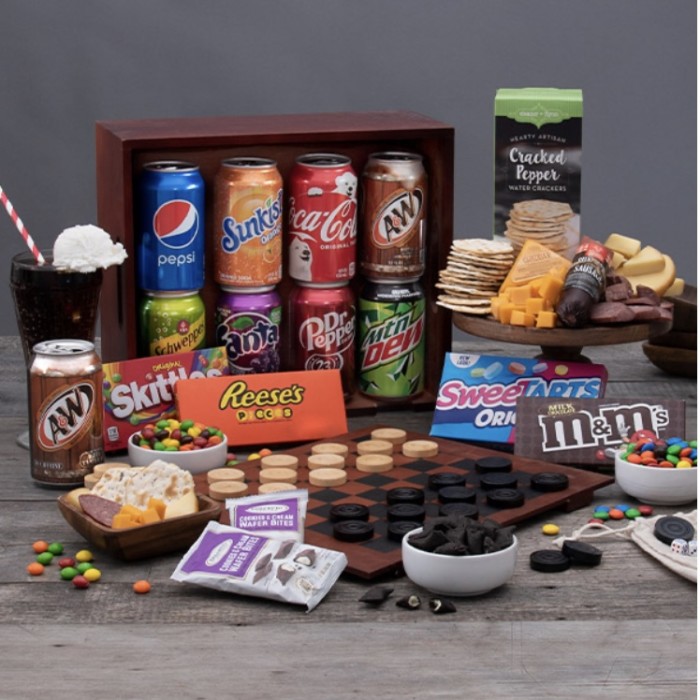 I was so excited about surprising him with this gift, that I couldn't wait for Father's Day and I gave it to him early. He is just thrilled and I'm not sure how long these snacks are going to last because my sons have already started to raid them. I can't wait to watch my husband as he teaches our younger son how to play checkers. I'm sure this is exactly how Hubby wants to spend Father's Day and I'm so grateful to be there to make those memories with him.
Let's Discuss: How will you celebrate the dads in your life this Father's Day?
Disclosure: This post is part of a blogging campaign on behalf of Gourmet Gift Baskets. I received a promotional item as a thank you for participating. I am disclosing this in accordance with the Federal Trade Commission's 16 CFR, Part 255 "Guides Concerning the Use of Endorsements and Testimonials in Advertising."
© 2020, Tough Cookie Mommy. All rights reserved.