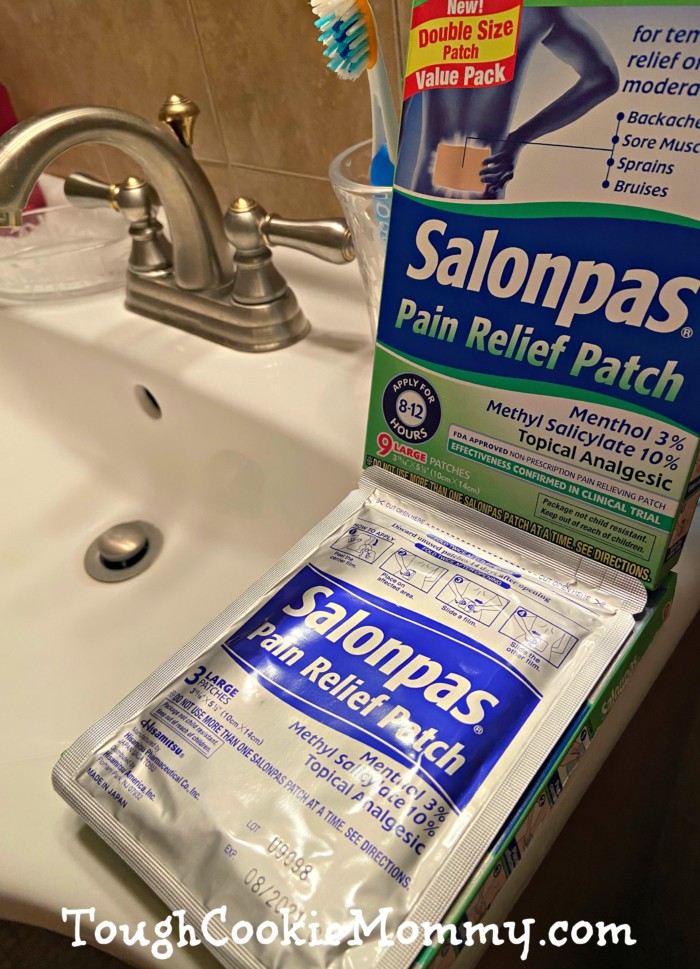 May is National Arthritis Awareness Month, and in the United States, 23% of all adults—over 54 million people—have arthritis. As a Leukemia Survivor, I have developed arthritis due to some of the medications that I take even though I'm only 43 and I always thought that elderly people were the only ones who suffered from this pain. Unfortunately, as a busy Working Mom, I don't have time to be in pain but I don't like taking any additional prescription medications, if I can avoid it.
Thankfully, I have discovered that Salonpas® is available to arthritis sufferers whose activities have been limited, and who suffer from severe joint pain. As someone who was raised in Spain, where people are less reliant on taking pain for pills than other countries, I was excited at the prospect of being able to use a topical analgesic to treat muscle, back and joint pain. The truth is that, worldwide, topical analgesics, physical therapy, and other approaches are often considered before taking medication orally.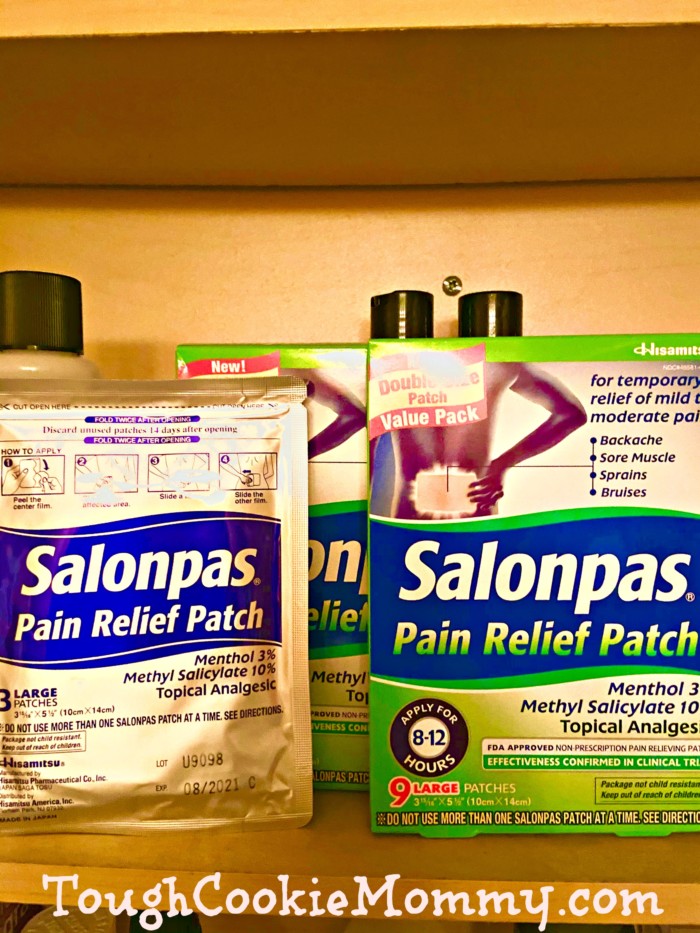 Chief Medical Correspondent, Dr. Bob Arnot, has recently compared the new over-the-counter option for arthritis sufferers with Salonpas® and he discussed the fact that arthritis sufferers who want fast and effective relief should consider topical options that provide immediate pain relief. Unfortunately, the over-the-counter option may take up to seven days to help ease the pain and has not been proven effective for any other pains such as back aches or muscle strains.
Salonpas Pain Relief Patch is the first OTC topical analgesic approved by the FDA and I am definitely adding it to my arsenal of wellness products so that I can zap arthritis pain when it rears its ugly head. These days, I am teaching remotely, supervising my sons' studies at home, running a blog, and just being an all-around superwoman. I don't have time to be in pain and neither do you!
Let's Discuss: Do you know someone who suffers from arthritis pain and how has it affected their life?
GIVEAWAY: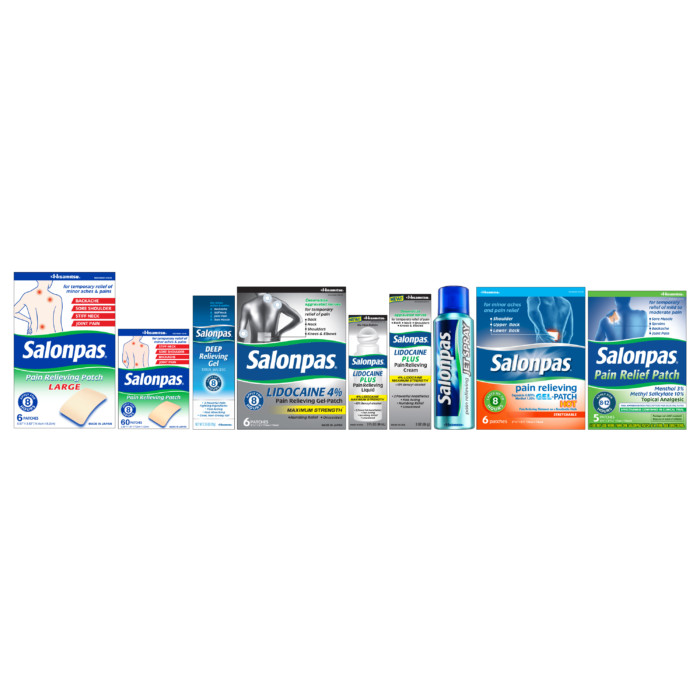 Our Sponsor is giving away a Salonpas® Prize Pack containing the full product suite ($100+ value) to one US based follower of Tough Cookie Mommy!
a Rafflecopter giveaway
Disclosure: This sponsored post is part of a blogging campaign in collaboration with Hisamitsu America. All opinions are 100% my own. I am disclosing this in accordance with the Federal Trade Commission's 16 CFR, Part 255 "Guides Concerning the Use of Endorsements and Testimonials in Advertising."
© 2020, Tough Cookie Mommy. All rights reserved.