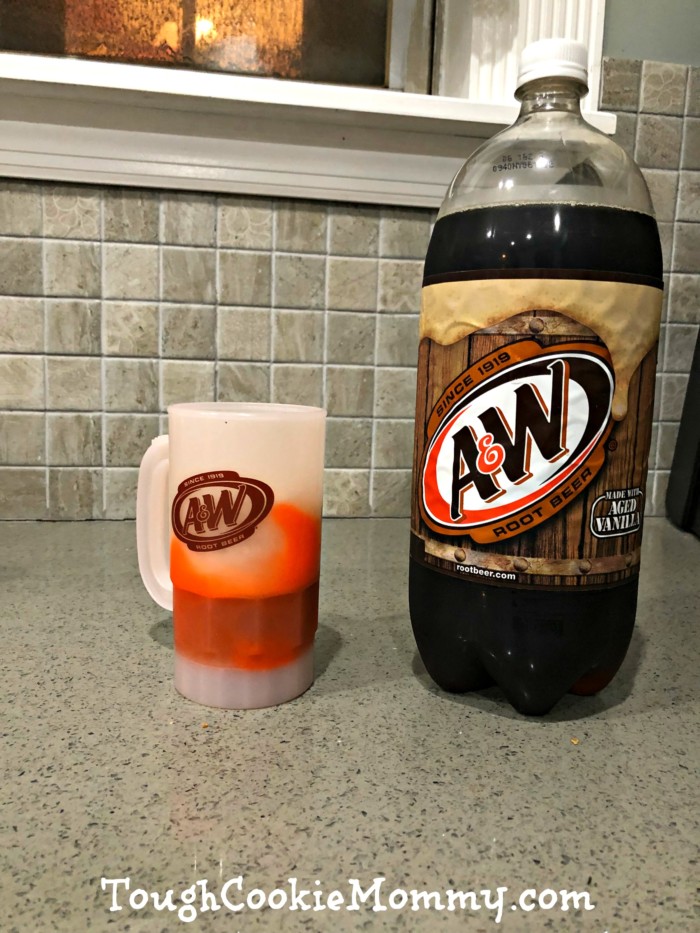 If your family is like mine, you enjoy spending quality time together whenever possible. Unfortunately, with our hectic schedules and how tied our sons are to their smartphones, we have to set aside time to disconnect from technology and connect in more meaningful ways. This summer, our family is taking the Family Fun Pledge to go technology-free every Friday night and just focus on being together.

    My own mother has always loved A&W Root Beer and it has been part of our family gatherings for years since our childhood. This summer, to celebrate the 100th Anniversary of A&W Root Beer, families can take the Family Fun Pledge and receive a coupon redeemable for a FREE 2-liter bottle of A&W Root Beer which can be used to make family time even sweeter. After all, the summer will be over before you know it and then everyone will be wrapped up in the hustled bustle of Back to School.
    In our family, we like to watch movies together during Family Fun Night and my husband likes to be in charge of preparing the A&W Root Beer Floats for all of us to enjoy. He definitely has a gift for making the yummiest and most delicious Root Beer Floats and they are really refreshing during these warm summer Friday nights.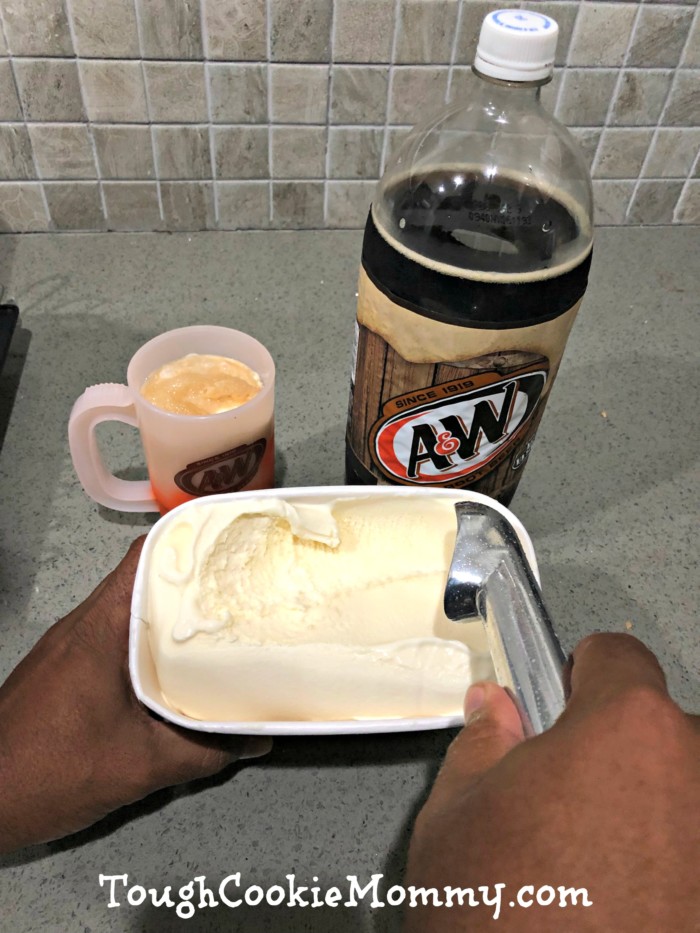 To help provide families with everything they need to jumpstart their Family Fun Nights this summer, A&W is also offering a first-of-its-kind Family Fun Night box, featuring a fun selection of novelty items and essentials for creating root beer floats at home, to help make your family time even more memorable. The limited-edition, fun-inducing box is available while supplies last at www.rootbeer.com. So what are you waiting for, take the Family Fun Pledge just in time for National Root Beer Float Day on August 6th!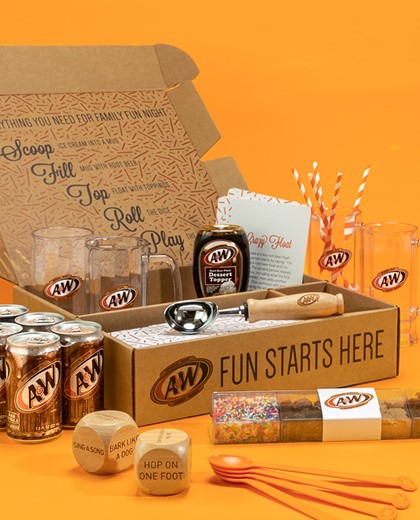 Let's Discuss: What is your favorite way to spend fun time with your family?
Disclosure: I participated in this campaign on behalf of A&W Root Beer®. I received a promotional item as a thank you for participating and to facilitate this review. I am disclosing this in accordance with the Federal Trade Commission's 16 CFR, Part 255 "Guides Concerning the Use of Endorsements and Testimonials in Advertising."
© 2019, Tough Cookie Mommy. All rights reserved.