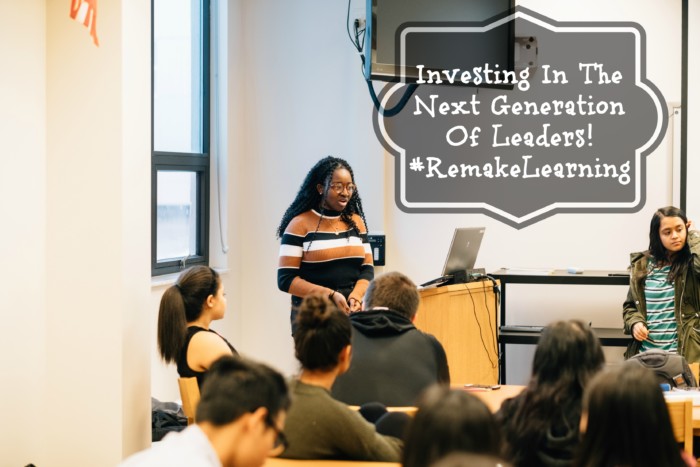 *This post was written in partnership with The Motherhood and sponsored by The Grable Foundation. Photos courtesy of Remake Learning and Ben Filio.

One of my greatest sources of pride over the last twenty or so years has been my work as a public school educator here in New York City. It is so rewarding to see the impact that I have had on the lives and minds of my students. In turn, they have also taught me many new things while in my classroom.
I have also had teaching colleagues over the years who have branched out to teach in other public school systems across the country. Some have shared with me that Pittsburgh is also an amazing place to teach and to raise children. Its museums, schools, libraries, and after-school programs make it a center of innovation and excellence in education.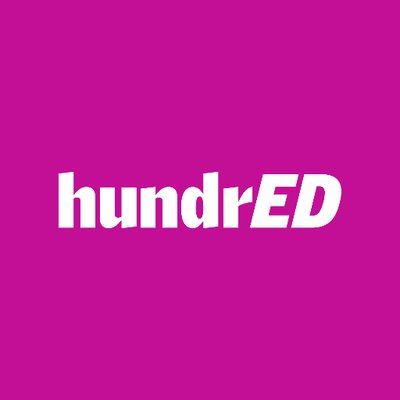 HundrED is a global organization based in Finland that aims to research and share education innovations across the globe. They are currently collaborating with The Grable Foundation and Remake Learning to highlight the unique educational innovations coming out of the Pittsburgh region. Remake Learning is a regional network of more than 600 schools, libraries, museums, and other sites of learning that collectively highlight engaging, relevant, and equitable learning practices in support of young people who are inspired to affect rapid social and technological change.
Recently, I have become aware of the work going on in the Global Minds Initiative! This after-school program was founded, designed, and run by students and it aims to combat intolerance by fostering intercultural friendships and global understanding. It is a safe and supportive place where immigrant and refugee students are able to come together with their peers within inclusive spaces.
Global Minds was started in a Pittsburgh high school and has spread to 23 schools across the United States and Canada. It's remarkable how middle and high school students from over 50 countries are able to come together in order to nurture intercultural friendships. By pairing native English speakers with English language learners, the initiative supports not only the academic progress of students but also helps to encourage a cultural shift where all students feel valued and multicultural differences are celebrated.
HundrED is shining a spotlight on the educators and innovators who are doing extraordinary things to help students in southwestern Pennsylvania such as those involved in the Global Minds Initiative. In November 2019, the 12 Pittsburgh programs it has chosen to highlight for being educational models and inspiration for education will travel to Helsinki, Finland to present their education innovations at the annual HundrED Global Innovation Summit.
As a veteran educator, I cannot stress enough the importance of supporting these kinds of innovative programs where educators and students create a supportive and open dialogue that push the limits of learning!
To learn more about these incredible innovations, visit https://hundred.org/en/collections/pittsburgh.
Let's Discuss: What are some of the ways that you think we can continue to invest in the next generation of leaders?
© 2019, Tough Cookie Mommy. All rights reserved.