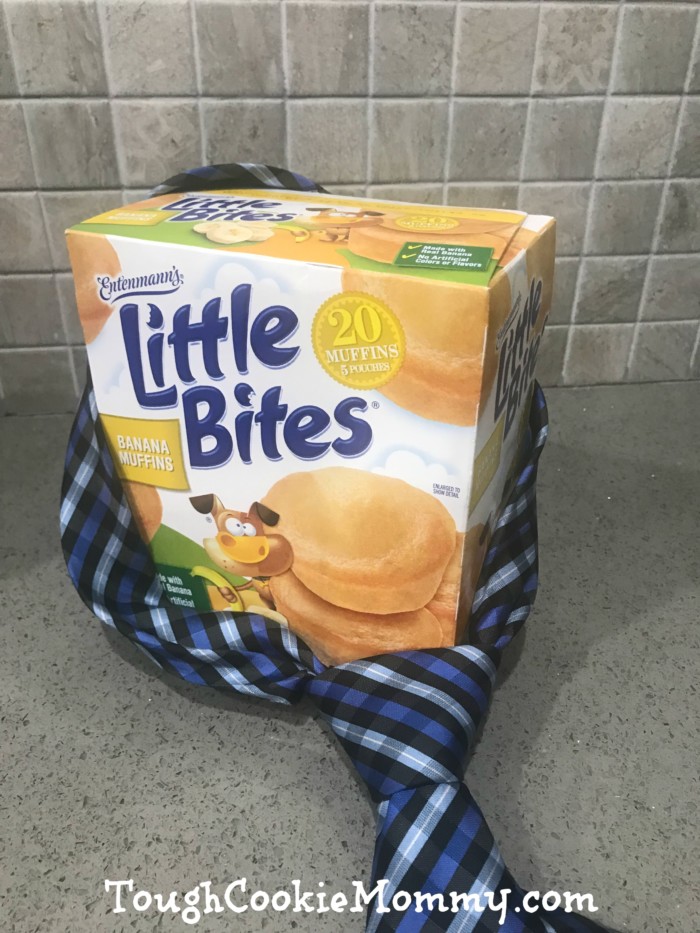 Father's Day is right around the corner and it's that special time of the year when we honor all of the special heroes in our lives who take on the role of dads. They are the ones who are there to protect us and take care of us and we should show them our appreciation not just on this day but every single day of the year! This Father's Day, Entenmann's Little Bites wants to help kids to follow in their fathers' footsteps!
You can enter the Little Bites Father's Day Sweepstakes between now and June 16 by visiting www.littlebites.com/fathersday to enter for a chance to win a $100 Amazon Gift Card, Little Bites Muffins socks and some yummy muffins to enjoy just in time for Father's Day. It's a great way for families to celebrate the fathers in their lives with some sweet treats as well as big hugs.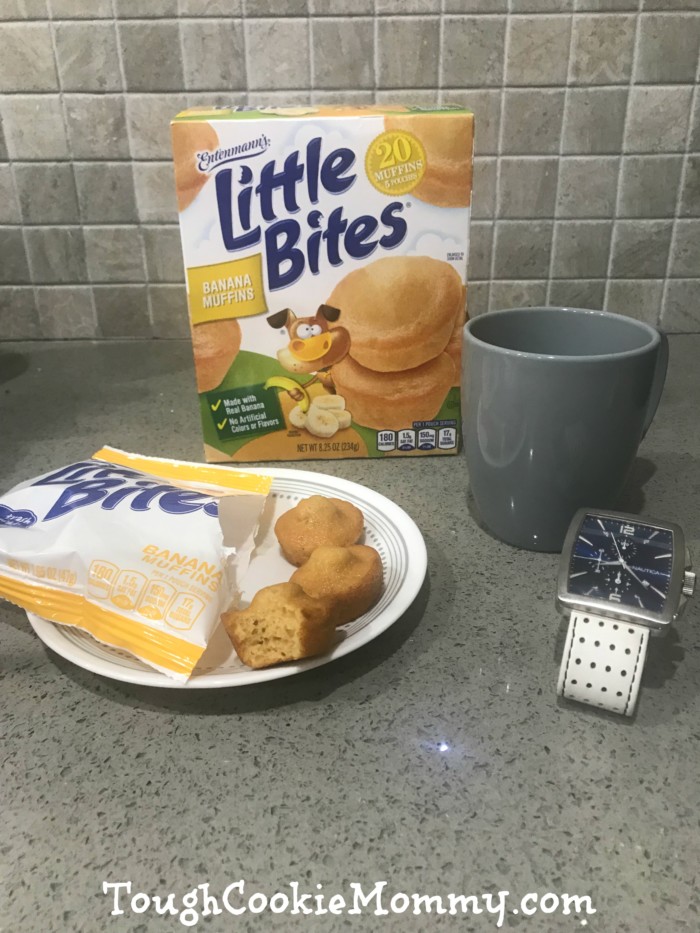 Entenmann's Little Bites muffins are snacks that moms and dads can feel good about because they are made with real ingredients such as blueberries, strawberries and bananas. Most varieties of Little Bites contain 200 calories or less and have no high fructose or corn syrup. Actually, I'm not sure who loves them more, parents or their kids!
This Father's Day, make sure you spend some quality time with all the wonderful dads in your life. Don't forget to also include Little Bites on dad's special day. For more information about the Little Bites Father's Day Sweepstakes, please visit www.littlebites.com/fathersday
Let's Discuss: How do you plan on celebrating the heroes in your life this Father's Day?
GIVEAWAY
Our Sponsor is giving away an Entenmann's® Prize Pack containing a $25 digital VISA Gift Card and (3) coupons for $5.00 off the purchase of any Entenmann's Little Bites muffins so you can celebrate your dads this Father's Day!a Rafflecopter giveaway

Disclosure: I participated in this campaign on behalf of Entenmann's®. I received a promotional item as a thank you for participating and to facilitate this review. I am disclosing this in accordance with the Federal Trade Commission's 16 CFR, Part 255 "Guides Concerning the Use of Endorsements and Testimonials in Advertising."
© 2019, Tough Cookie Mommy. All rights reserved.