I am participating in an influencer program on behalf of Claritin®. This program is paid for by the makers of Claritin® and I have received compensation for my participation. All opinions expressed are my own.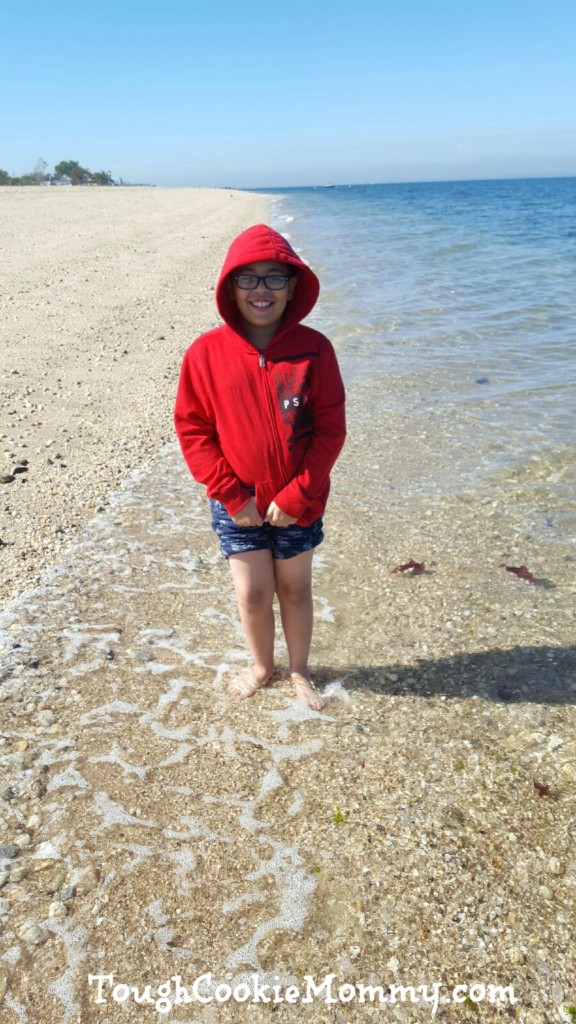 Seasonal allergies have been the bane of this family's existence for as long as I can remember. Not only did I suffer from them as a child, but now my son suffers from them as well. The problem is that he is also asthmatic, so his asthma is aggravated whenever he gets congested or irritated from his allergies. As a result, we have spent a lot of time in doctor's offices over the years.
Thankfully, the Smart Allergy Mom Toolkit® by the makers of Children's Claritin® has empowered me with the information that I need to get a handle on my son's allergies once and for all!
In my son's case, he happens to be allergic to something in every season, so it has been difficult to get his allergies under control in the past. Some of the most common effects of his allergies include a runny nose, itchy, watery eyes, and an itchy nose or throat. I cannot even begin to describe how many tissues we go through in this house! Children's Claritin® provides 24 hour relief of these symptoms for him and it is the #1 Pediatrician Recommended Non-Drowsy Oral Allergy Brand for children ages 2+.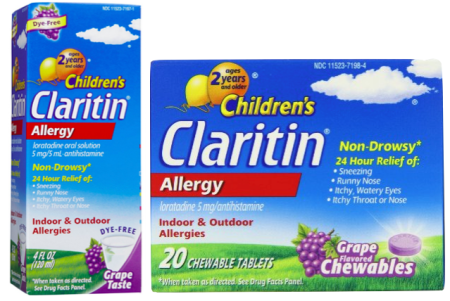 Since adding Children's Claritin® to my son's daily allergy regimen, we have seen such a big improvement in his allergy symptoms. The best part is that he is not as congested due to his allergies, so we have also seen an improvement in his asthma symptoms as well. As a mom, it has been great to see him being able to enjoy being more active at school and enjoy being outdoors with his brother and cousins more often.
My husband and I have even become more empowered to work in conjunction with our son's allergist to track his allergy symptoms and be able to better identify the specific allergens that are causing his discomfort. The Smart Allergy Mom Toolkit® provides parents with great resources to be able to do this including a downloadable Symptom Tracker. This will definitely allow my son to spend more time outdoors with his cousins doing the things he loves instead of spending time at the doctor's office.
If you're a mom, and you need to tackle you're children's allergies, Children's Claritin® has got you covered with Claritin RediTabs® for Juniors, Chewables or Syrup for allergies. Make sure you head over and check out the Smart Allergy Mom Toolkit® for yourself to take advantage of a coupon for $3 off Children's Claritin® which you can use on your next Walmart run! Remember, empowered and educated moms means more allergy relief for their kids!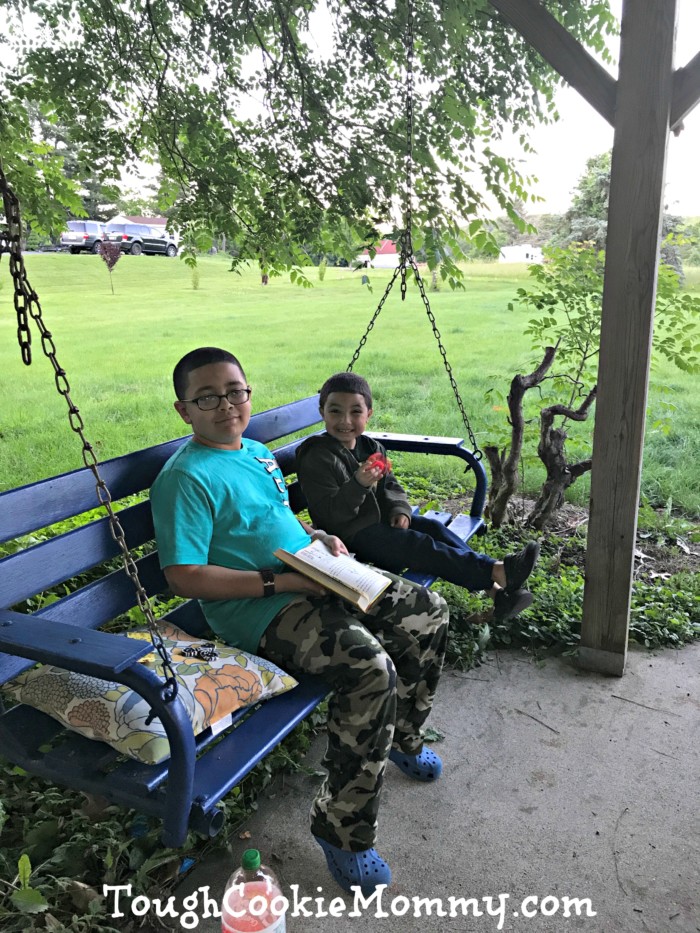 © 2019, Tough Cookie Mommy. All rights reserved.