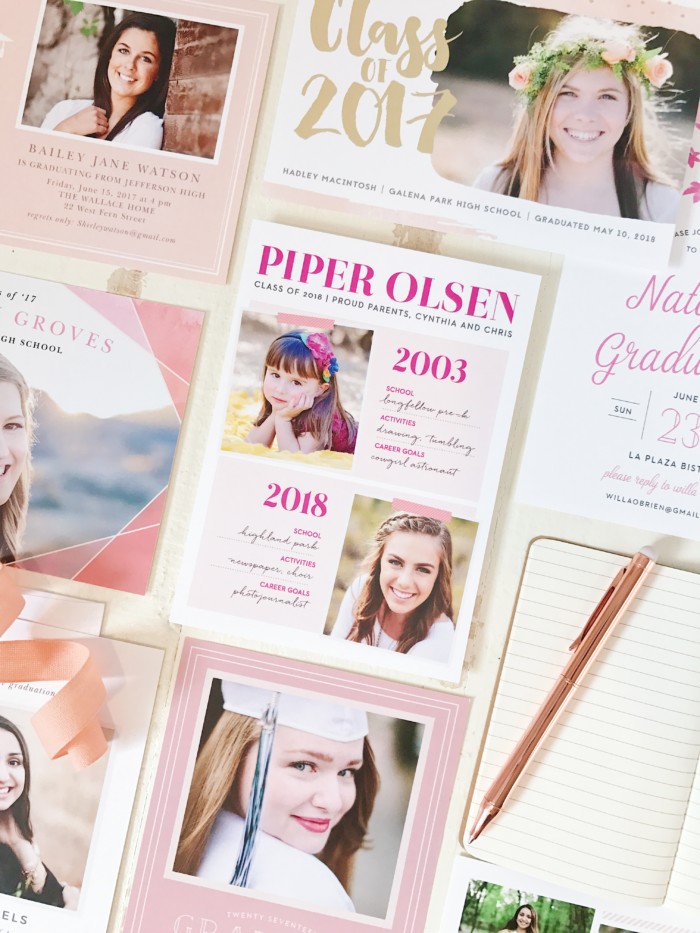 Graduation is a stressful time for many people. For parents with children are graduation high school or college, graduation means sending your son or daughter off on their future. And while you are probably very hopeful and confident that your children will succeed, it's hard to ignore the pangs of worry and fear that everything will work for your kids. Students graduating also have a lot to worry about. As exciting as it is to move onto college or the field of your choice, it is equally nerve-wracking to look toward the future and not know what's coming. On top of fear of the unknown, there are many details about graduation that can also cause anxiety and worry.
Here are a few tips to help parents and students manage their fears and look toward the future with optimism:
One thing to keep in mind as graduation looms ever closer is that change is a part of life. Sometimes your family has to move across the country, other times you may decide it's time to adopt a dog or renovate your house. Whether the change is for the better or worse, whether expected or not, change happens to everyone periodically throughout their lives. Although change is often difficult, remembering that it is a part of life and that it can help you grow as a person is helpful to dealing with the changes that come when someone graduates school.
Another way to deal with the stress of graduation is talking about it with a friend or family member. If you are a student graduating soon, you can talk to a parent or older sibling that has already graduated. Your parent or sibling may be able to help ease your worries and give you some good advice. If you're a parent with a child graduating, you can try talking about your fears with a friend. Your friend may be able to offer some outside perspective to help alleviate your anxiety. Sometimes talking about your worries is all you need to feel better about things.
A final method for dealing with graduation stress is making a to-do list. Sometimes the most stressful part of graduating is dealing with all of the little things that have to get done. Ordering your cap and gown, finding a job after graduation, and getting out graduation announcements to your friends and family are all things that stress out students and parents alike. Making a list of all the things you need to get done in order of importance and urgency can help you feel more focused and give you the clarity of mind you need to get things done.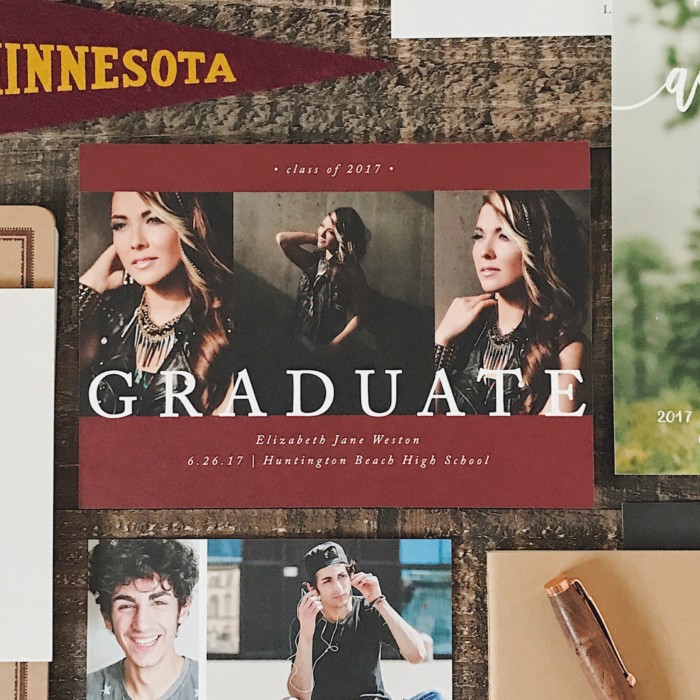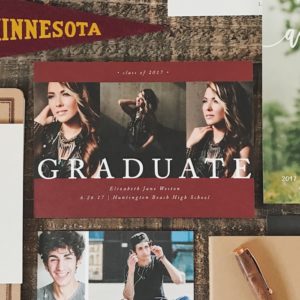 If you are looking for a good website to order graduation invitations for you or your child, Basic Invite has some nice graduation invitations. Their floral graduation invitations and their then and now graduation invitations are really beautiful. If you need help ordering a cap and gown, your school will be able to provide you with more information on when and how to place your order. As for finding a job, you can check online job boards periodically to help with your search. You can also try looking for "now hiring" signs and your community and ask for a job application directly from the business.
Although graduation can be a challenge, if you create a to-do list, talk out your fears with a friend, and remember that change is a part of life, you'll feel more calm and be able to look toward the future without fear. Good luck to all the graduating students and their parents!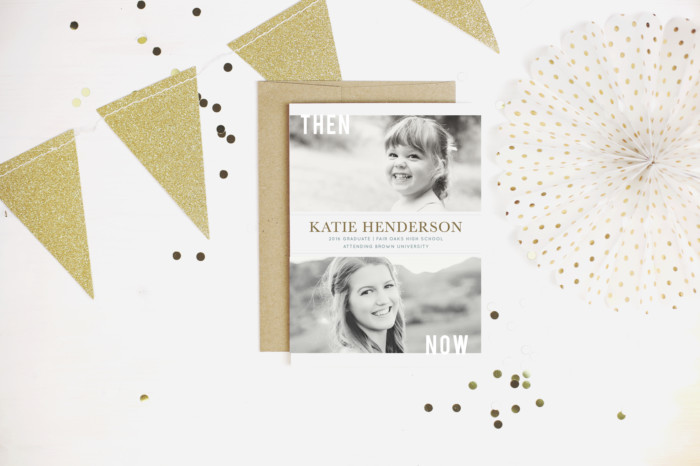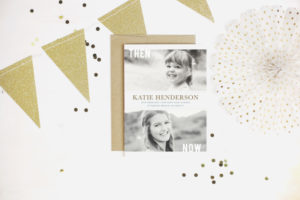 Disclosure: This sponsored post is part of a blogging campaign in collaboration with BasicInvite. All opinions are 100% my own. I am disclosing this in accordance with the Federal Trade Commission's 16 CFR, Part 255 "Guides Concerning the Use of Endorsements and Testimonials in Advertising."
© 2019, Tough Cookie Mommy. All rights reserved.