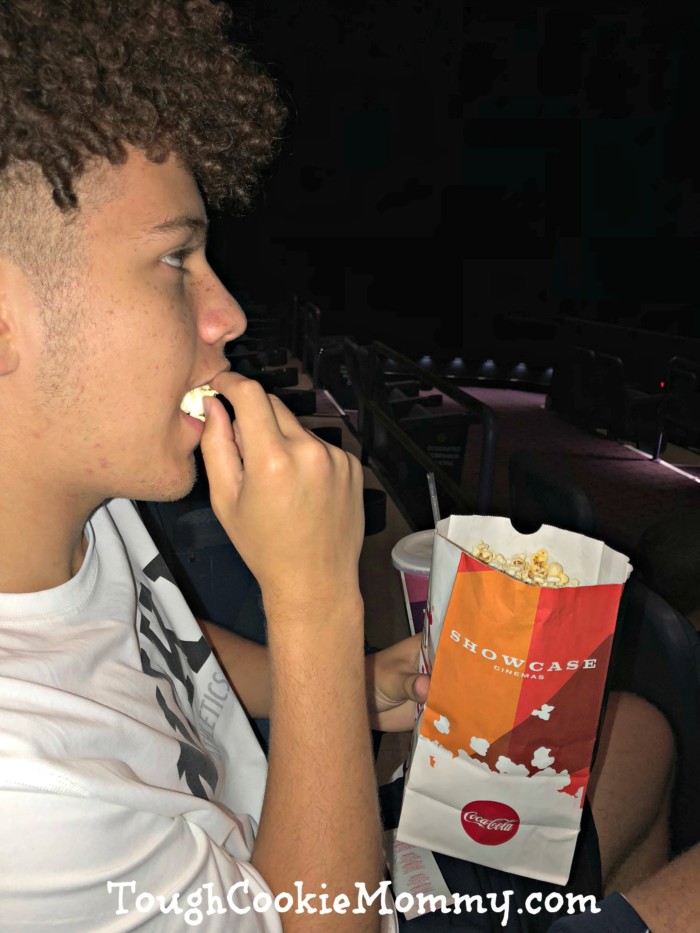 Every holiday season, it's always a challenge to purchase just the right gifts for your friends and family. This year, my older son is a teenager and my nephews are teenagers so I wanted to make sure to get them presents that they would really enjoy. But what do you get the young person or loved one who already has everything? Since everyone in my family and my circle of friends loves movies, I knew that purchasing a subscription plan from Showcase Cinemas would be the perfect gift for all of them!
    Showcase recently launched a special subscription program titled Showcase Subscribe to make moviegoing a easier and more affordable for its customers. You can purchase tickets from either the 2D or Premier plan, which includes 3D, XPLUS and IMAX formats. The best part is that their individual plan starts at just $16.96! It's so easy to reserve their tickets via the app without having to worry about blackout dates. My loved ones can also use their Showcase Starpass membership number to gain loyalty value on Subscribe plan purchases.
2D Plan details and pricing:
Individual: $16.95/monthly
Groups
Two: $32.95/monthly
Three: $47.95/monthly
Four: $62.95/monthly
Five: $76.95/monthly
Six: $89.95/monthly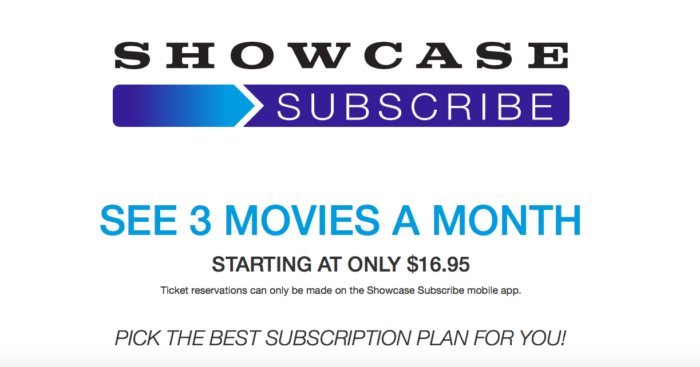 Premier details and pricing:
Individual: $19.95/monthly
Groups
Two: $38.95/monthly Three: $56.95/monthly Four: $73.95/monthly Five: $89.95/monthly Six: $105.95/monthly *All plans require a minimum three-month purchase and Showcase SuperLux, Lux-Levels and MX4D are not part of the membership plan.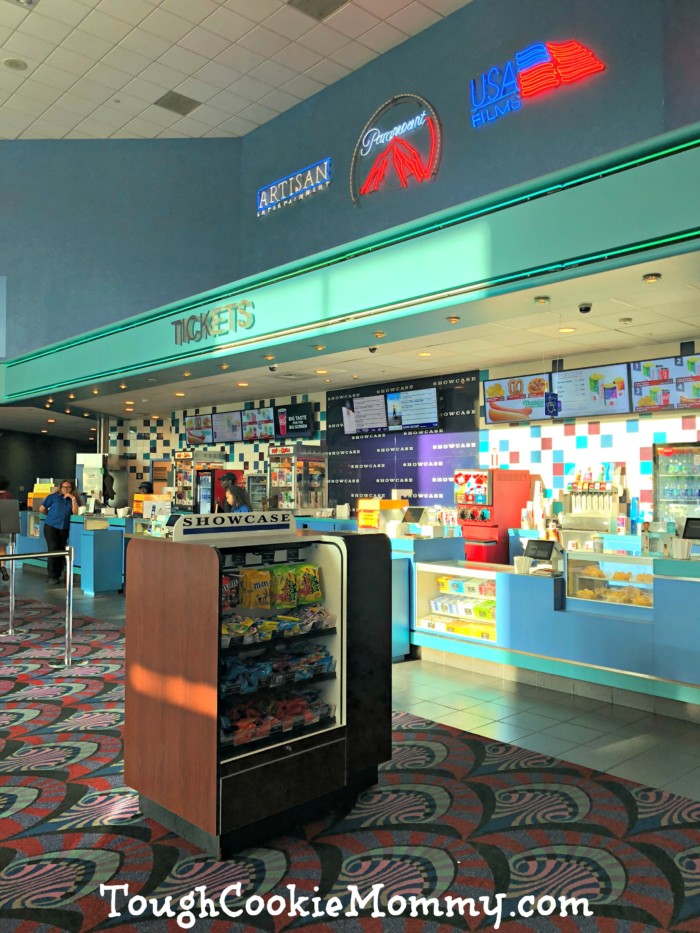 Although I plan on giving Showcase Subscribe gifts to my nephews and other loved ones, I also plan on purchasing a membership that my family and I can enjoy together. We are such avid moviegoers that this is the perfect way for us to spend quality time together as a family. So what are you waiting for, purchase a Showcase Subscribe membership as a gift for your whole family to enjoy together this holiday season!
Disclosure: This sponsored post is part of a blogging campaign in collaboration with Showcase Cinemas. As a Showcase Cinemas Brand Ambassador, I received a promotional item as a thank you for participating. I am disclosing this in accordance with the Federal Trade Commission's 16 CFR, Part 255 "Guides Concerning the Use of Endorsements and Testimonials in Advertising."
© 2018, Tough Cookie Mommy. All rights reserved.