*This post is sponsored by BabbleBoxx.com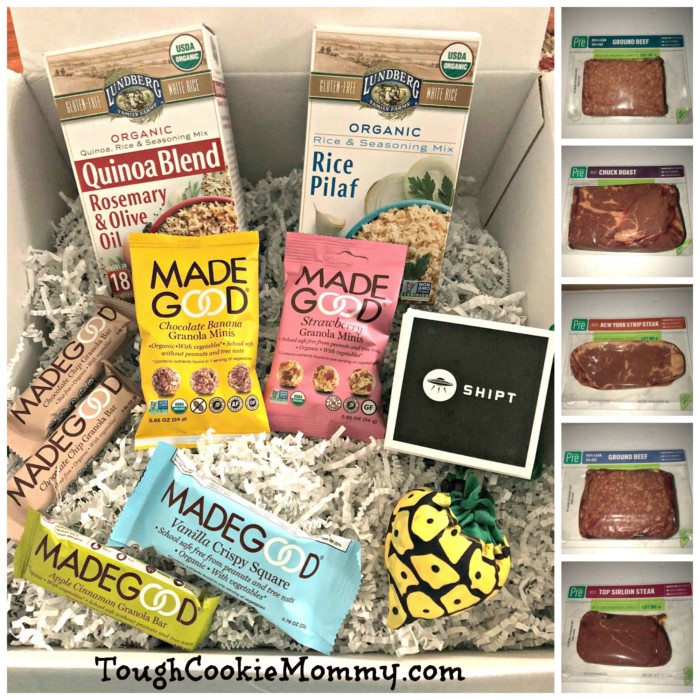 When it comes to back to school tips, I always have a unique perspective since I am not only an educator, but I'm also a mom! Believe me, I know how overwhelming this time of the year can be when it comes to getting the kids ready for the new school year and making sure you purchase all of the school supplies that they need.
    As a Working Mom who juggles a career and a family, meal planning during this time can be especially stressful because I just don't have the time to plan elaborate meals or go shopping for elaborate ingredients. So I've decided to get smart about how I'm going to prepare our family's meals and my sons' school lunches this back to school season. Thank goodness I have the help of 4 Lunchbox brands to help me keep my hungry family fed well! Here are some of my back to school meal planning tips:
Prepare Big Meals To Last All Week:
    My mother is Italian so we grew up eating bit Italian dinners when I was a kid. One of the things that I have realized is that making big meals during the week really makes meal planning that much easier. One my family's favorite meals is meat lasagna. But not just any ground beef will do when I'm preparing my Mom's famous lasagna recipe. EAT PRE offers 95% lean Ground Beef.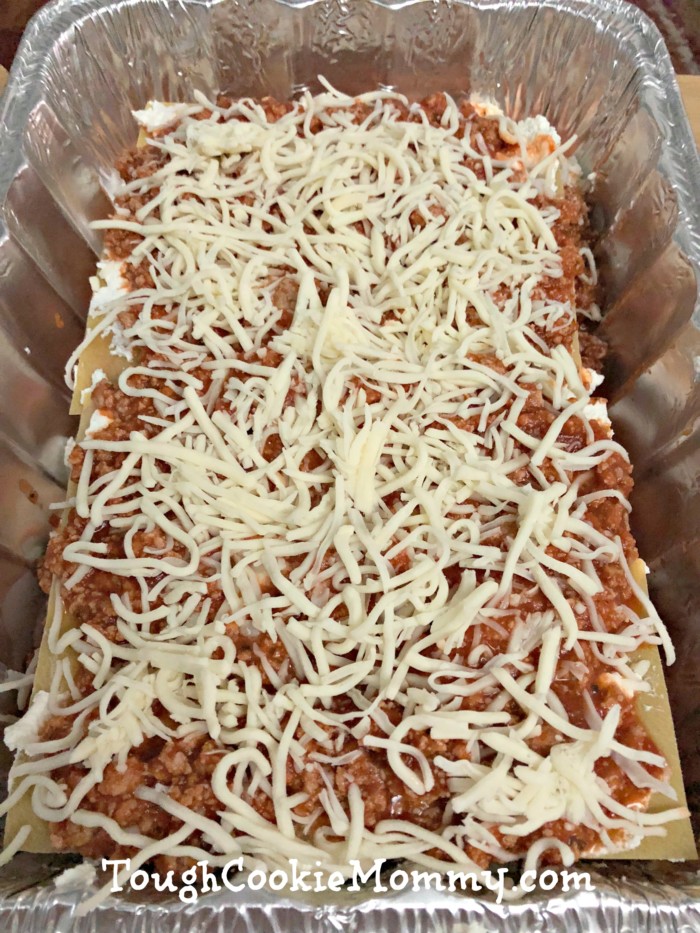 As a mom, I feel great about feeding my family EAT PRE beef because it is grass fed and finished, as well as sourced from nutrient-rich pastures and raised with care. It reassures me that their beef does not contain added antibiotics and no added hormones.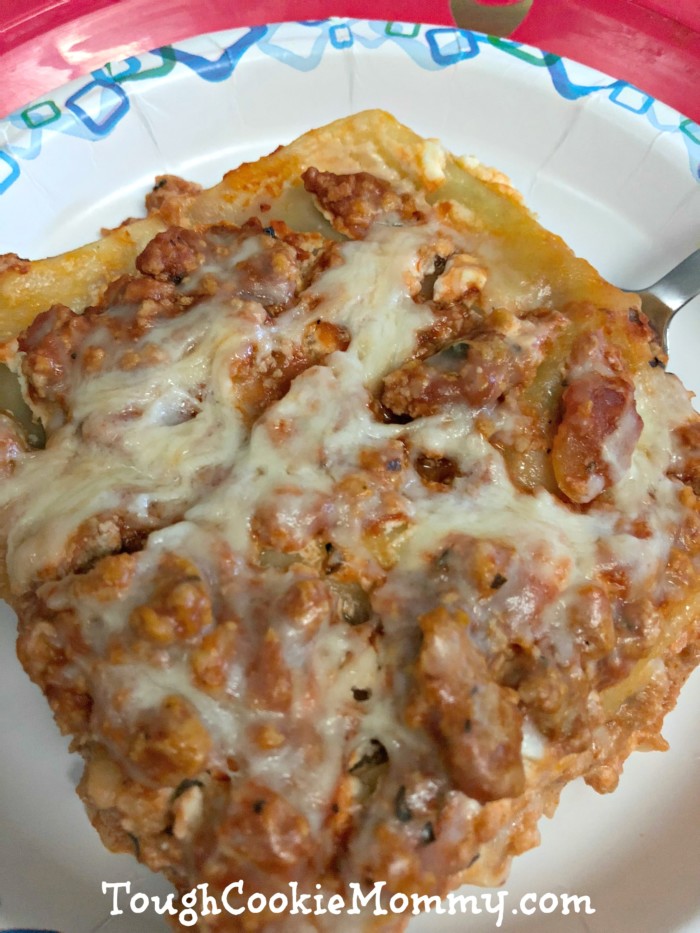 EAT PRE also offers 85% lean ground beef, chuck roasts, top sirloin steaks, ribeye steaks and other beef products. This busy mom especially loves that they offer online meat delivery which means I can buy all of our grass fed beef online!

*Make sure you take advantage of their Back To School Special! Use code BTS40 at www.eatpre.com for 40% off 85 and 80 lean ground beef.Code expires 9/21. 
** Use my unique discount code for EATPRE to receive 10% off your order now through October: TOUGHCOOKIE
Provide Healthy On-The-Go Snacks:
    Let's be honest, sometimes there is no time to make a healthy breakfast in the morning. Some days, we are lucky if we make it out the door in time for work and school. As an educator, I know how important breakfast is to helping kids succeed academically.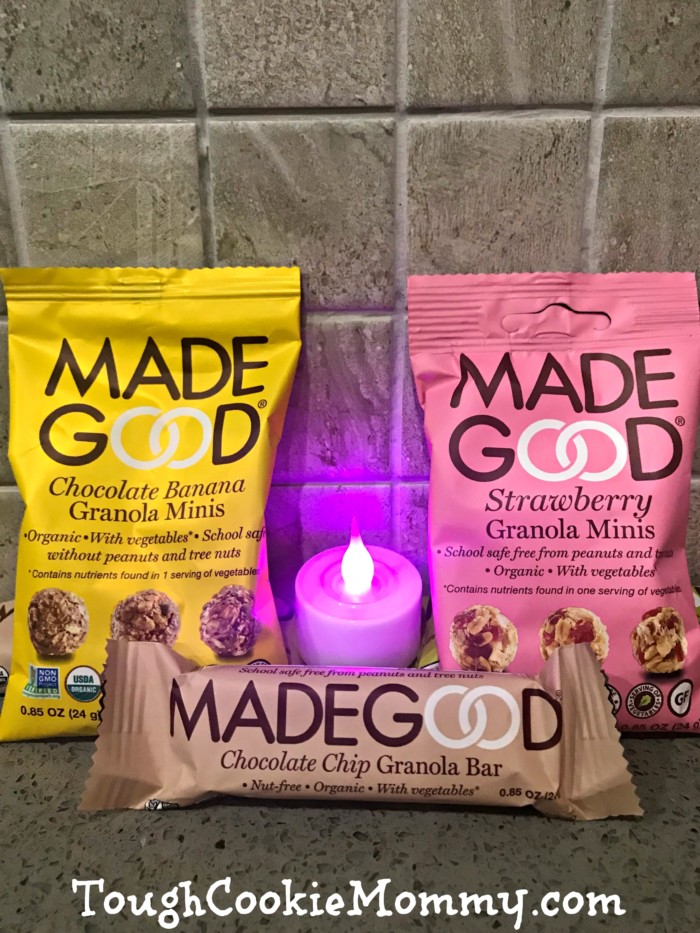 MadeGood organic snacks make me also feel good about giving them to my boys in the morning. They offer yummy and healthy granola bars, granola minis, crispy squares, and soft baked cookies that are free from allergens as well as being gluten-free and non- GMO project verified.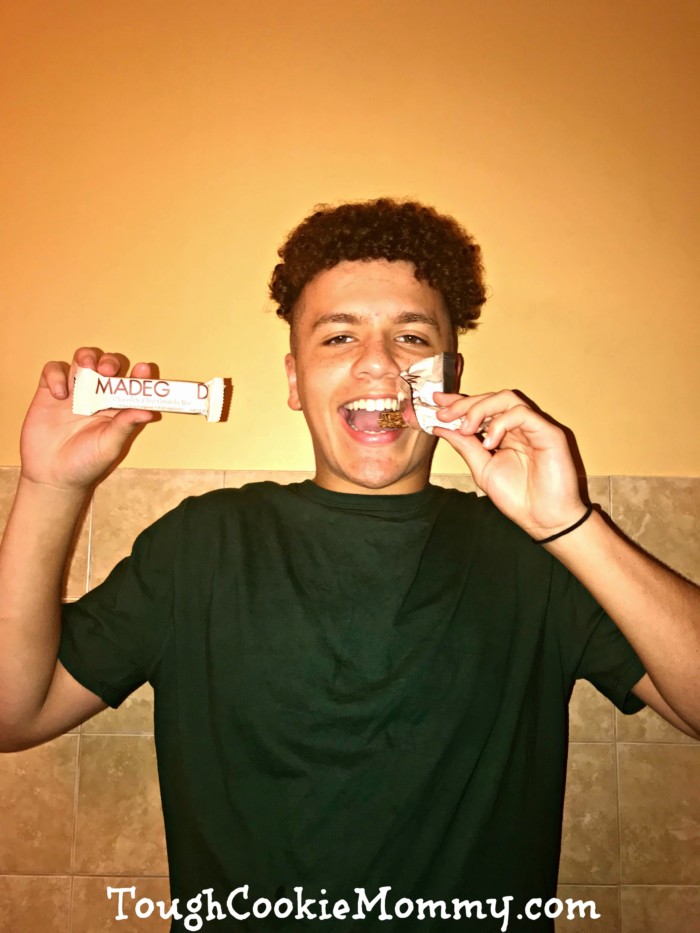 Both of my sons really liked the Chocolate Chip Granola Bars. As a matter of fact, they liked them so much that they refused to believe that they not only tasted great, but that they were made with all-natural ingredients. Talk about a Mom-Win!
Make Sure The Adults Eat Healthy:
    My husband and I also need to make sure that we have easy and healthy meal options during the work week. When you are running around to pick up the kids from extracurricular activities and taking them to basketball games, it can get really hard to eat healthy. Lundberg White Rice and Quinoa Entrees are so easy to make that you forget they are made with quality ingredients like organic white rice and organic American-grown quinoa.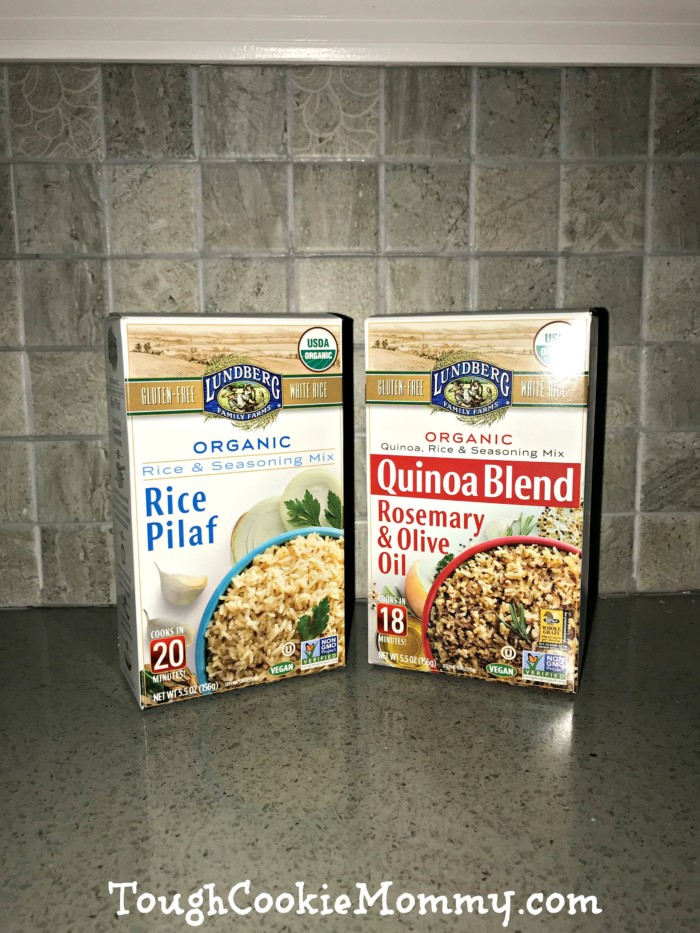 After a long work day, it's so easy and convenient to prepare and cook them in less than 20 minutes. Their Rosemary and Olive Oil Quinoa Blends not only taste great but it literally only takes boiling some water and oil in a saucepan and waiting 18 minutes for the meal to be ready. They are vegan-friendly, USDA Organic, non-GMO, and gluten-free verified so I don't feel like I am trading healthy for convenience.
Same-Day Shopping:
    Let's be honest, I just don't have time to spend hours in the store grocery shopping. The truth is that there just aren't enough hours in the day sometimes for this Working Mom. I love the convenience of using Shipt! their same-day shopping which allows me to browse, search and shop all at the same time!
    They offer an in-store assortment of grocery delivery products online and I can use their app to note my preferences, choose a one-hour delivery window and pay for my order in a few easy steps. It's really affordable too because their annual membership grants access to free, unlimited delivery on orders of more than $35.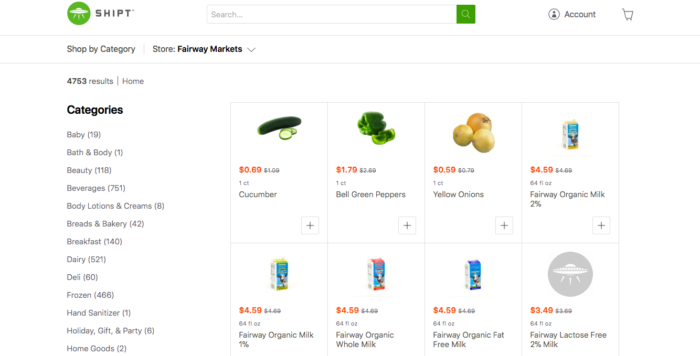 Shipt does have an annual membership fee that costs $99 which, as I shared above gives you free delivery on all orders over $35, which is an amazing deal in it of itself. However, for a limited time, you can click this Shipt Promo Code to get their annual membership for only $49. That's less than $1 an order if you use their services at least once per week!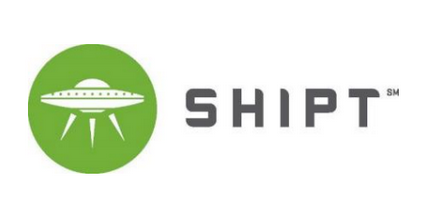 These are just some of the ways that I stay sane when it comes to meal planning and planning school lunches during back to school. Like my husband likes to tell our family and friends, "Happy wife, happy life…"
Let's Discuss: What are some of the ways that you make planning your family's meals easier during back to school?
© 2018, Tough Cookie Mommy. All rights reserved.