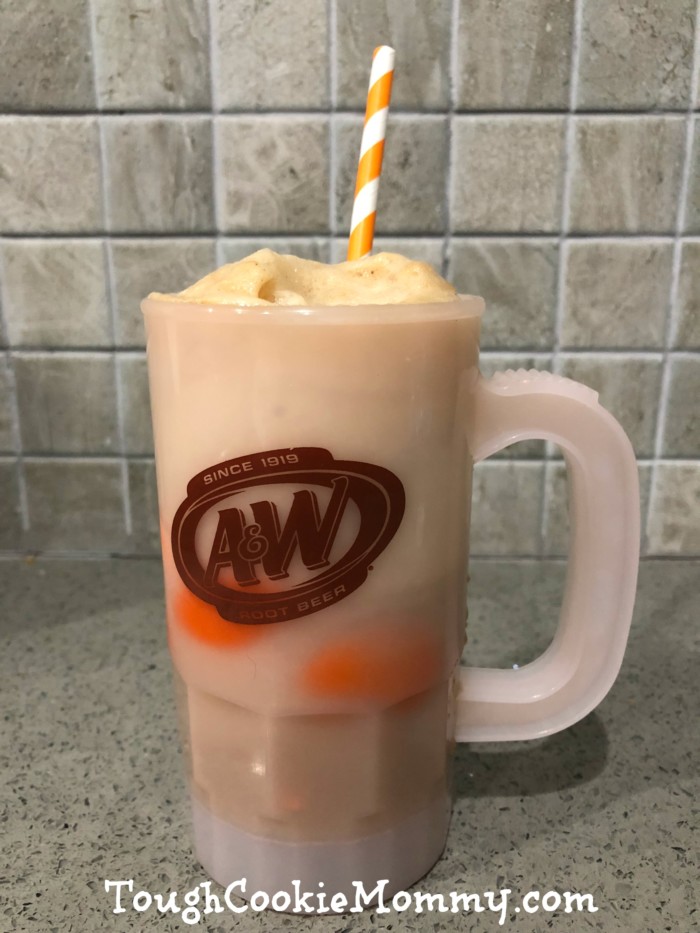 Did you know that August 6th is National Root Beer Float Day? Honestly, I couldn't imagine a better excuse to enjoy A&W Root Beer since it has been a beloved beverage in our home since I was a little girl. My mother has loved it since she, herself, was a kid and she shared it's refreshing taste with us when we were growing up. Who doesn't love the nostalgic taste of a root beer float?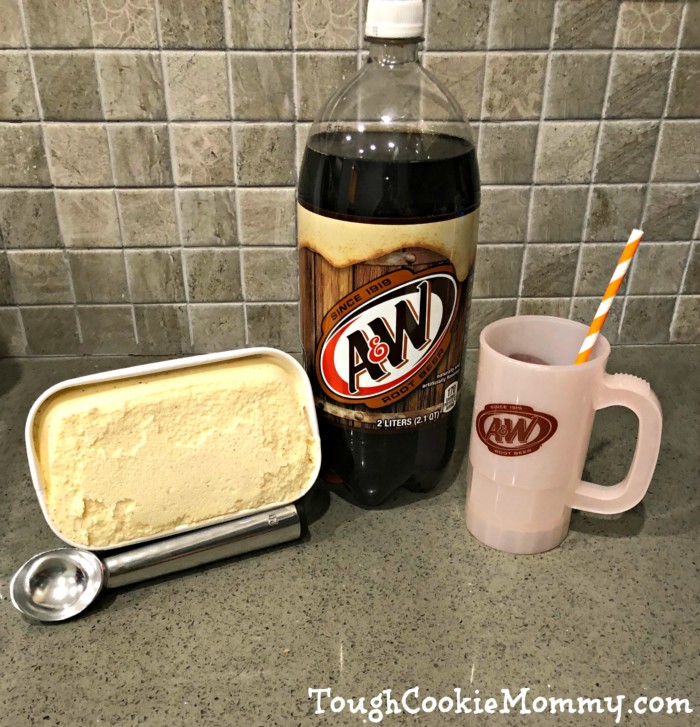 A&W Root Beer has a long history of creating family memories. The unique, creamy taste of A&W Root Beer is a simple treat that creates fun, care-free experiences for families and can help make any moment special.A&W Root Beer helps create the perfect timeless family night treat: an A&W Root Beer Float! We get our "float how-tos" and recipe inspiration by visiting, www.rootbeer.com ,and you can too!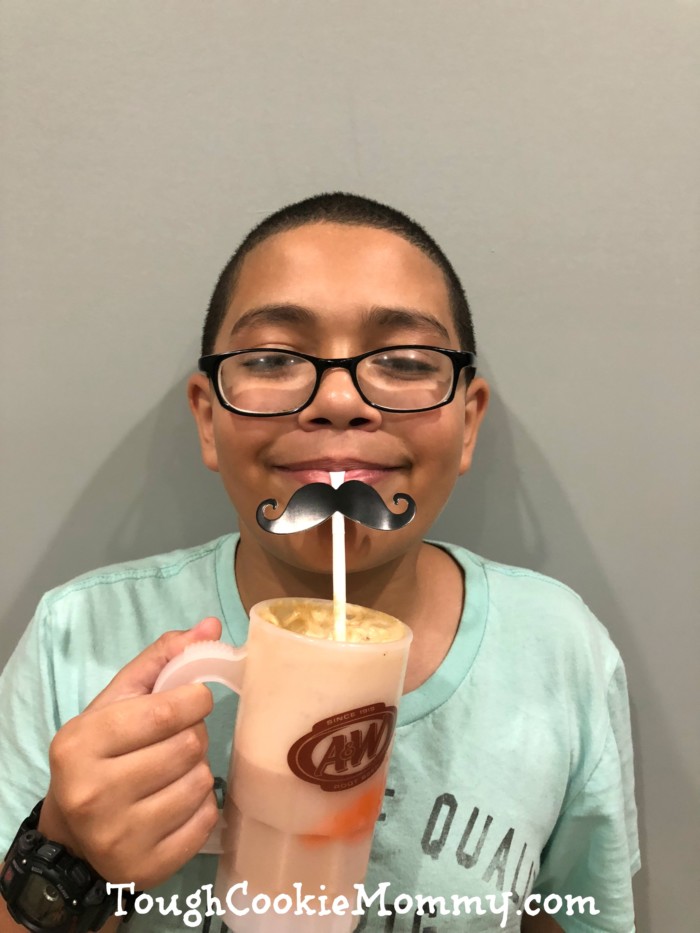 In honor of National Root Beer Float Day, my sons and I had fun creating delicious and creamy floats using A&W Root Beer. My boys really got a kick out of filling up our color-changing mugs with vanilla ice cream and A&W Root Beer. The mugs changed from pink to orange when taken out of the refrigerator or when they were filled with cold root beer and ice cream.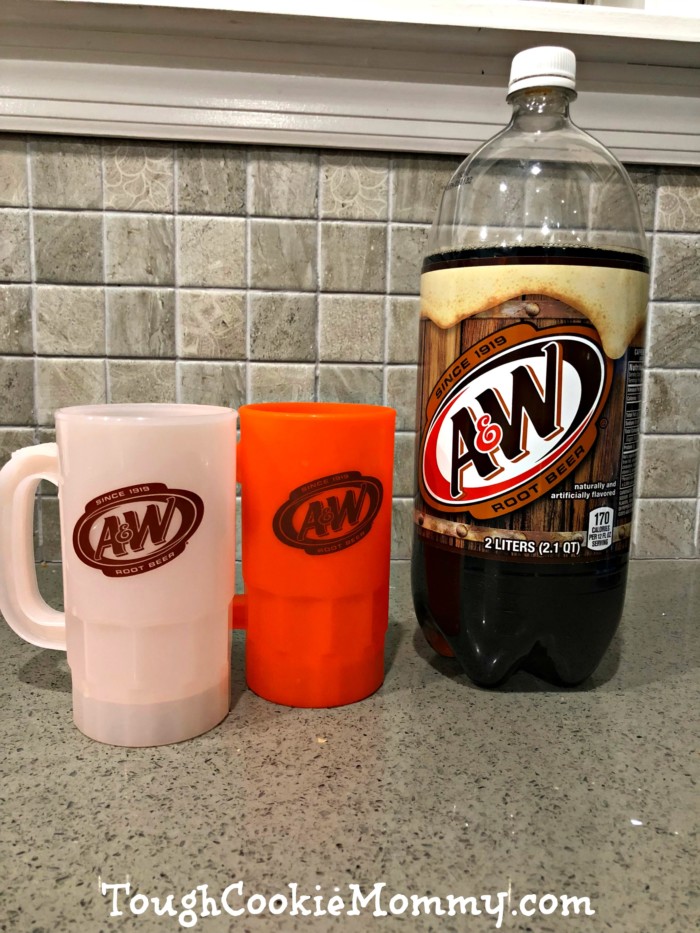 It was so nice to be able to start this tradition with our family that I used to enjoy with my own mother during my childhood. Not only did my boys get to enjoy the taste of their A&W Root Beer floats, but they also participated in making precious memories that they hopefully will cherish into their adulthood. I guess that is where the term "making sweet memories" originates from…
Let's Discuss: What is your favorite way to celebrate family night on National Root Beer Float Day?
Disclosure: The product, information, and gift card have been provided by A&W Root Beer so that I could try the product and share my thoughts and information about A&W Root Beer. The opinions expressed in this post are my own and do not reflect the opinions of A&W. I am disclosing this in accordance with the Federal Trade Commission's 16 CFR, Part 255 "Guides Concerning the Use of Endorsements and Testimonials in Advertising."
© 2018, Tough Cookie Mommy. All rights reserved.