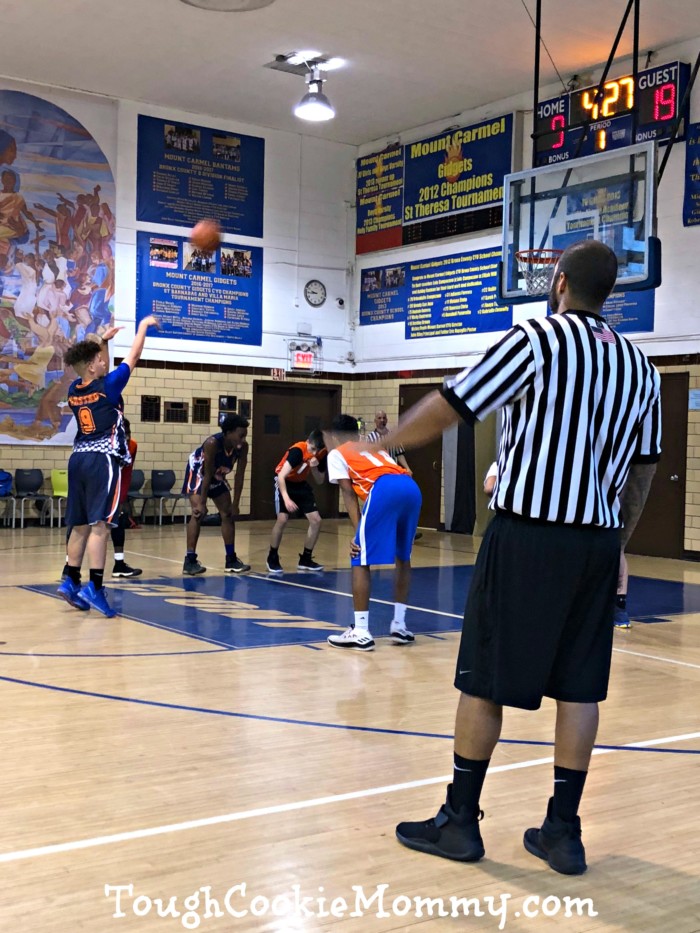 The definition of good sportsmanship is when athletes exhibit respect for their opponents, conduct themselves graciously when they are winning or losing the game, and being fair during sports games. Unfortunately, sometimes parents get a little too competitive during athletic events and they don't always model good sportsmanship from the bleachers.
    As a Basketball Mom, I have experienced frustration when my son's team has been down by a lot of points, made technical errors during an important game, or even lost a tough game by only one or two points. It's not easy to watch the disappointment on my son's face when his team loses or when they get a bad call from the referees since I know how hard both he and his teammates work all year long.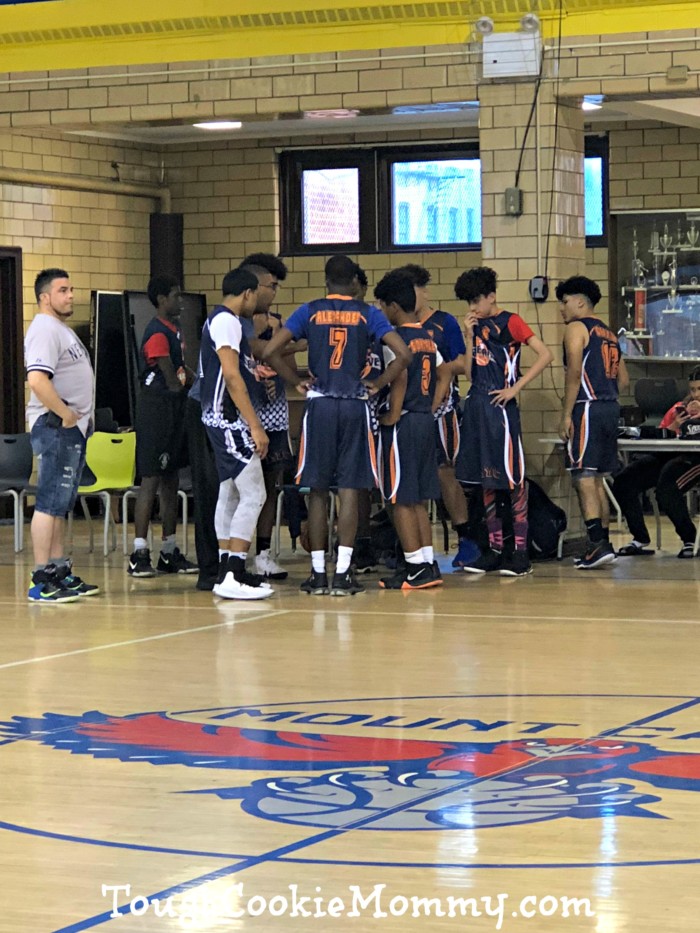 However, since we are the parents and the responsible adults, our children look up to us to be their role models when it comes to handling their emotions around losing with honor or conducting themselves responsibly as young athletes. Here are some tips for not getting caught up in the game in a negative way and always setting a good example for your children who play in organized sports teams:
Remember that it's a game and focus on making sure that your children are enjoying themselves while out on the field.
Don't force your children to play sports that you used to play as a kid or that you love. Let them choose the sports that make them happy.
YOU ARE NOT THE COACH! Coaches are trained to lead teams so step back and let them do their job!
It's okay to cheer your child and their team on but never use profanity or shout obscenities during a game no matter how frustrated you feel at the game's outcome.
Winning isn't everything! While it's important to win games, it's not everything and it's okay to lose sometimes.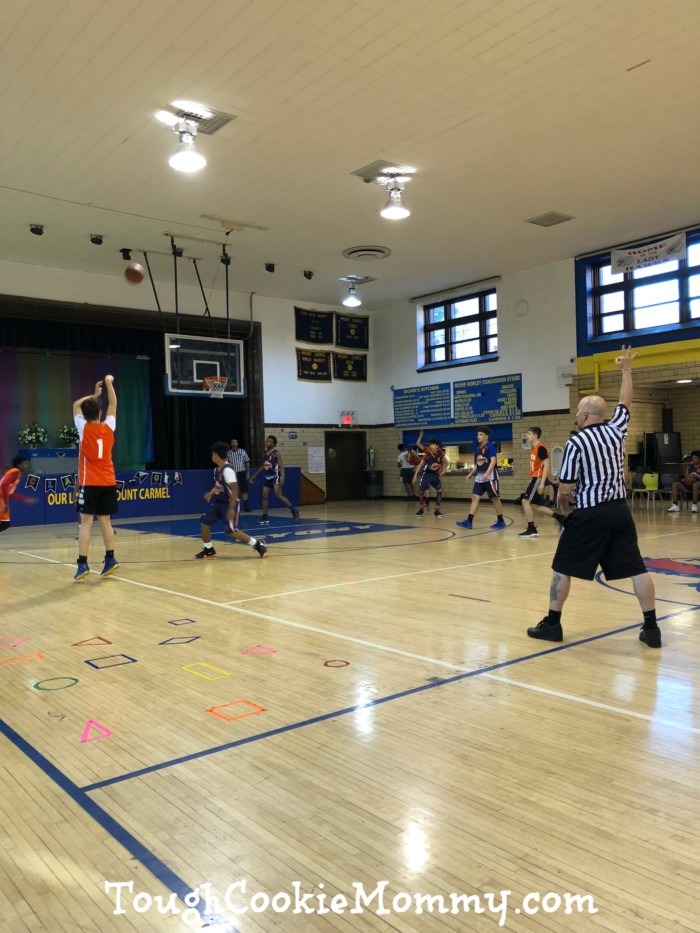 Sometimes, the stress of making travel plans for their child's traveling team sports tournaments can can cause parents to loose their cool during challenging games. There is a lot involved in mapping out what hotel the players are going to stay in, as well as planning their meals and activities while they are out of town. That is why Hotels4Teams is such a wonderful resource for both coaches and parents alike. It is absolutely FREE to get hotel rates and negotiate hotel contracts for traveling teams on their website so that everyone can focus on the game and model good sportsmanship for their young athletes at every tournament.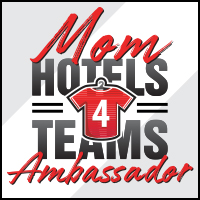 Let's Discuss: What do you think it means to have good sportsmanship?
Disclosure: This sponsored post is part of a blogging campaign in collaboration with Hotels4Teams. All opinions are 100% my own. I am disclosing this in accordance with the Federal Trade Commission's 16 CFR, Part 255 "Guides Concerning the Use of Endorsements and Testimonials in Advertising."
© 2018, Tough Cookie Mommy. All rights reserved.