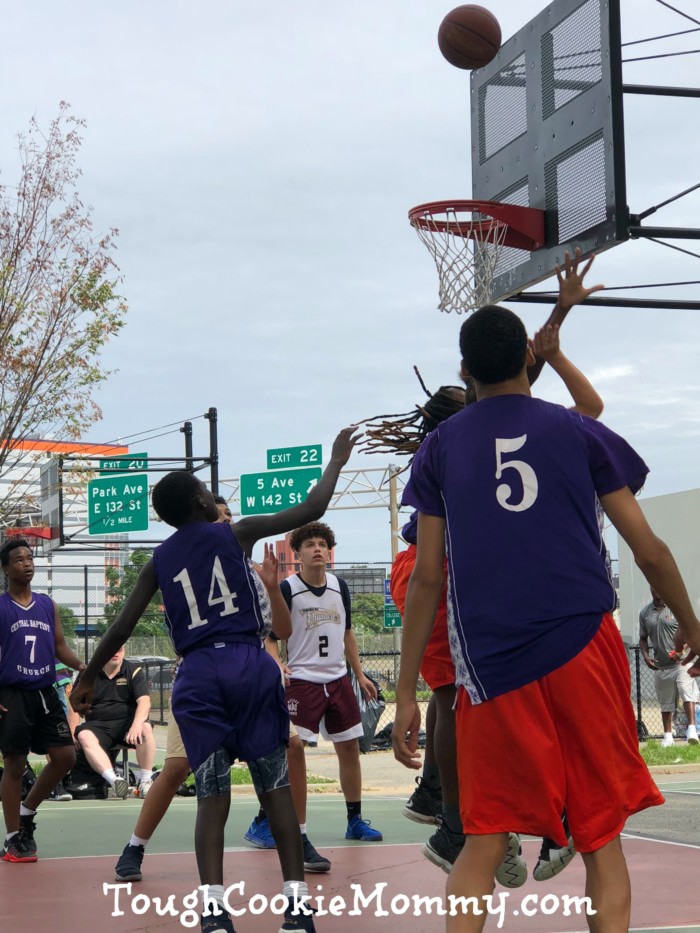 This past weekend, things got a little hairy around here due to the fact that my son had games scheduled for both of the traveling teams that he is participating in this summer. Normally, we do a really good job of managing his sports schedule for both of his teams but, this time, we got jammed up with games on Saturday and Sunday.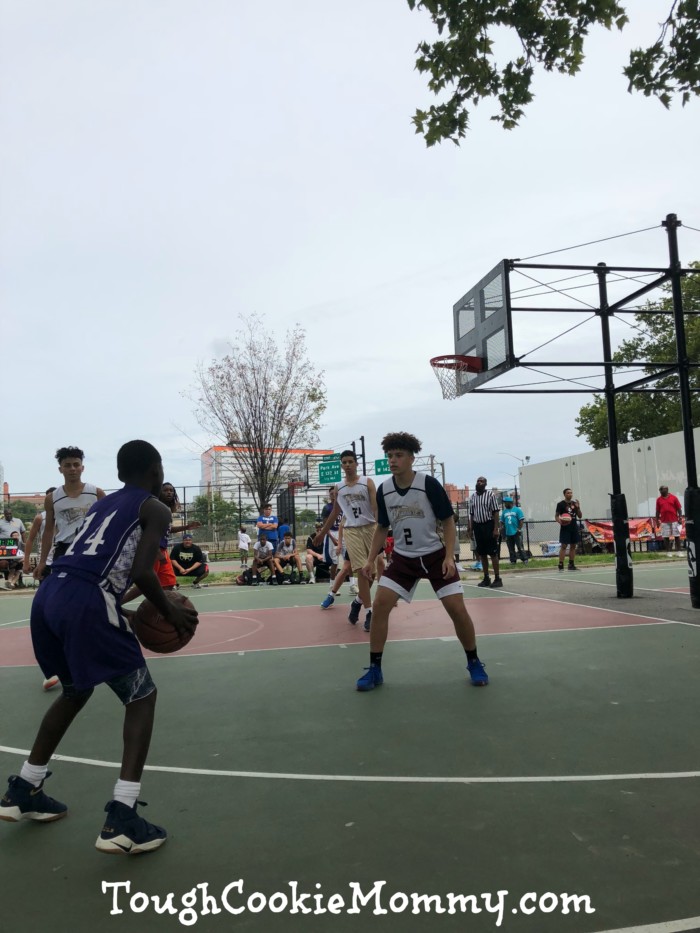 Although I realized that it would be tricky for my son to keep up with the demands of participating on two teams, I also know that the more he practices and plays, the better he's going to become at playing basketball. As a result, we have worked out a system for juggling his busy sports schedule and it has helped to alleviate some of the stress associated with being somewhat overextended. Here are some of the things that have worked for us thus far:
Make sure you get a schedule of all the games that are planned for the season so you could plan ahead. Using Hotels4Teams allows you to book hotel accommodations as early as possible and to secure the closest and most affordable hotel rooms to the game's venue.
Always maintain good communication with your child's coach via text messages, e-mail, or phone calls to keep up with any scheduling changes.
Connect with other parents on the team in order to support each other with rides to the games should you experience a scheduling conflict.
Make sure your child gets enough sleep the night before a game and that they eat breakfast the morning before a game. A cranky young athlete makes for difficult travel to games.
Take care of yourself by eating meals on time and staying hydrated. You have to be at your best in order to keep up with taking your child to games and always being there to support them.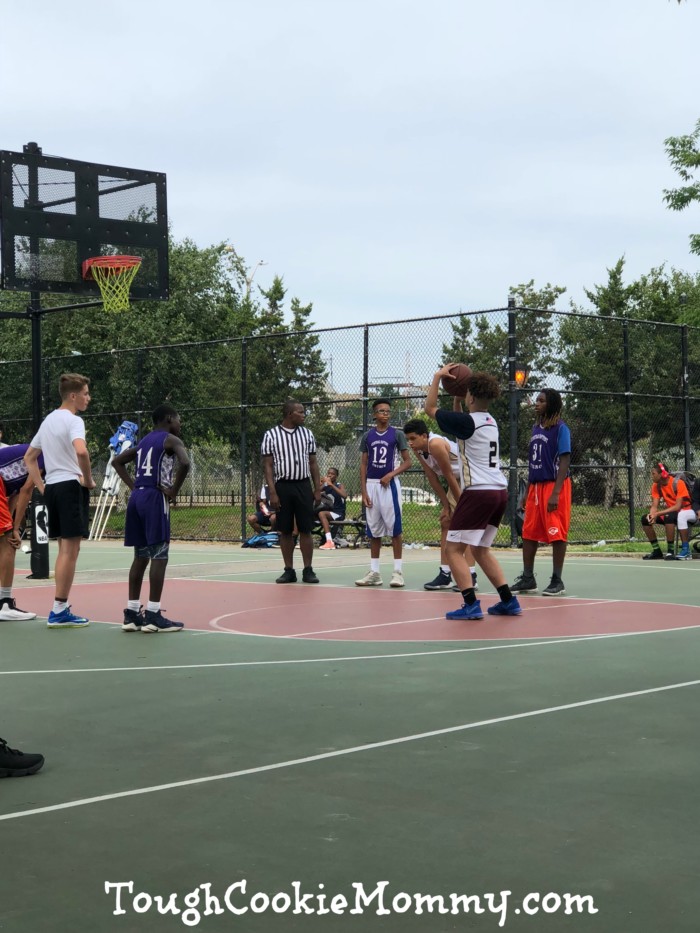 We survived this past weekend's hectic sports schedule despite struggling to find parking outside one of the venues where his games were held. Thankfully, we had planned ahead so things panned out almost entirely without a hitch and his team won all their games!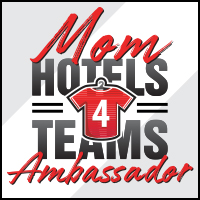 Let's Discuss: How do you juggle your child's sports schedule along with all of the other extracurricular activities?
Disclosure: This sponsored post is part of a blogging campaign in collaboration with Hotels4Teams. All opinions are 100% my own. I am disclosing this in accordance with the Federal Trade Commission's 16 CFR, Part 255 "Guides Concerning the Use of Endorsements and Testimonials in Advertising."
© 2018, Tough Cookie Mommy. All rights reserved.